Home
/
Defence and security
/
New in the military
/
Articles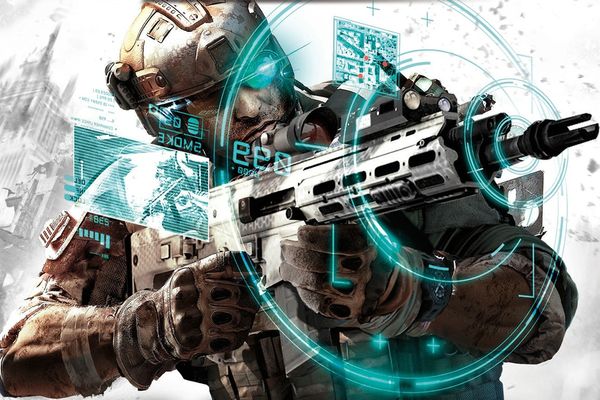 Project materials center around the analysis and evaluation of new approaches to warfare in the modern world. special attention is paid to the types and aspects of confrontation as "network war" or "network-centric confrontation." Also in this section are published materials reflecting trends in reforming the armed forces in Russia and other countries of the world.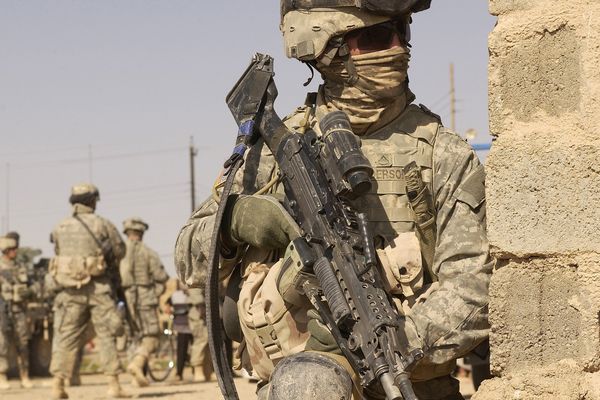 The convoy of battered trucks and SUV kicked up dust, driving through the West African wooded terrain in the direction of the misty horizon. A joint squad of 12 us special forces from ground troops and 30 soldiers from the Republic of Niger returned to base after a two-day reconnaissance RAID in the remote areas along the border of Niger and Mali.
12-12-2017 admin 2843 0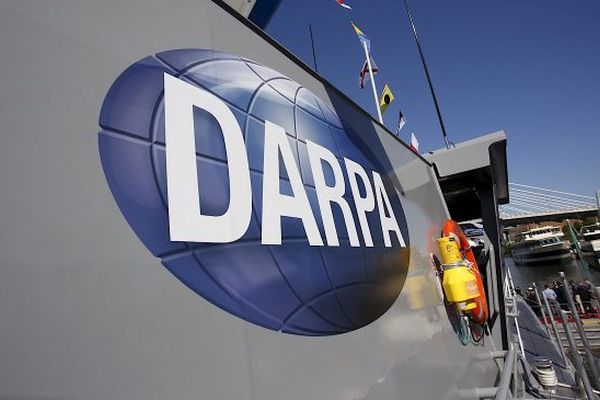 According to the Guardian, the Office of advanced research projects USA (DARPA) began developing weapons through genetic engineering. To work on the project, the Department has allocated 100 million U.S. dollars. New weapons will be to edit the genome of living organisms so that they will not be able to reproduce.
06-12-2017 admin 3726 0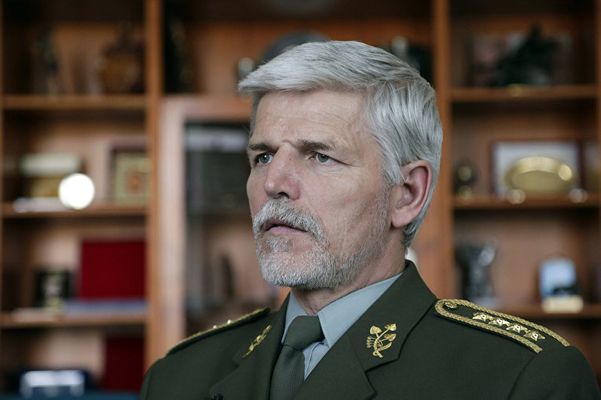 "How serious a threat is Russia to the Alliance, we can assume, judging by the growing number of cyber attacks," — said in an interview with Hospodářské noviny, General Petr Pavel, Chairman of the NATO Military Committee. An interview he gave at the conference "Where are you going, Czech Republic?", organized by the Aspen Institute Central Europe and the newspaper Hospodářské noviny.
01-12-2017 admin 2882 0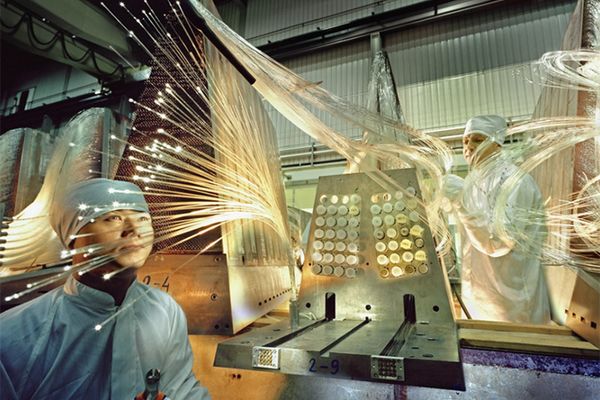 War is sustainable and the most acute phenomenon of resolving social conflicts, and thereby attracts the attention of philosophers of various historical periods. Philosophers approach the study of war from all sides: someone is talking about the moral side, morality, religion, psychology, and someone who considers the relationship between war, industrialization, use of achievements of science and technology. Technological development goes forward in this regard, the problem of war does not lose its relevance. The current state of development of military technology and adequate openness of States to innovation are new challenges to philosophy. Today the understanding of the war is impossible without understanding what causes the willingness of States to accept the concept of revolution in military Affairs (RMA) and that contribute to the successful implementation of the latter.
15-11-2017 admin 17181 0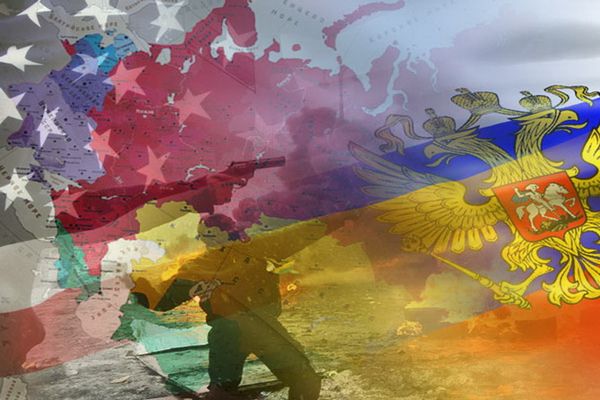 After the collapse of the Soviet Union, there were irreversible changes in the system of international relations, the US has become a hegemon in world politics and in all spheres of society – from the economic to the spiritual.
12-11-2017 admin 8003 0