Home
/
Defence and security
/
New in the military
/
Articles
Methods maskiri IEDs and locator in Syria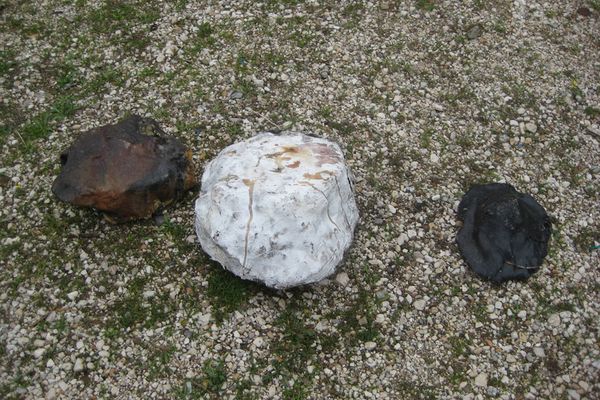 In Syria, the militants of the armed oppositions, using improvised explosive ustroystva (IEDs), are confronted with the problem of masking.
A large part of the territory of Syria is a desert, often with a fairly rigid top layer. In addition, setting IEDs along paved roads as well saprygina risk of detection in the footsteps dug into the roadside soil.
Similar problems have emerged from the militants during the installation of the radars, which were directed at the target aircraft of the Israeli air force who received the task of destroying ground targets, prinadlezhavshij movement "Hezbollah", as objects of the Syrian security services to provide this movement support.
The militants went to the manufacture of camouflage of the buildings, shape and color make them look like rocks inside which ostanavlivali IED (mainly managed over the air).
Oleg Valetsky