Home
/
Defence and security
/
New in the military
/
Other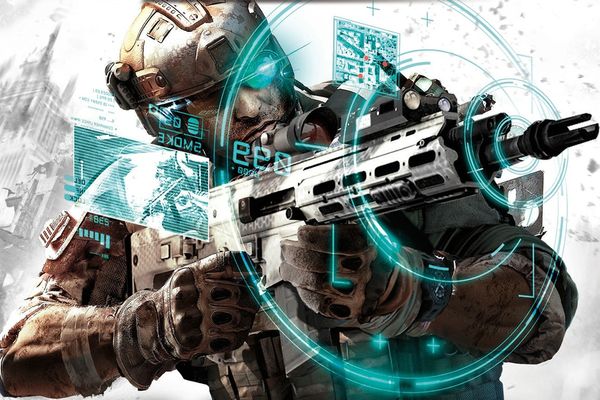 Project materials center around the analysis and evaluation of new approaches to warfare in the modern world. special attention is paid to the types and aspects of confrontation as "network war" or "network-centric confrontation." Also in this section are published materials reflecting trends in reforming the armed forces in Russia and other countries of the world.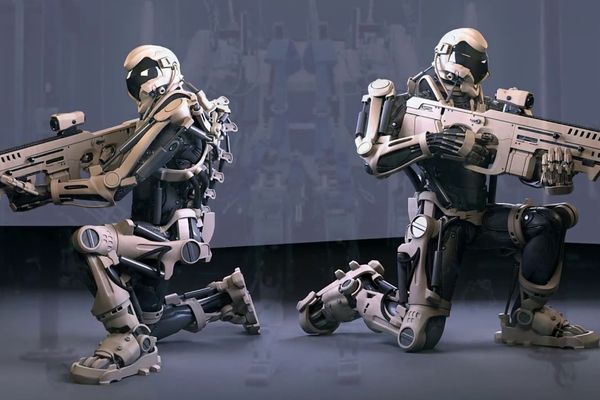 Until recently, artificial intelligence has found its application only in research and, if I may say so, the "domestic" aspects of our lives. But now increasingly, you can hear that AI will be integrated in the military sphere. For example, the UK authorities announced the opening of the center for military development, in which a key role will play an artificial intelligence.
05-06-2018 admin 1740 0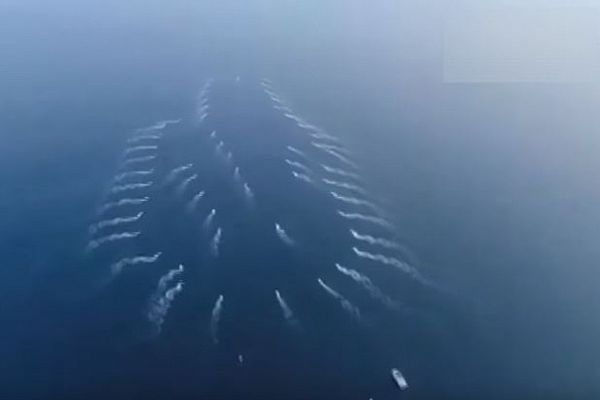 Deputy chief editor of the magazine "Arsenal of the Fatherland" in the air NSN said that Beijing has overtaken even the United States in the development of control systems for drones.
04-06-2018 admin 1367 0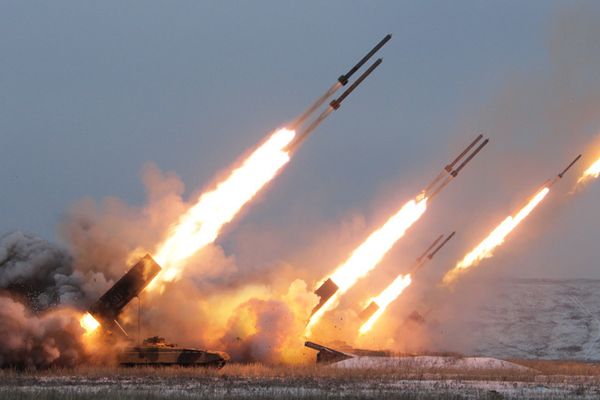 Discussion of a new book of O. V. Valetsky "Weapons of modern warfare. Practice" ... the Publishing division of the Center for Strategic Conjuncture (CSK) has pleased people interested in the status of military subject of a new book by Oleg Valetsky "Weapons of modern warfare. Practice". Readers of Russian people's Line of well-known texts Oleg Vitalyevich devoted to the details of the Yugoslav wars of 1992-95. After the wars in Yugoslavia worked as an engineer and security professional in the private and public military companies in the former Yugoslavia, Iraq, Afghanistan and Africa.
15-12-2017 admin 1870 0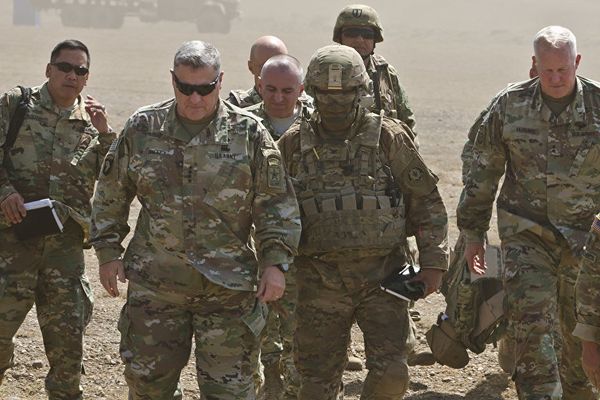 Western military analysts, regardless of political developments and the international situation, closely watching as the fighting in the Donbass from a technical point of view: what are the weapons used, tactics used, what can we learn from the units of the LC and the DNI, that can oppose them and what we can learn from the lessons of what is happening
16-09-2017 admin 4791 0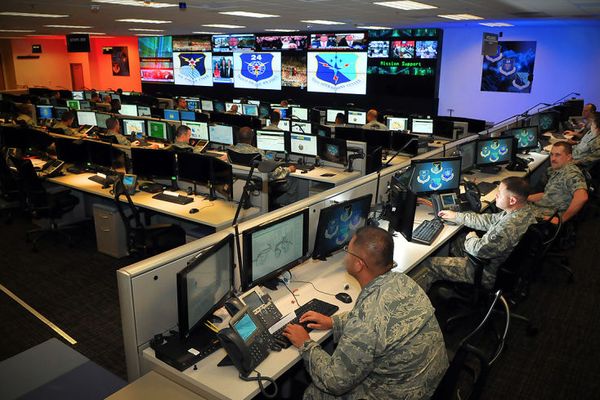 Robert (Bob) Wark (Robert Work) — interesting personality. Today he is one of the key Pentagon strategists of warfare in the future. Bob Wark served in the marine Corps of the United States for 27 years, commanded an artillery battalion and rose to the rank of Colonel. In 2001 she resigned and began to occupy various positions in military organizations. From may 2009 to March 2013 — Deputy Minister of the naval forces of the United States. In may 2014 Wark took the post of Deputy Secretary of defense under President Obama. After the inauguration of the new President of Donald trump, despite the change of leadership of the Pentagon, Wark was left in its place. In March, trump said that he has a new candidate for the position of Deputy Minister of defense, but it's been two months, and Wark all as it takes office.
31-05-2017 admin 3589 0