Home
/
Defence and security
/
New in the military
/
Articles
The Pentagon invests $ 2 billion in the implementation of military AI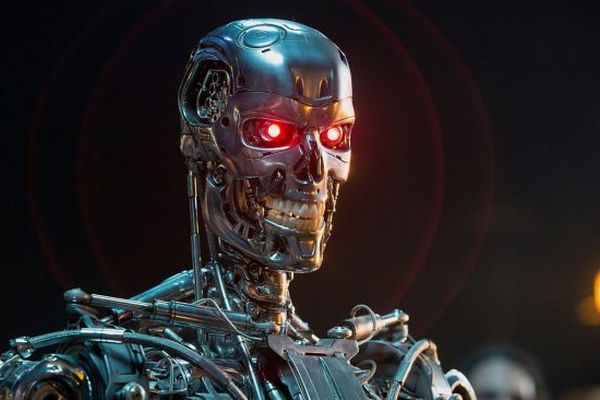 It was noted earlier that the Pentagon has initiated work on the creation of the control center of the military AI. However, not long ago, new information came to light. In collaboration with DARPA, the defense Ministry plans to equip artificial intelligence of some military equipment.
On the implementation of the plan experts from the Pentagon plan to spend about two billion dollars, having signed a contract with its largest developer of military projects DARPA. This was recently stated by the Director of the Agency defense advanced research projects Stephen Walker. The specialists claim that the AI will be used mainly for the development of new military solutions and overcoming technological problems in the field of aviation and weapons, improving manageability, and so on, not to solve any tasks relating to military operations.
Many opponents of the idea of using AI in the military sphere are not sure of the sincerity of DARPA and the Pentagon, believing that the development in the sphere of military-analytical algorithms all the same being and they will be applied in the future. The amount to be spent under the project, comparable, according to some analysts, funasaki that the US spent on the Manhattan project, which was aimed at creating nuclear weapons. While the military itself in an official report stated that the cause for concern is now not.
"At the moment, there are Autonomous weapons that could find, identify, track, and select a target without operator intervention. And even the technology used in unmanned military systems, giving the opportunity to strike, do not work without direct human intervention."
Kuznetsov Vladimir
---
Source: https://hi-news.ru/technology/pentagon-vkladyvaet-2-milliarda-dollarov-vo-vnedrenie-voennogo-ii.html