Home
/
Defence and security
/
New in the military
/
Recommended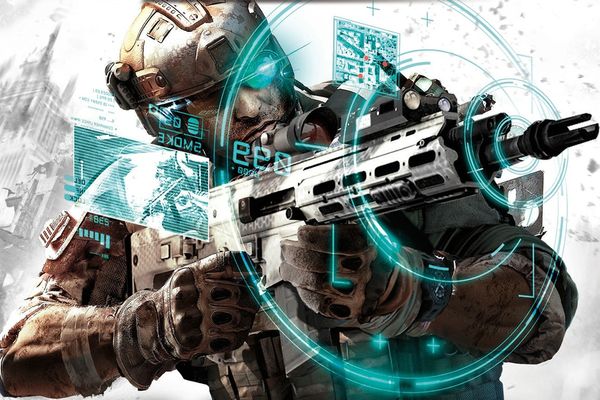 Project materials center around the analysis and evaluation of new approaches to warfare in the modern world. special attention is paid to the types and aspects of confrontation as "network war" or "network-centric confrontation." Also in this section are published materials reflecting trends in reforming the armed forces in Russia and other countries of the world.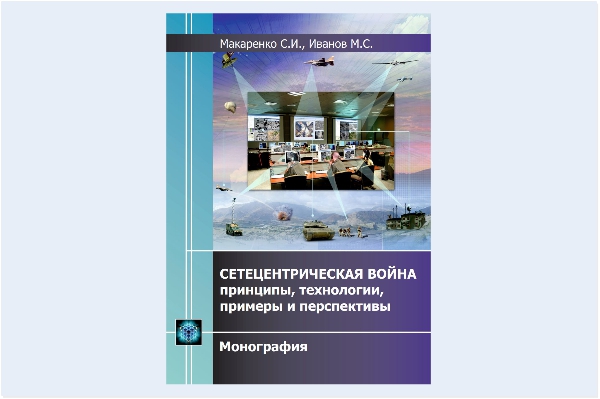 The monograph is the result of the authors ' synthesis of research in the field of warfare and command and control in terms of what happened in the beginning of XXI century information technology revolution. The result of introduction of achievements of information technology revolution in the practice of military Affairs was a dramatic synergistic increase in combat effectiveness of weapons, a fundamental review of the strategy and tactics of warfare, and approaches to the construction of the armed forces.
14-06-2018 admin 6313 0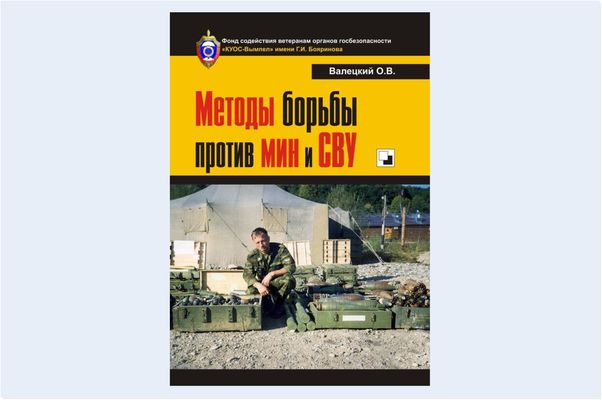 Mines continue to pose a serious threat as during the war and after its end. Easy to manufacture and cheap to produce, they allow the weaker opponent to cause damage to most modern armies in the world.
07-04-2018 Valetskiy Oleg 5865 0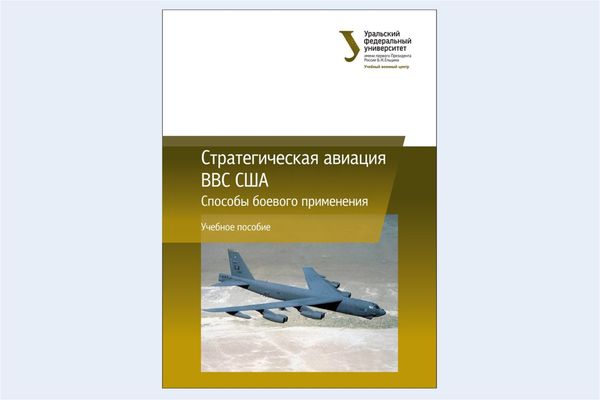 In the textbook collected and systematized materials on the combat use of strategic aviation, the U.S. air force in local wars and armed conflicts. Considered in detail the performance characteristics of the aircraft, analyzes some peculiarities of their combat use in local wars and armed conflicts.
09-07-2016 admin 6026 0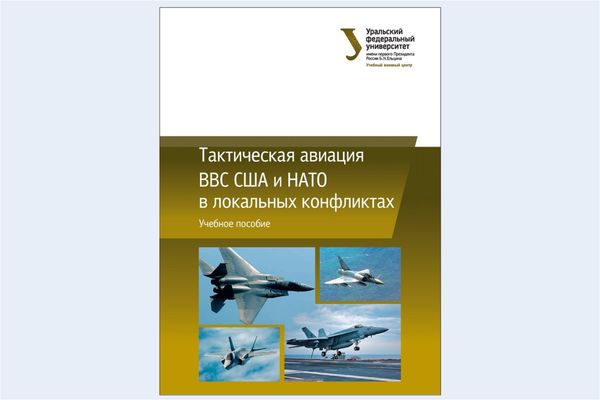 The material in this textbook is devoted to the analysis of local wars and armed conflicts of the second half of XX - beginning of XXI century, in particular, the use of aircraft in conflicts, including in those which in one way or another participated Patriotic military component, from weapons, military equipment, specialists and advisors to operational forces).Special attention is paid to the analysis of the content of military conflicts of the middle and especially the end of XX - beginning of XXI century. - operations involving groups of armed forces of the United States and other NATO States: "the desert Fox" (1998), "Allied force" (1999) and "Iraqi Freedom" (2003).
09-07-2016 admin 7462 0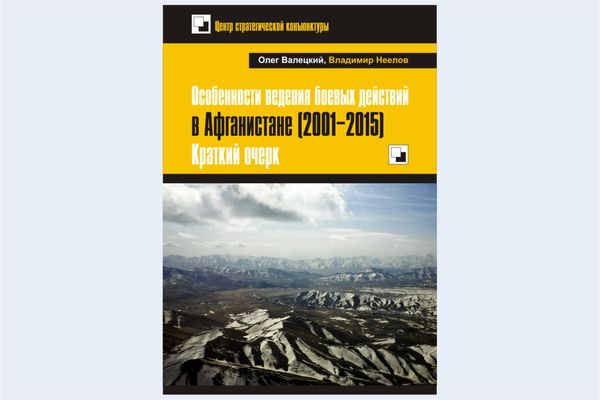 This book represents the author's analysis of the experience of the military campaign in Afghanistan (2001-2014), as well as main development trends of armed conflict after the withdrawal of the main forces of the international coalition. In the basis of the work is the consideration of the key features of tactics of the warring parties, as well as the review and evaluation of the effectiveness of individual types of military equipment. The book discusses the possibility of combining Soviet experience in the Afghan war (1979-1989) and modern military experience of the international coalition in Afghanistan, taking into account prospects of development of military-political situation in the region and possible participation of Russia in these processes.
07-07-2016 Valetskiy Oleg 5035 0