Home
/
Defence and security
The Armed Forces of the Russian Federation: yesterday, today and tomorrow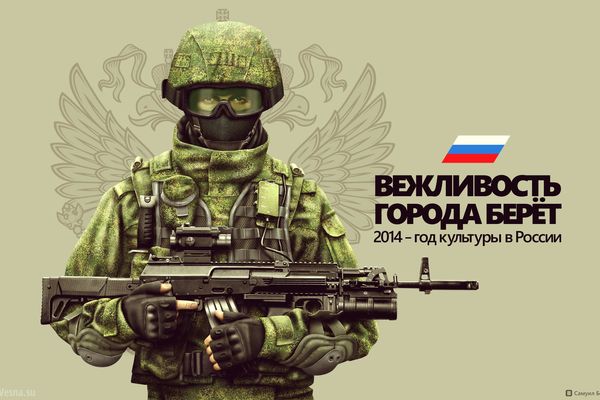 The project is devoted to the study questions the historical heritage of the Russian army, its traditions, selfless way. We study how the strategic management of forces and means for solving diverse problems. Particular attention is paid to the development of the Armed Forces in Modern stage, assessing the effectiveness of individual steps, as well as military reform in general. Also assessed the views of foreign analysts on the issues of construction of the Russian armed forces.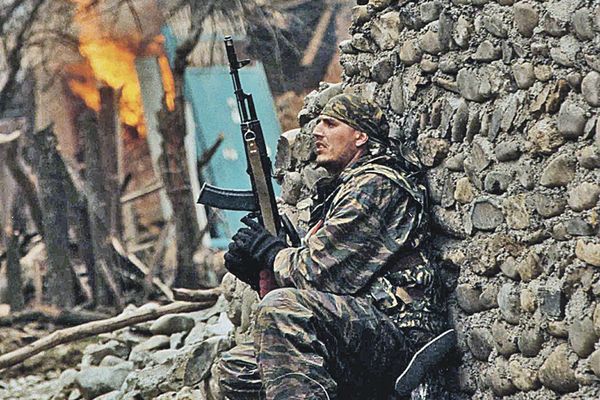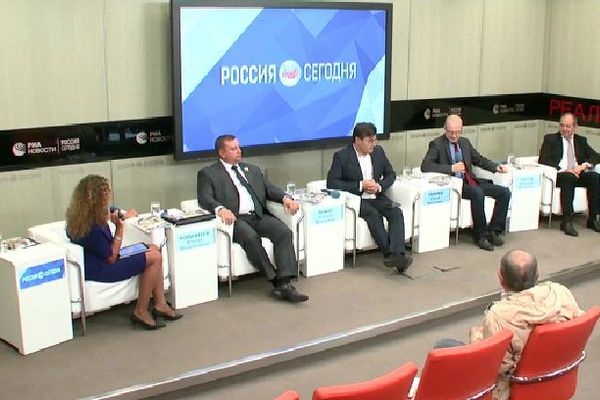 Multimedia press conference: "the Humanitarian mission of the Russian army".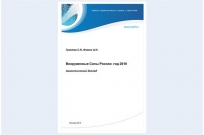 The article presents the results of the Centre for strategic assessments and forecasts analysis of open source information about the state of the Russian Armed Forces at the beginning of 2010 Reviewed media coverage of key issues of military construction, state of the armed forces, social problems, personnel problems of the military-industrial complex, military-technical cooperation with foreign States.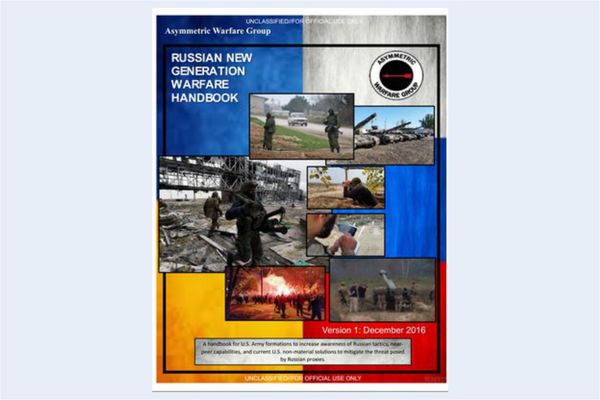 A tutorial about the Russian tactics of hybrid war, and how should she confront the armed forces of the United States released the American army. Special attention is paid to the Russian operations in Ukraine and in the Crimea, also provides information about the Russian technique called Russian weak spots that can use the forces of the United States.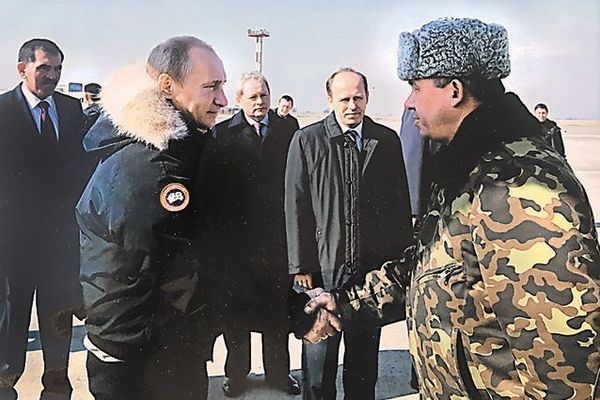 During a conversation with the General-the Lieutenant of FSB Nikolay Gavrilov was a strong feeling that I communicate with the hero of the adventure books. This feeling, apparently, passed on to the employee cafe, where we talked, which broke down and said, "This man did something fantastic?" Nod, wondering how exactly the young man picked up the epithet to the history of General.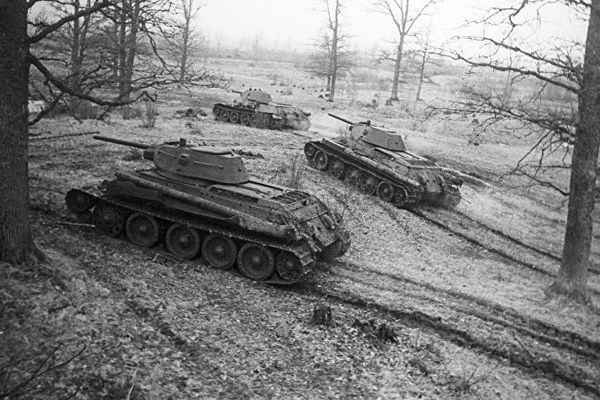 The North-Western part of Ukraine in 1941 was not easy for a tank battle terrain. Except for a few narrow and polarity highway, vehicles can move only via dirt roads that passed through the hilly and forested area, abounding in small marshy rivers and swamps. But it was there in the first week of the German invasion of the Soviet Union held a tank battle with up to thousands of armored vehicles. The battle that took place in between the towns of Lutsk, Rovno, and Brody triangle, was a harbinger of the brutal tank battles on the Eastern front.