Home
/
Defence and security
/
The Armed Forces of the Russian Federation: yesterday, today and tomorrow
/
Articles
The Armed Forces of the Russian Federation: yesterday, today and tomorrow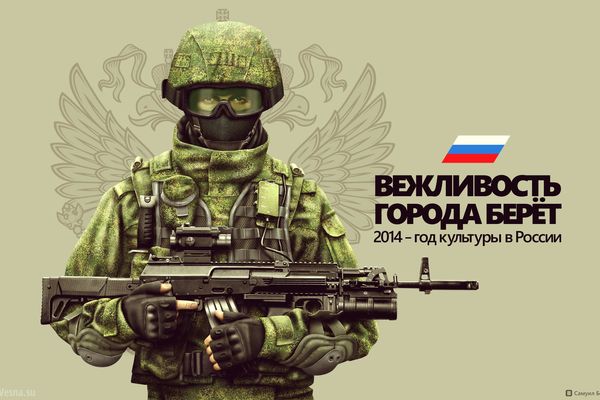 The project is devoted to the study questions the historical heritage of the Russian army, its traditions, selfless way. We study how the strategic management of forces and means for solving diverse problems. Particular attention is paid to the development of the Armed Forces in Modern stage, assessing the effectiveness of individual steps, as well as military reform in general. Also assessed the views of foreign analysts on the issues of construction of the Russian armed forces.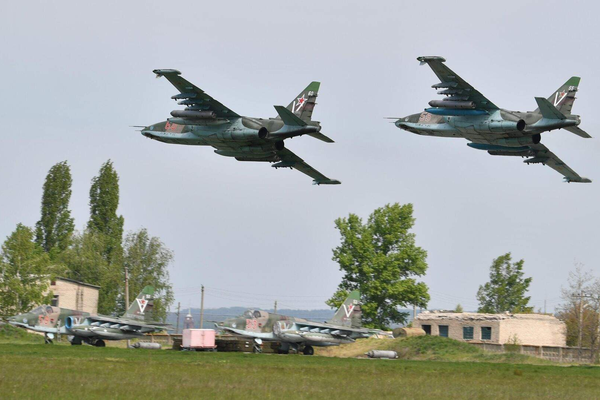 The assessment was carried out based on the analysis of a number of open sources.
14-11-2022 admin 29456 0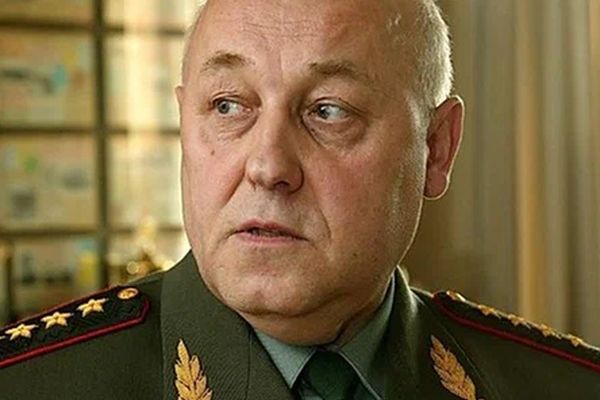 Former Chief of the Russian General Staff of the Russian Army (2004-2008), General of the Army Yuri Baluyevsky, based on an analysis of military conflicts of recent decades, named the key signs of a revolution in military affairs. Among them are the proliferation and improvement of high-precision weapons and the rapid change in the role of unmanned aircraft.
17-08-2022 admin 42067 0