Home
/
Defence and security
/
The Armed Forces of the Russian Federation: yesterday, today and tomorrow
/
Articles
The Armed Forces of the Russian Federation: yesterday, today and tomorrow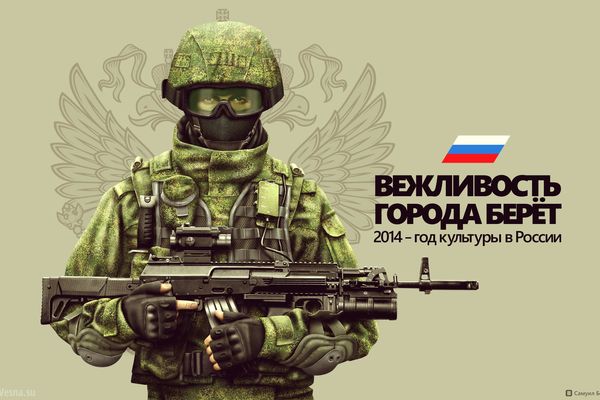 The project is devoted to the study questions the historical heritage of the Russian army, its traditions, selfless way. We study how the strategic management of forces and means for solving diverse problems. Particular attention is paid to the development of the Armed Forces in Modern stage, assessing the effectiveness of individual steps, as well as military reform in general. Also assessed the views of foreign analysts on the issues of construction of the Russian armed forces.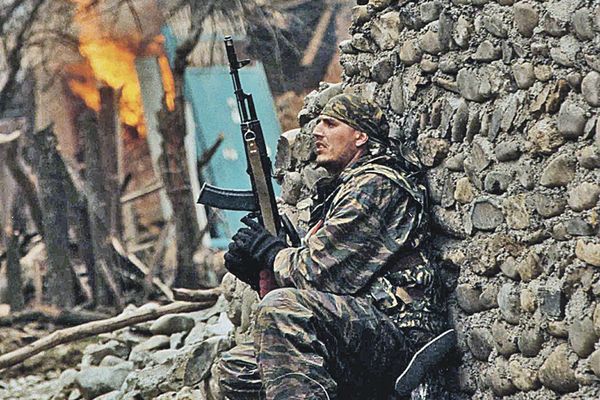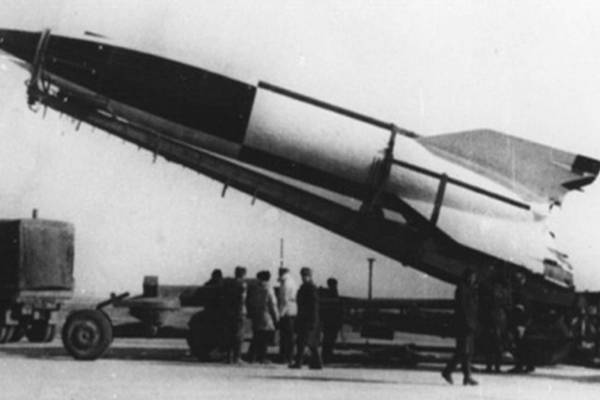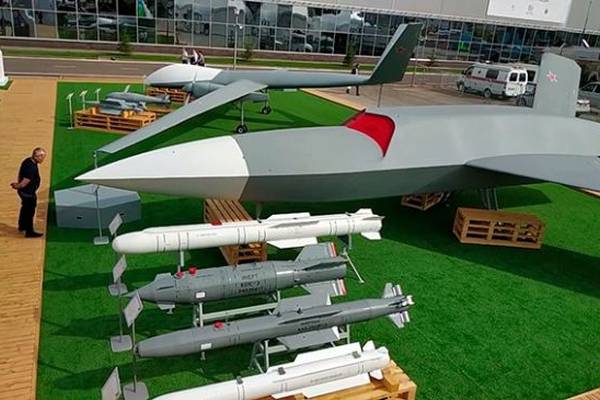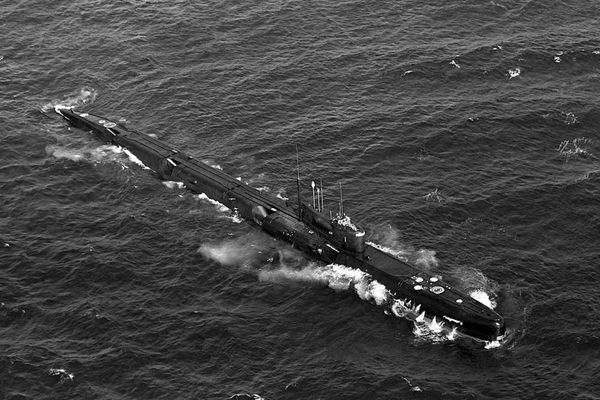 On the night of February 1966 two Soviet nuclear-powered submarine K-116 and K-133 was released from the naval base of the Western Face in the Barents sea. They had 52 days to go under water, 21 thousand nautical miles, that is to get around under water the entire globe.
29-02-2020 admin 17207 0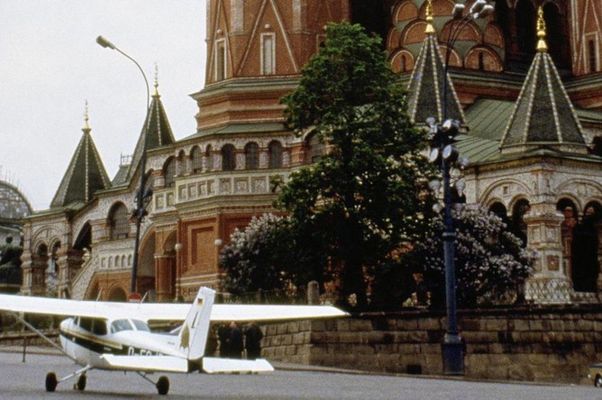 On the morning of 28 may 1987 a German Aviator-a lover Mathias rust flew the Cessna 172R monoplane from an airfield near Helsinki, where the day before that he came from Hamburg. In the flight documents the end point of the route was listed in Stockholm.
11-11-2019 admin 1758 0