Home
/
Defence and security
/
The Armed Forces of the Russian Federation: yesterday, today and tomorrow
/
Articles
The Armed Forces of the Russian Federation: yesterday, today and tomorrow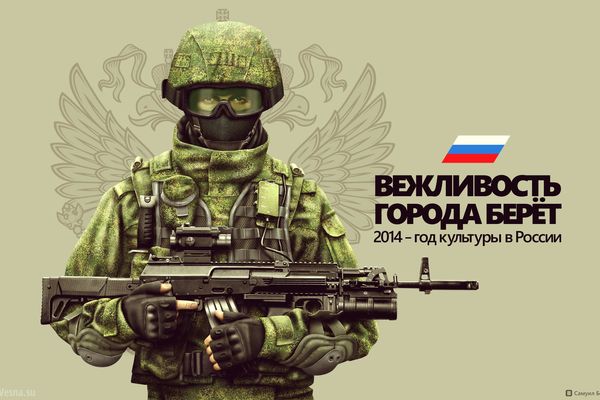 The project is devoted to the study questions the historical heritage of the Russian army, its traditions, selfless way. We study how the strategic management of forces and means for solving diverse problems. Particular attention is paid to the development of the Armed Forces in Modern stage, assessing the effectiveness of individual steps, as well as military reform in general. Also assessed the views of foreign analysts on the issues of construction of the Russian armed forces.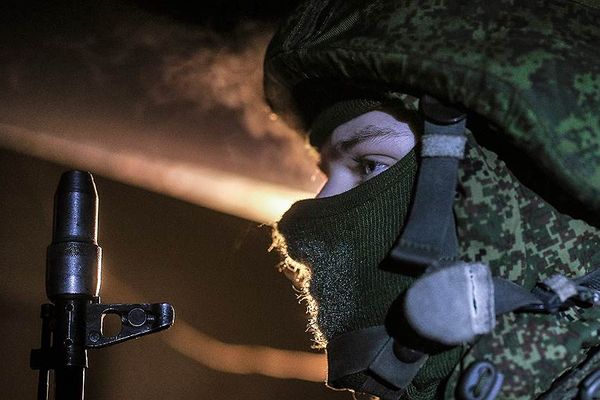 The Pentagon came to the conclusion that Russia, on a number of key trends in warfare and in weapons, surpassed the US and American troops are not prepared for a confrontation with the Russian army. This publication reports Politico. Now the U.S. military conducted a large-scale study with the aim to upgrade your own weapons and methods of military training that the US army could stand up to Russia in case of hypothetical military conflict.
21-04-2016 admin 2139 0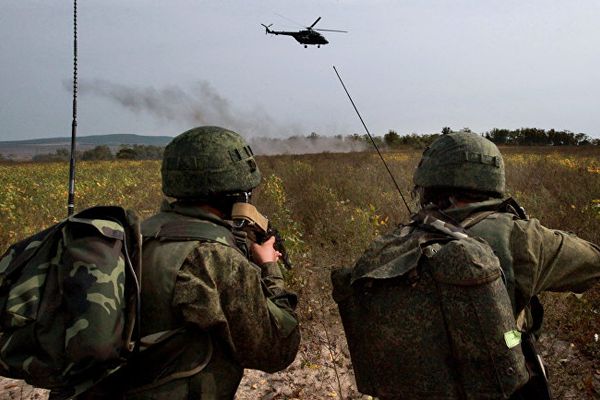 It's 25 years after the end of the cold war, and the Pentagon is again concerned about Russian military power.
18-04-2016 admin 4138 0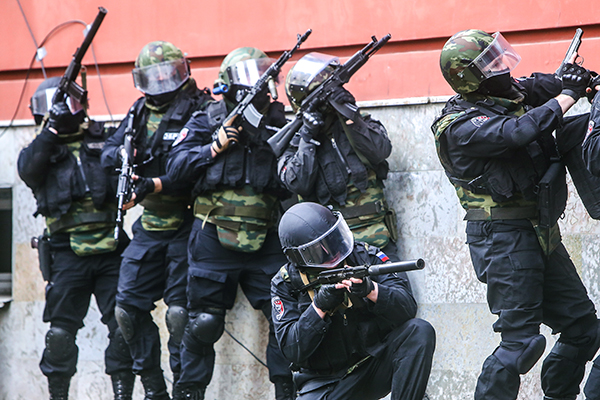 In Russia will soon begin to operate the new power structure — the national guard. The President of the Russian Federation Vladimir Putin sent a bill to Parliament regulating its activities.
15-04-2016 admin 2574 0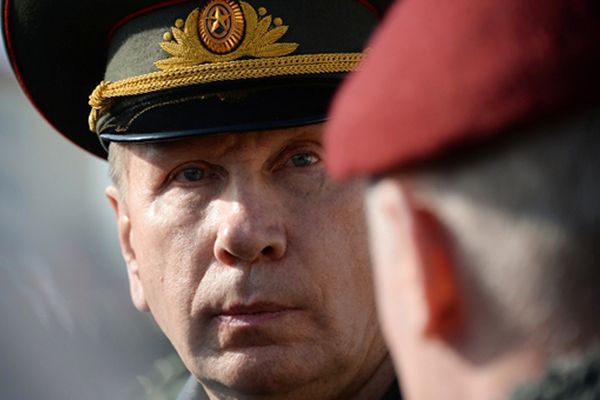 The national guard Viktor Zolotov was conceived to combat the protests, but in the end got many other functions – from private security to anti-terrorism. Its authority will overlap with the FSB.
06-04-2016 admin 2487 0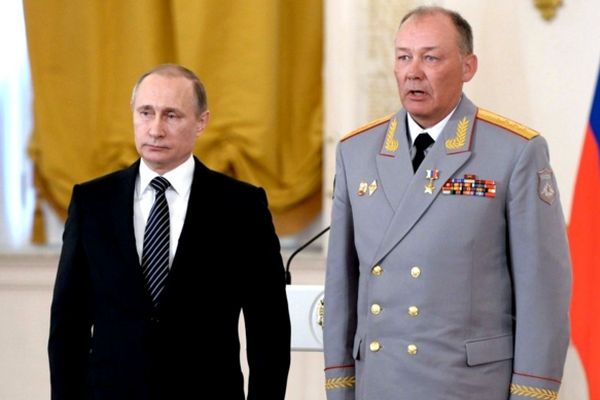 When last week the President of Russia Vladimir Putin awarded in the Kremlin distinguished themselves in Syria's troops, few people knew what was awarded the title of Hero of Russia, Colonel General Alexander Dvornikov almost half a year was in command of our military grouping in this Arab country.
24-03-2016 admin 2495 0