Home
/
Defence and security
/
The Armed Forces of the Russian Federation: yesterday, today and tomorrow
/
Articles
The Armed Forces of the Russian Federation: yesterday, today and tomorrow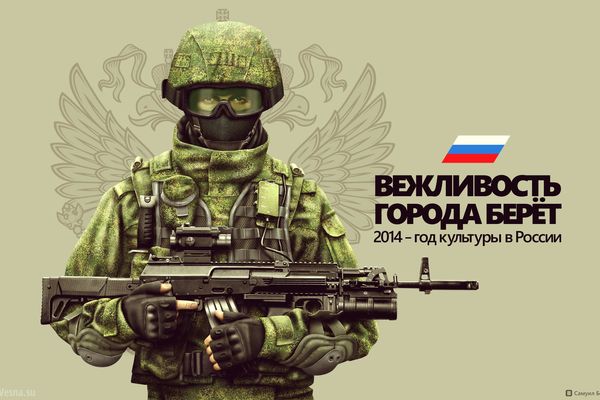 The project is devoted to the study questions the historical heritage of the Russian army, its traditions, selfless way. We study how the strategic management of forces and means for solving diverse problems. Particular attention is paid to the development of the Armed Forces in Modern stage, assessing the effectiveness of individual steps, as well as military reform in general. Also assessed the views of foreign analysts on the issues of construction of the Russian armed forces.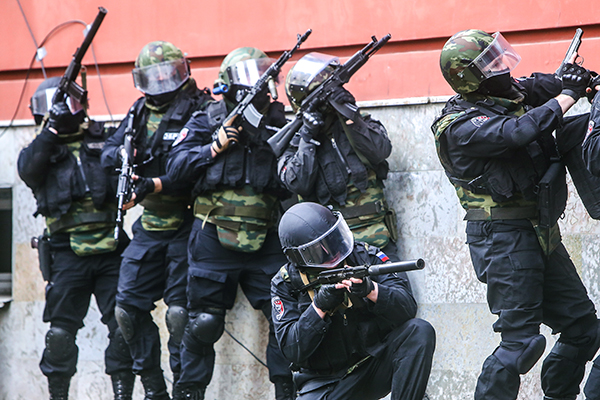 In Russia will soon begin to operate the new power structure — the national guard. The President of the Russian Federation Vladimir Putin sent a bill to Parliament regulating its activities.
15-04-2016 admin 2781 0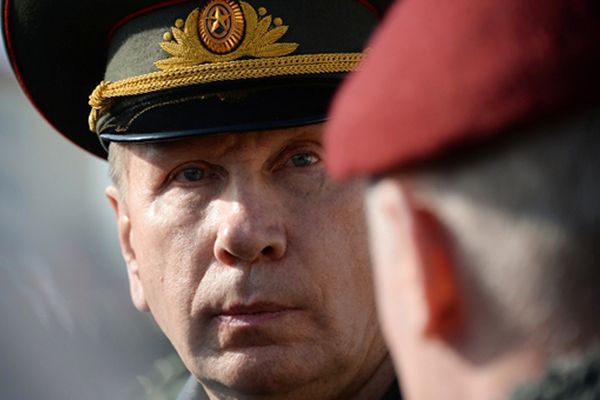 The national guard Viktor Zolotov was conceived to combat the protests, but in the end got many other functions – from private security to anti-terrorism. Its authority will overlap with the FSB.
06-04-2016 admin 2652 0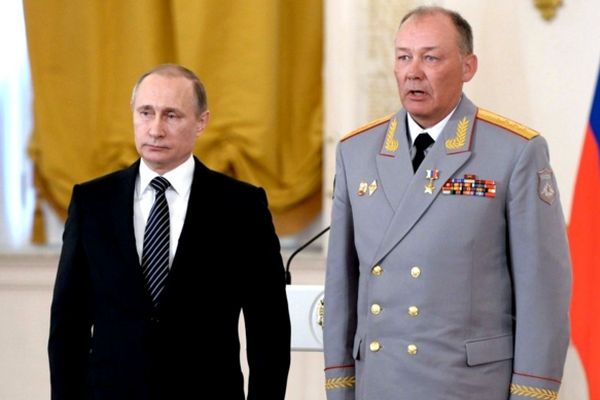 When last week the President of Russia Vladimir Putin awarded in the Kremlin distinguished themselves in Syria's troops, few people knew what was awarded the title of Hero of Russia, Colonel General Alexander Dvornikov almost half a year was in command of our military grouping in this Arab country.
24-03-2016 admin 2689 0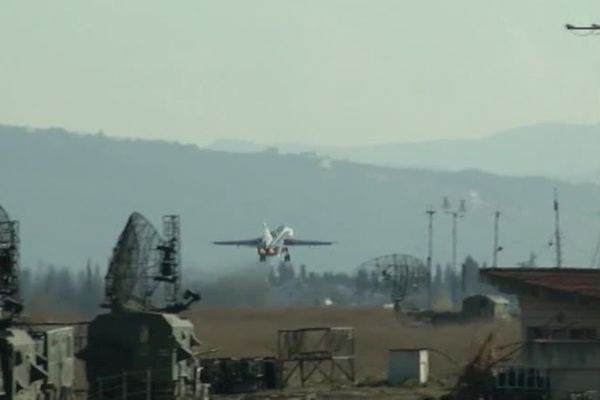 Russian electronic warfare system has demonstrated its high efficiency during the operation HQs of the Russian Federation in Syria. About it today journalists were told by the Deputy CEO of the concern "radio-Electronic technology" (KRET) Igor Nasenkov.
22-03-2016 admin 3549 0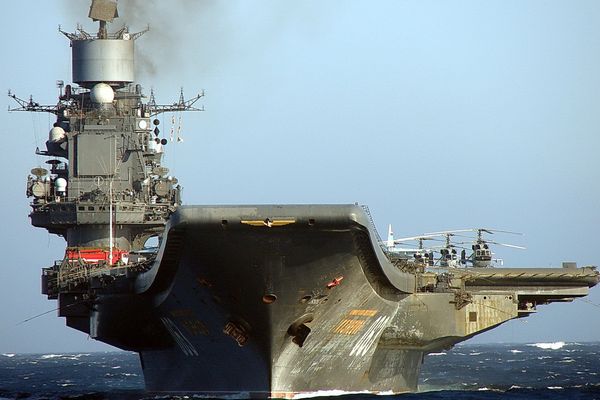 Intense combat training aircraft carrier, "Kuznetsov" it means an early exit into the Mediterranean Sea to the shores of Syria to strengthen our group videoconferencing. But even at full staffing cruiser Air Group is unable to significantly influence the course of hostilities. The intensity of the work, "the Syrian" aviation group videoconferencing is continuously growing and the beginning of November, it seems, has reached its limit. The basis for such a conclusion may serve not only these "reliable sources" from the circles close to the headquarters of aerospace forces and statements by officials of the Ministry of Defense.
17-12-2015 admin 2395 0