Home
/
Defence and security
/
The Armed Forces of the Russian Federation: yesterday, today and tomorrow
/
Articles
The Armed Forces of the Russian Federation: yesterday, today and tomorrow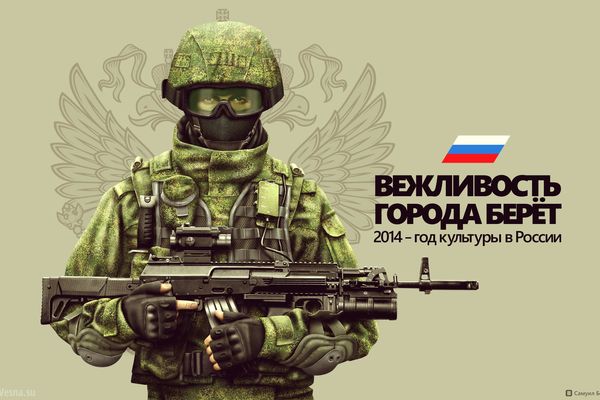 The project is devoted to the study questions the historical heritage of the Russian army, its traditions, selfless way. We study how the strategic management of forces and means for solving diverse problems. Particular attention is paid to the development of the Armed Forces in Modern stage, assessing the effectiveness of individual steps, as well as military reform in general. Also assessed the views of foreign analysts on the issues of construction of the Russian armed forces.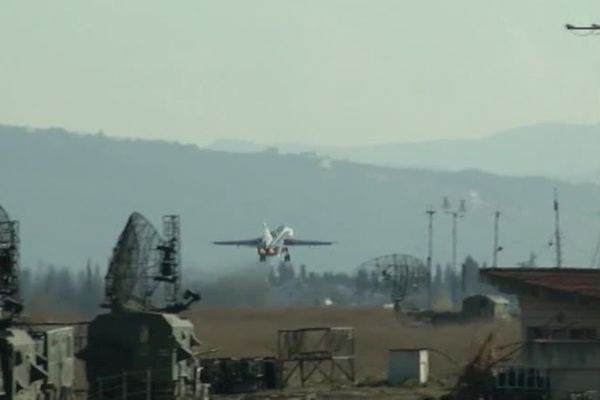 Russian electronic warfare system has demonstrated its high efficiency during the operation HQs of the Russian Federation in Syria. About it today journalists were told by the Deputy CEO of the concern "radio-Electronic technology" (KRET) Igor Nasenkov.
22-03-2016 admin 3411 0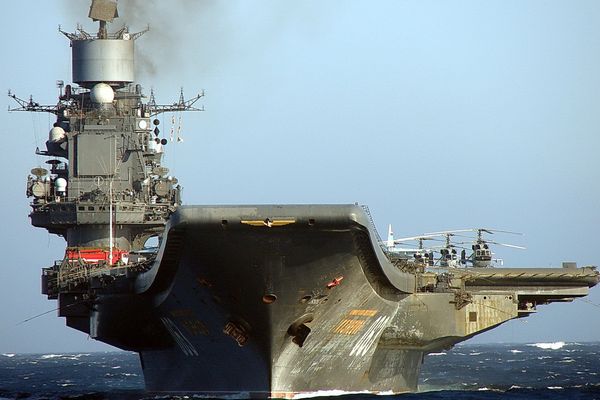 Intense combat training aircraft carrier, "Kuznetsov" it means an early exit into the Mediterranean Sea to the shores of Syria to strengthen our group videoconferencing. But even at full staffing cruiser Air Group is unable to significantly influence the course of hostilities. The intensity of the work, "the Syrian" aviation group videoconferencing is continuously growing and the beginning of November, it seems, has reached its limit. The basis for such a conclusion may serve not only these "reliable sources" from the circles close to the headquarters of aerospace forces and statements by officials of the Ministry of Defense.
17-12-2015 admin 2272 0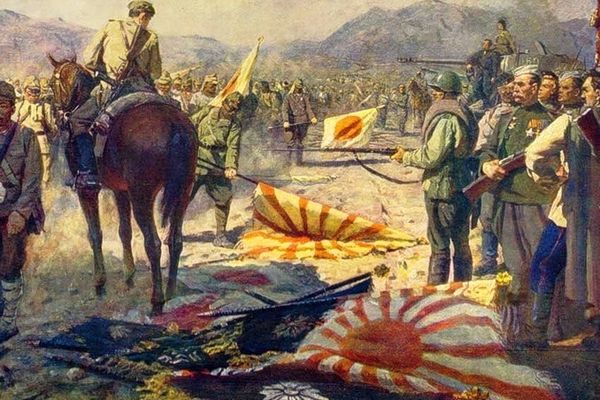 The Soviet armies, quickly having broken defence of the opponent on border, it is unceasing were torn forward. To the middle of August, 1945 they have promoted in depth of Manchuria from 100 to 500 kilometres. Armies had to overcome the big complexities. Rear services have lagged behind. Faults with supply of armies, especially with fuel have begun. Command has mobilised for delivery of fuel and ammunition to tank connections which further all have escaped forward, aircraft. Only pilots of 51st and 21st transport aviation divisions of 12th air army of Transbaikalian front have made for accomplishment of this task of 1755 self-summers-departures and delivered to 6th Guards tank army of 2072 tons of fuel of 186 tons of ammunition. Transport connections of 9th air army of 1st Far East front and pilots of 10th air army of 2nd Far East front also delivered fuel and ammunition to armies.
26-08-2015 admin 4938 0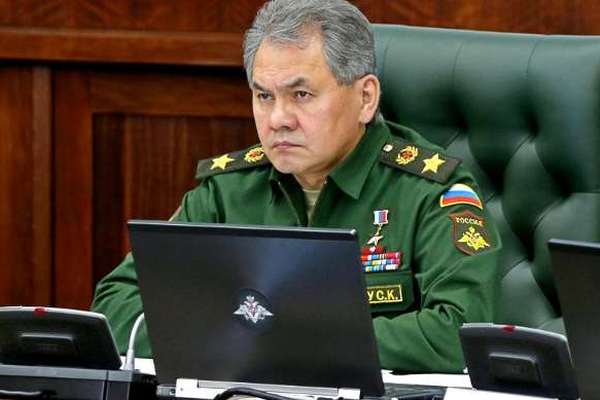 Ministry of Defence starts early development strategic documents. Russia's Defense Ministry will soon develop and approve a new "Plan of National Defense on the 2016-2020 years." This was January 13 at the first in the new year a conference call said the head of the Russian Defense Ministry Sergey Shoigu.
10-05-2015 admin 2052 0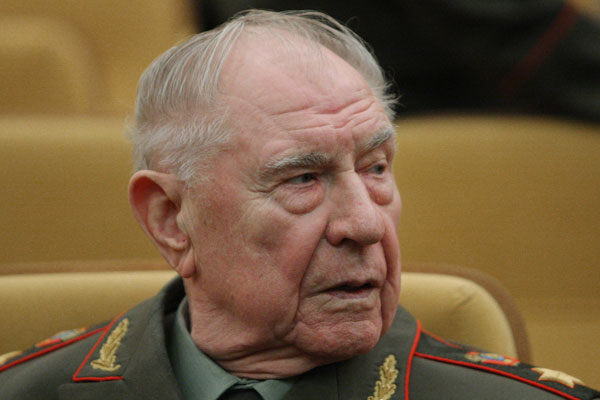 Dmitry Yazov - latest (date of awarding the title) Marshal of the Soviet Union. In 1987, he was appointed Minister of Defense of the USSR and the end of defending the interests of the Soviet state. We met in his office in the old building of the Ministry of Defence. He sat at a table in a suit and wrote something.
07-05-2015 admin 3146 0