Home
/
Defence and security
/
The Armed Forces of the Russian Federation: yesterday, today and tomorrow
/
Articles
The Armed Forces of the Russian Federation: yesterday, today and tomorrow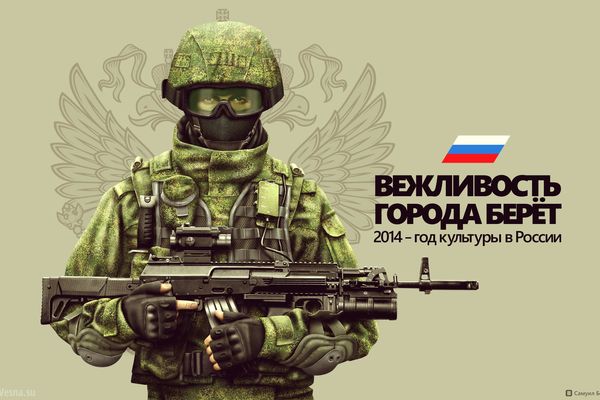 The project is devoted to the study questions the historical heritage of the Russian army, its traditions, selfless way. We study how the strategic management of forces and means for solving diverse problems. Particular attention is paid to the development of the Armed Forces in Modern stage, assessing the effectiveness of individual steps, as well as military reform in general. Also assessed the views of foreign analysts on the issues of construction of the Russian armed forces.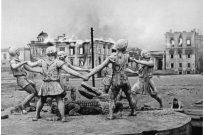 The battle of Stalingrad consisted of two periods. The first defensive period of the Stalingrad strategic defensive operation (17 July - 18 November 1942). The operation was conducted by troops of Stalingrad (the don), South-East (Stalingrad) fronts with the assistance of the Volga military flotilla and a corps of the Stalingrad area air defense (PVO). During the fighting the Soviet troops advanced, entered the office of the South-Eastern front, the five divisions of combined arms armies and two control tank armies, 56 divisions and 33 brigades. The procedure lasts 125 days. The width of the front of the fighting – 250-520 km Depth of the withdrawal of Soviet troops – 150 km.
02-02-2015 admin 2406 0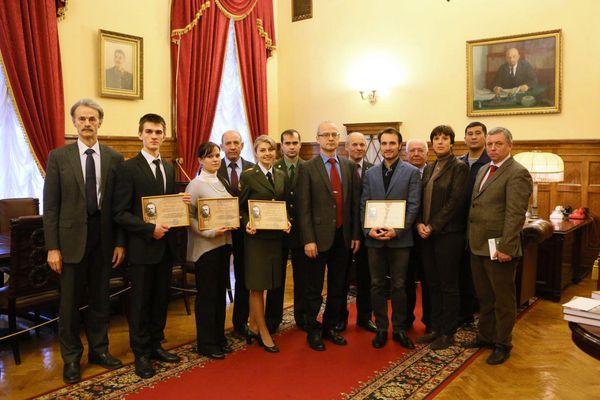 4 December the Ministry of defence of the Russian Federation held a celebration in honour of laureates of the prize named after Andrei Evgenievich Snesarev.
04-12-2014 admin 3779 0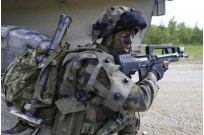 State Duma Deputy from the LDPR faction Roman Khudyakov appealed to the Ministry of defense and the Organization of collective security Treaty (CSTO) with a proposal to consider the creation in the structure of Russian army military units composed of foreign nationals. It is assumed that the formation is created by analogy with the French Foreign Legion. According to the parliamentarian, the Russian foreign Legion could become the guarantor of stability in Central Asia and a response to the possible aggression of the "Islamic Caliphate" in the region.
11-11-2014 admin 2074 0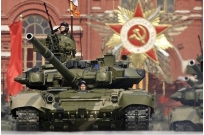 Determine what the five armies are the most powerful in the world, was a difficult task, recognizes the issue of The National Interest, with the primary goal to make this rating.
10-11-2014 admin 2710 0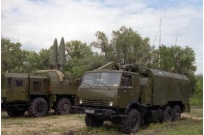 Crimea may indeed become one of the places of deployment of Russian nuclear weapons carrier, and the indignation of the United States on this occasion is irrelevant. However, the media is not the weapon itself, firstly, and this will happen not immediately, second. The Russian troops in the Crimea have long needed a substantial update.
23-10-2014 admin 2118 0