Home
/
Defence and security
/
The Armed Forces of the Russian Federation: yesterday, today and tomorrow
/
Articles
The Armed Forces of the Russian Federation: yesterday, today and tomorrow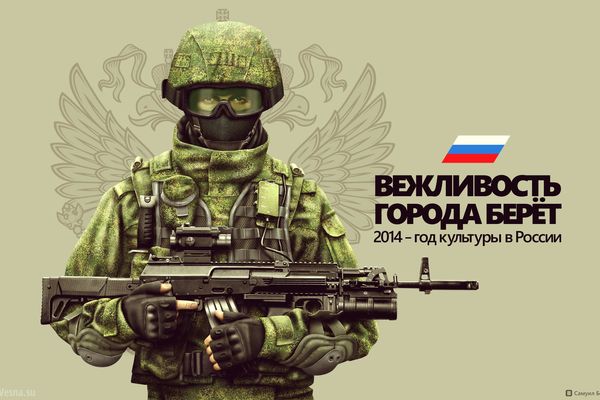 The project is devoted to the study questions the historical heritage of the Russian army, its traditions, selfless way. We study how the strategic management of forces and means for solving diverse problems. Particular attention is paid to the development of the Armed Forces in Modern stage, assessing the effectiveness of individual steps, as well as military reform in general. Also assessed the views of foreign analysts on the issues of construction of the Russian armed forces.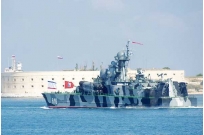 This news Russian news agencies presented as a great victory of the domestic fleet: the last Sunday through the Bosporus and the Dardanelles from Sevastopol to the Mediterranean for the first time came our missile hovercraft (RKVP) "Sandstorm". Thus greatly strengthened the composition of ship operational connection the Russian Navy in these waters.
25-09-2014 admin 1928 0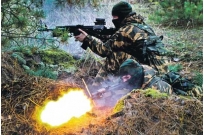 The construction of the Armed forces of the Russian Federation is one of the most important problems solved by government through the defense of our country. With the current state of the Russian army, the direction of its further development are under scrutiny and the subject of active discussion not only in Russia but also in foreign countries.
14-09-2014 admin 2545 0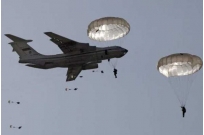 The next Day the airborne troops of the Russian Federation is taking place, which many have called the pre-war. In these circumstances, re-evaluated all the elements of the military machine, and airborne this revaluation applies primarily to. In the next 10 years, the airborne troops will remain the basis of Russian potential in local conflicts and peacekeeping operations, but the appearance of these troops will change seriously.
05-08-2014 admin 1856 0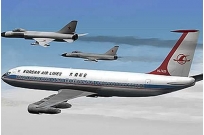 What recently happened in the skies over Ukraine has led many to recall another disaster which occurred on 1 September 1983 in the sky over Sakhalin. Both of these cases is very ambiguous and mysterious and something tells me that catastrophe with the Malaysian Boeing will not be similarly investigated and jammed like this old incident.
28-07-2014 admin 2972 0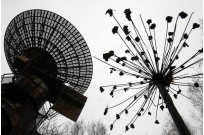 As it became known "Kommersant", the Russian Ministry of defense has lost the last geostationary satellite system detect launches of ballistic missiles "Oko-1" that are part of the system of missile attack warning (early warning system). The device 71Х6 that was put into orbit in March 2012, has worked from-for the arisen problems not five to seven years, as planned, but only two years. In 2005 the military called these satellites "hopelessly outdated".
26-06-2014 admin 2216 0