Home
/
Defence and security
/
The Armed Forces of the Russian Federation: yesterday, today and tomorrow
/
Articles
The Armed Forces of the Russian Federation: yesterday, today and tomorrow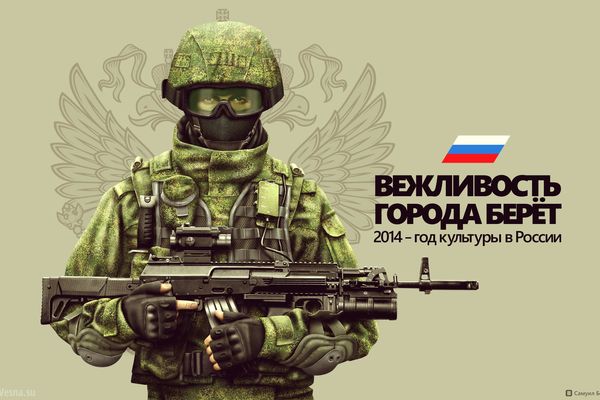 The project is devoted to the study questions the historical heritage of the Russian army, its traditions, selfless way. We study how the strategic management of forces and means for solving diverse problems. Particular attention is paid to the development of the Armed Forces in Modern stage, assessing the effectiveness of individual steps, as well as military reform in general. Also assessed the views of foreign analysts on the issues of construction of the Russian armed forces.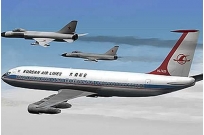 What recently happened in the skies over Ukraine has led many to recall another disaster which occurred on 1 September 1983 in the sky over Sakhalin. Both of these cases is very ambiguous and mysterious and something tells me that catastrophe with the Malaysian Boeing will not be similarly investigated and jammed like this old incident.
28-07-2014 admin 3051 0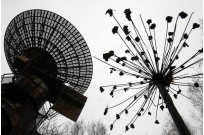 As it became known "Kommersant", the Russian Ministry of defense has lost the last geostationary satellite system detect launches of ballistic missiles "Oko-1" that are part of the system of missile attack warning (early warning system). The device 71Х6 that was put into orbit in March 2012, has worked from-for the arisen problems not five to seven years, as planned, but only two years. In 2005 the military called these satellites "hopelessly outdated".
26-06-2014 admin 2294 0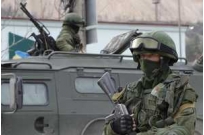 The military operation in the Crimea differed from those that were recently carried out in Chechnya and even to some extent in Georgia. Neither one of the two latter cannot be called skillful, and the political leadership didn't care so much. In both cases, the emphasis was on superior military force. The Crimean operation was practically without bloodshed and violence.
11-06-2014 admin 2221 0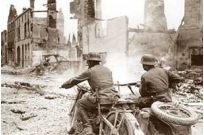 The farther time separates us from the victorious spring of 1945. Veterans who have met her in different cities they liberated Europe, they leave. And the smaller becomes the participants of the great Patriotic war, the arrogant behavior of the falsifiers of history. They do everything to discredit the feat of our grandfathers and great-grandfathers who saved the world from "brown plague". Today the main weapon forgers becomes a lie about the identity of Hitler's and Stalin's regimes, the similarity of their ideologies and equal responsibility of the USSR and Nazi Germany during the Second world war.
08-05-2014 admin 2708 0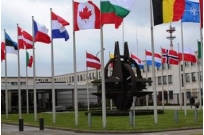 This past weekend Supreme commander of the United NATO forces in Europe air force General Breedlove USA made a speech at the Brussels forum, where he evaluated the Russian army during the Crimean "invasion".
02-04-2014 admin 2254 0