Home
/
Defence and security
/
The Armed Forces of the Russian Federation: yesterday, today and tomorrow
/
Articles
The Armed Forces of the Russian Federation: yesterday, today and tomorrow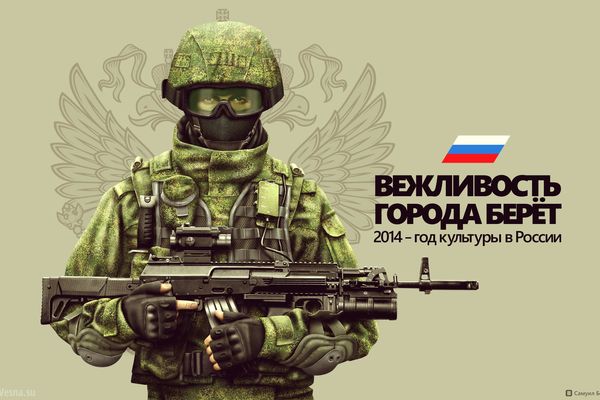 The project is devoted to the study questions the historical heritage of the Russian army, its traditions, selfless way. We study how the strategic management of forces and means for solving diverse problems. Particular attention is paid to the development of the Armed Forces in Modern stage, assessing the effectiveness of individual steps, as well as military reform in general. Also assessed the views of foreign analysts on the issues of construction of the Russian armed forces.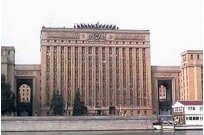 Recently, there is active discussion related to the creation within the Ministry of defence of the Russian Federation of the new, so-called the Head office of the Ministry of defence and the National defence control centre of the state (NSWAG). As is known, any control system consists of three main components: bodies, points and management tools. In this regard, the question arises: what is in relation to the entire military organization of Russia will this NCOOH for which construction has already spent amount of government resources?
31-10-2013 admin 2890 0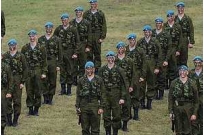 Airborne troops of Russia sharply increase. From October their composition included three air assault brigade who were still subordinate to the army. These compounds are deployed in Ussuriysk, Ulan-Ude (Eastern military district) and Kamyshin (southern military district).
26-10-2013 admin 2674 0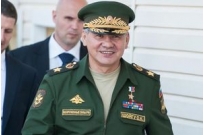 "Sergei Shoigu – a good man, but he somehow believes that he is a great Doc all the questions. And makes its own decisions," – said a member of the heraldic Council under the President of Russia Leonid Turner, commenting in an interview with the newspaper VIEW options for a new logo, proposed by defense Minister Sergei Shoigu.
29-09-2013 admin 2872 0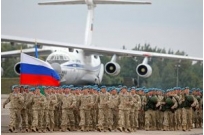 The culmination of the joint Belarusian-Russian exercises "West-2013" was held on 26 September on two polygon near Grodno and Kaliningrad. In the final phase was attended by the presidents of Belarus and Russia Alexander Lukashenko and Vladimir Putin. For the first time atropatana interspecific interaction between the regional group of forces with attraction forces of the Russian Navy. The final point on the map exercises was the Khmelevka firing ground near Kaliningrad.
27-09-2013 admin 2203 0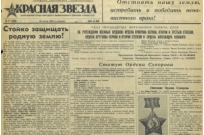 Our homegrown forgers in all sorts of fabrications about the great Patriotic war is most often associated with this order of Stalin, who people and in the army the name of "not one step backward!" with the introduction of penal companies and battalions, detachments, which allegedly kept the entire defense: they drove the soldiers to the offensive. It seems that there is more sense to consider everything connected with it which became a legend, of extreme importance for the time document.
31-07-2013 admin 9384 0