Home
/
Defence and security
/
The Armed Forces of the Russian Federation: yesterday, today and tomorrow
/
Articles
The Armed Forces of the Russian Federation: yesterday, today and tomorrow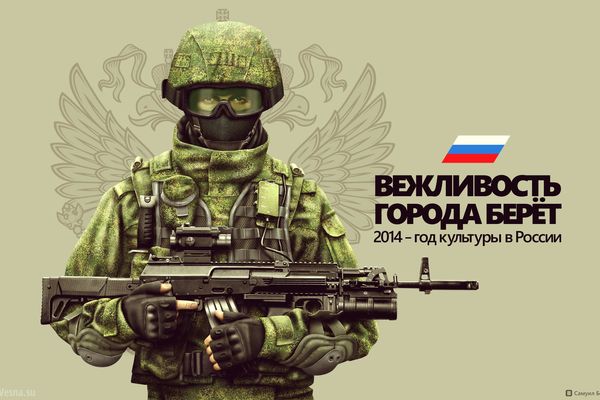 The project is devoted to the study questions the historical heritage of the Russian army, its traditions, selfless way. We study how the strategic management of forces and means for solving diverse problems. Particular attention is paid to the development of the Armed Forces in Modern stage, assessing the effectiveness of individual steps, as well as military reform in general. Also assessed the views of foreign analysts on the issues of construction of the Russian armed forces.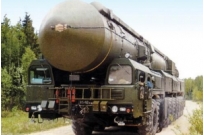 Before the war, during meetings and conversations with A. Maurois Winston Churchill, discussing the recent work, made the following observation: "In your place I would write only one thing, that France has too few aircraft". According to the memoirs of the classics of the biographical genre, in that moment of the English Premier struck him as not clever and even not quite adequate person.
07-05-2013 admin 5408 0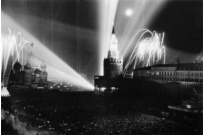 We clearly underestimated the Red Army in the beginning of the war. But this underestimation was not a mistake solely of our General staff and of the Department "Foreign armies East". As the General staff and the German military attache in Moscow, General Kostring together with our Ambassador Schulenburg does not have a shortage of material for quite competent and exhaustive evaluation.
06-05-2013 admin 3145 0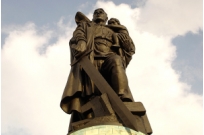 Approaching the 68th anniversary of the great Victory – the victory obtained at the cost of millions of lives and millions crippled destinies of the Soviet people. Dozens of Soviet cities were in ruins, hundreds of villages in ashes. Of people in concentration camps "procured" a biomaterial for "the great race".
30-04-2013 admin 2619 0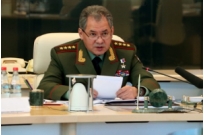 An enlarged session of the Collegium of the Ministry of defence on Wednesday with the participation of Vladimir Putin, once again recorded a new approach to military construction, while maintaining the same course of military reform. The main line was designated by the President.
28-02-2013 admin 2516 0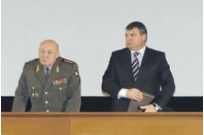 With the last days of last year I happened to read publications which were highly appreciated "the outcome of the military reforms of Anatoly Serdyukov". The authors suggest a new defense Minister Sergei Shoigu to support initiatives shot the head of Department and continue, only slightly adjusted, most of the initiated reforms.
11-02-2013 admin 2503 0