Home
/
Defence and security
/
The Armed Forces of the Russian Federation: yesterday, today and tomorrow
/
Articles
The Armed Forces of the Russian Federation: yesterday, today and tomorrow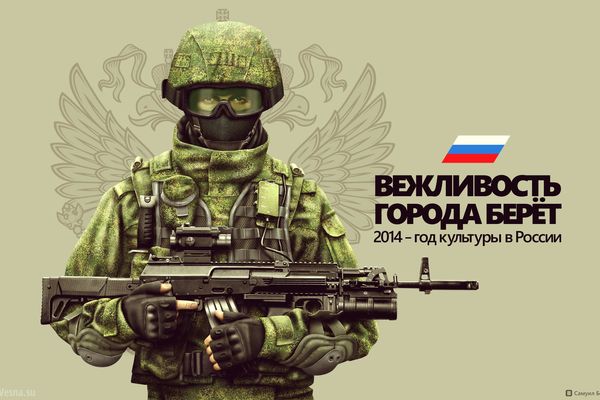 The project is devoted to the study questions the historical heritage of the Russian army, its traditions, selfless way. We study how the strategic management of forces and means for solving diverse problems. Particular attention is paid to the development of the Armed Forces in Modern stage, assessing the effectiveness of individual steps, as well as military reform in general. Also assessed the views of foreign analysts on the issues of construction of the Russian armed forces.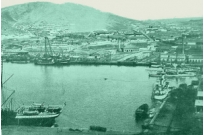 On 9 February we celebrate the 108 anniversary of the Russo-Japanese war. This was probably one of the biggest failures of the Russian army in history. But this does not detract from the exploits of our heroes.
09-02-2013 admin 15721 0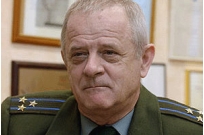 Retired Colonel Vladimir Kvachkov, the Moscow city court sentenced to 13 years in a penal colony for the preparation of the revolt in Russia. With him for 11 years sentenced Alexander Kiselyov. The court did not consider mitigating factor the advanced age of the accused. According to the prosecution, criminal intent, two pensioners were to seize power in Kovrov of the Vladimir region, and from there to move to Moscow.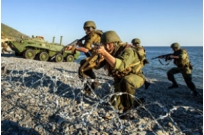 The main task of the Armed Forces of the Russian Federation is to ensure protection of sovereignty, integrity and inviolability of territory in wartime is a reflection of aggression and the defense of the Fatherland. Therefore, the reform of the defense Ministry should be aimed at strengthening the Russian army.
06-02-2013 admin 2588 0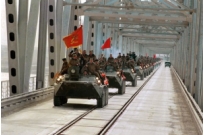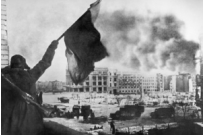 Seventy years ago, on 31 January 1943, Stalingrad from the basement of a Department store, which housed the headquarters of the surrounded German troops, came a tall, thin and badly shaven man in tight they wore long overcoats with field Marshal's epaulettes on the shoulders. Failed Victor of Stalingrad, Paulus surrendered to the mercy of the victors – the soldiers of the red army...
01-02-2013 admin 2701 0