Home
/
Defence and security
/
The Armed Forces of the Russian Federation: yesterday, today and tomorrow
/
Articles
The Armed Forces of the Russian Federation: yesterday, today and tomorrow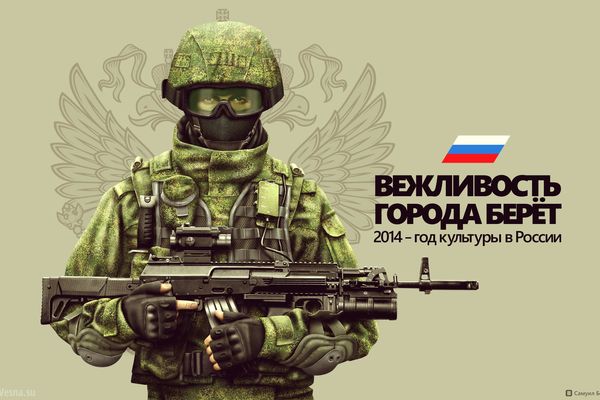 The project is devoted to the study questions the historical heritage of the Russian army, its traditions, selfless way. We study how the strategic management of forces and means for solving diverse problems. Particular attention is paid to the development of the Armed Forces in Modern stage, assessing the effectiveness of individual steps, as well as military reform in general. Also assessed the views of foreign analysts on the issues of construction of the Russian armed forces.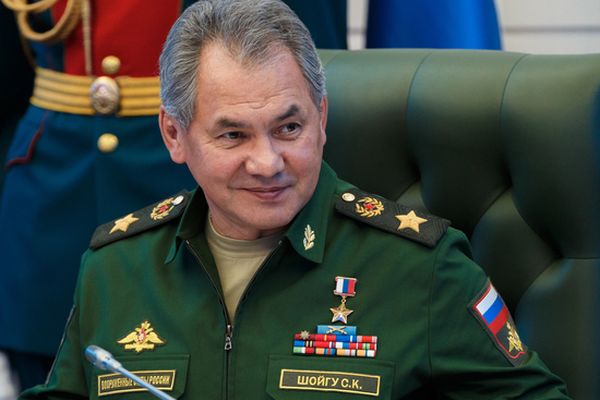 "This is the first detailed interview, which I give for seven years!" — said to me by the Minister of defence of the Russian Federation, Hero of Russia, General of the army Sergei Shoigu before the beginning of our almost two-hour conversation. Once again happy because of how much I'm lucky I at the same time not surprised that the break in communication between the Minister and representatives of the fourth power so long.
22-09-2019 admin 3007 0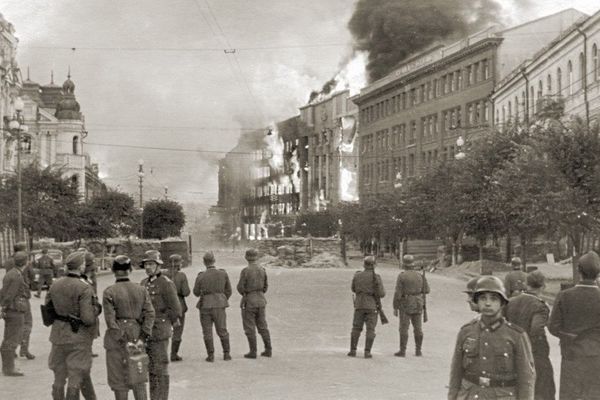 On 12 July 1941 in the town of Strugi Krasnye in the Pskov region with the radio signal detonated three mines at 250 pounds each. Distance up to 150 kilometers. Then killed dozens of German soldiers of the 56th mechanized corps. It was the first combat use of the Soviet Union charges explode on the radio.
20-07-2019 admin 1613 0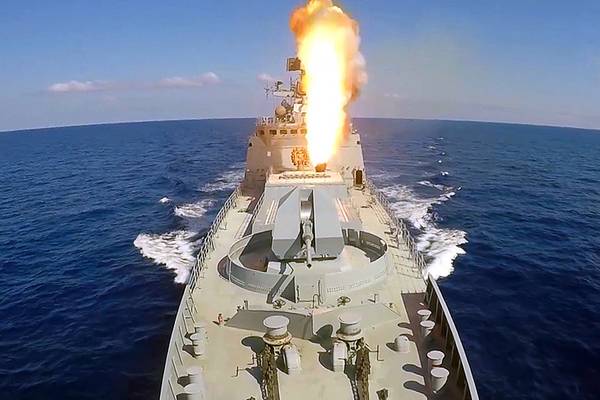 Modern navigation system, improved survivability, twice the lifetime new precision-guided missile after extensive modernization of the nuclear submarines of project 949A will be really versatile and can solve a wider range of tasks. Recently Pacific fleet commander Admiral Sergei Avakyants said that "anteia" is adapted to the missile complex "Caliber". About the purpose of "tuning" — in the material RIA Novosti.
17-12-2018 admin 2272 0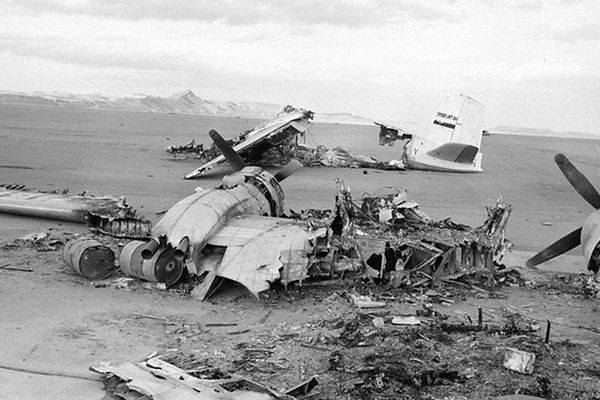 In the 60-ies of the last century in the middle East faced the interests of the USSR and the USA, Moscow has supported the coalition of Arab States, and Washington is Israel. Smart tactics and high resistance to the Israeli soldiers allowed them to defeat the numerically superior forces of the Arabs.
27-09-2018 admin 2029 0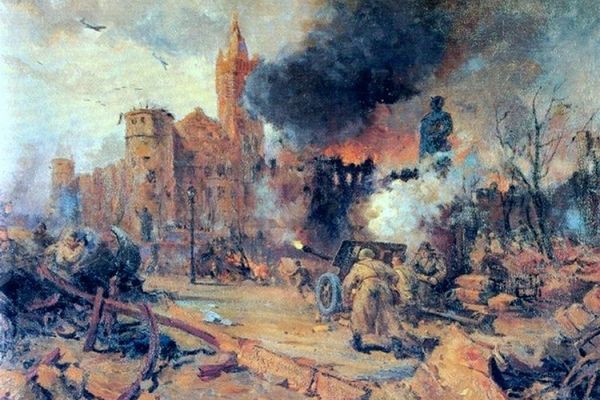 The mighty German fortress, absolutely impregnable. Where do you find such a infantry that would be able to take it? Of course, in the Soviet divisions in 1945!
31-05-2018 admin 2157 0