Home
/
Defence and security
/
The Armed Forces of the Russian Federation: yesterday, today and tomorrow
/
Articles
The Armed Forces of the Russian Federation: yesterday, today and tomorrow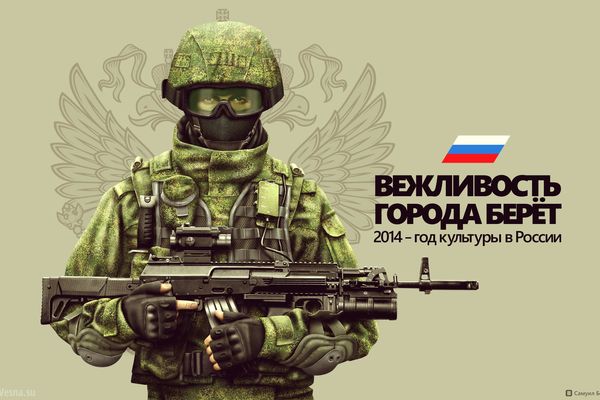 The project is devoted to the study questions the historical heritage of the Russian army, its traditions, selfless way. We study how the strategic management of forces and means for solving diverse problems. Particular attention is paid to the development of the Armed Forces in Modern stage, assessing the effectiveness of individual steps, as well as military reform in general. Also assessed the views of foreign analysts on the issues of construction of the Russian armed forces.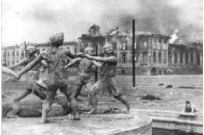 Study of the development of the art of war the red Army in the battles against Nazi troops in 1941 – 1942, is relevant. And Moscow (30.09.1941 – 20.04.1942.), and Stalingrad (17.07.1942 – 02.02.1943). the battle in the great Patriotic war and the second world war entered the history not only of the Soviet Union and its red Army, but also the entire world community.
31-01-2013 admin 5781 0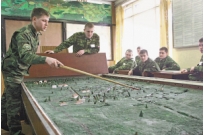 Shoigu continues the adjustment of the military reform undertaken by the former Minister. This time conversion related system of education, - writes the newspaper "Izvestia". The education Department of the Ministry of defense will be released from their, or rather not his, functions, and in 2013, his authority will withdraw the military universities and military research centers.
21-01-2013 admin 3581 0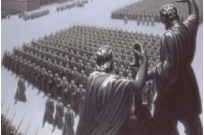 71 years ago, December 5, 1941 began a counteroffensive of red Army near Moscow, which became a turning point of world war II. German troops were very close to success, took to the immediate approaches to Moscow, but...
05-12-2012 admin 2468 0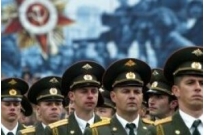 The weekly "military-industrial complex" continues in its pages the subject of army reform. The author of this article participated actively in the drafting of the monograph "Reforms in circles or waste of money", published by alumni and professors of the Military financial and economic University.
17-11-2012 admin 4644 0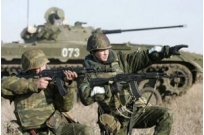 IA REX publishes an article by expert on issues of national security, defence and international armed conflicts, the General-major Sergey Kanchukova on the modernization of the Russian army in modern conditions.
15-11-2012 admin 8788 0