Home
/
Defence and security
/
The Armed Forces of the Russian Federation: yesterday, today and tomorrow
/
Articles
The Armed Forces of the Russian Federation: yesterday, today and tomorrow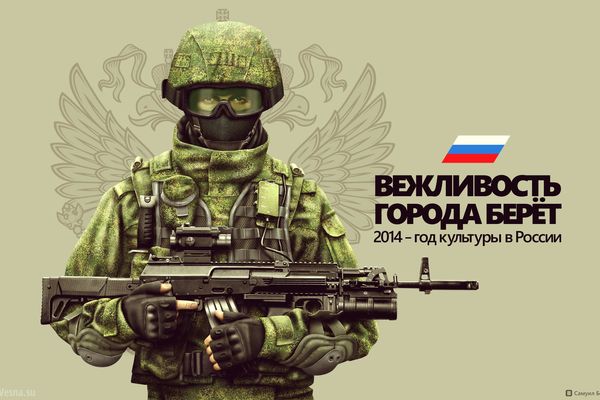 The project is devoted to the study questions the historical heritage of the Russian army, its traditions, selfless way. We study how the strategic management of forces and means for solving diverse problems. Particular attention is paid to the development of the Armed Forces in Modern stage, assessing the effectiveness of individual steps, as well as military reform in general. Also assessed the views of foreign analysts on the issues of construction of the Russian armed forces.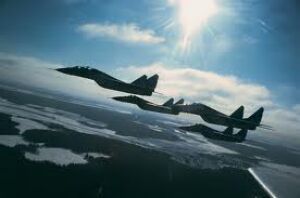 One week lost their jobs three commanders in chief of the Russian Armed Forces. And the commander of the Navy Admiral Vladimir Vysotsky and air force commander Colonel General Alexander zelina unlike the commander-in-chief of Land forces Colonel General Alexander Postnikov dismissed resigned. Than it is possible to explain the consequences of such personnel policies? This is the topic of conversation columnist of the newspaper "military-industrial complex" with the army General Peter Deinekin. He was the commander of the air force in the period from 1991 to 1998.
24-05-2012 admin 2827 0
Recently in the State Duma under the chairmanship of the Deputy from the Communist party Vyacheslav Tetekin held a "round table", the theme of which can be described briefly and firmly:"what will started a few years ago, the defeat of military science in Russia?". Under loud statements of the Kremlin leadership about the importance of urgent establishment of a reliable system of aerospace defense (VKO) is the actual destruction of the institutions of the Ministry of defense, which alone would be capable to provide training to relevant officers.
10-05-2012 admin 3413 0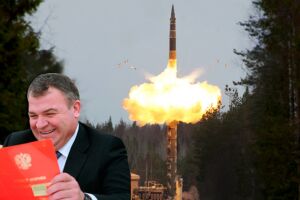 Golden bowls, ivory tusks, decorated with diamonds, palaces in London and Moscow region Rublevka, the salaries of officials, tens times more than his pension, poor people - that may in reality be countered by Russia to the United States in a hypothetical conflict. These words could be attributed to the rhetoric of the defeated opposition, but military experts are sounding the alarm on the state of our Armed forces, and hence the security of the state. To questions regarding the ability of the Russian army to defend the country, meets Sergei Grinyaev, doctor of technical Sciences, General Director of the Center for strategic estimates and projections.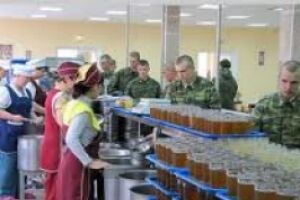 The work reveals the feasibility of outsourcing non-core logistics functions of the Armed Forces of the Russian Federation (the armed forces). In connection with active use in the armed forces, outsourcing is an urgent need to compare costs before and after you use outsourcing for a long time, until the end of the contract with the private contractors.
22-01-2012 admin 8351 0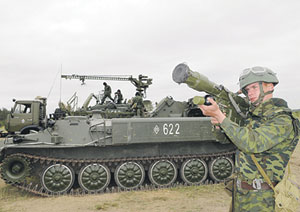 Analyzing existing open mass media information about the plans of purchase of armaments within the framework of GPV 2011-2020 and the content of the programme the GOZ, not to sadden the already unenviable fate of army air defence.
20-01-2012 admin 3860 0