Home
/
Defence and security
/
The Armed Forces of the Russian Federation: yesterday, today and tomorrow
/
Articles
The Armed Forces of the Russian Federation: yesterday, today and tomorrow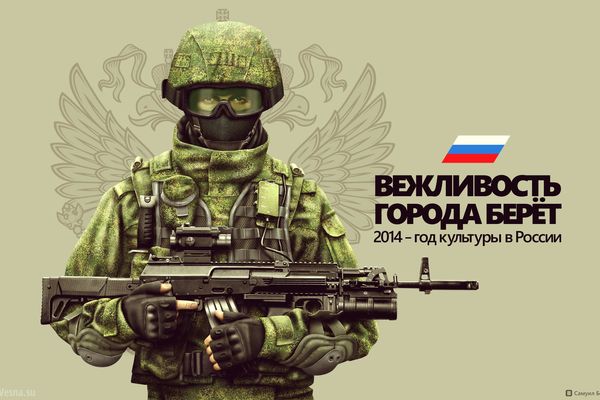 The project is devoted to the study questions the historical heritage of the Russian army, its traditions, selfless way. We study how the strategic management of forces and means for solving diverse problems. Particular attention is paid to the development of the Armed Forces in Modern stage, assessing the effectiveness of individual steps, as well as military reform in general. Also assessed the views of foreign analysts on the issues of construction of the Russian armed forces.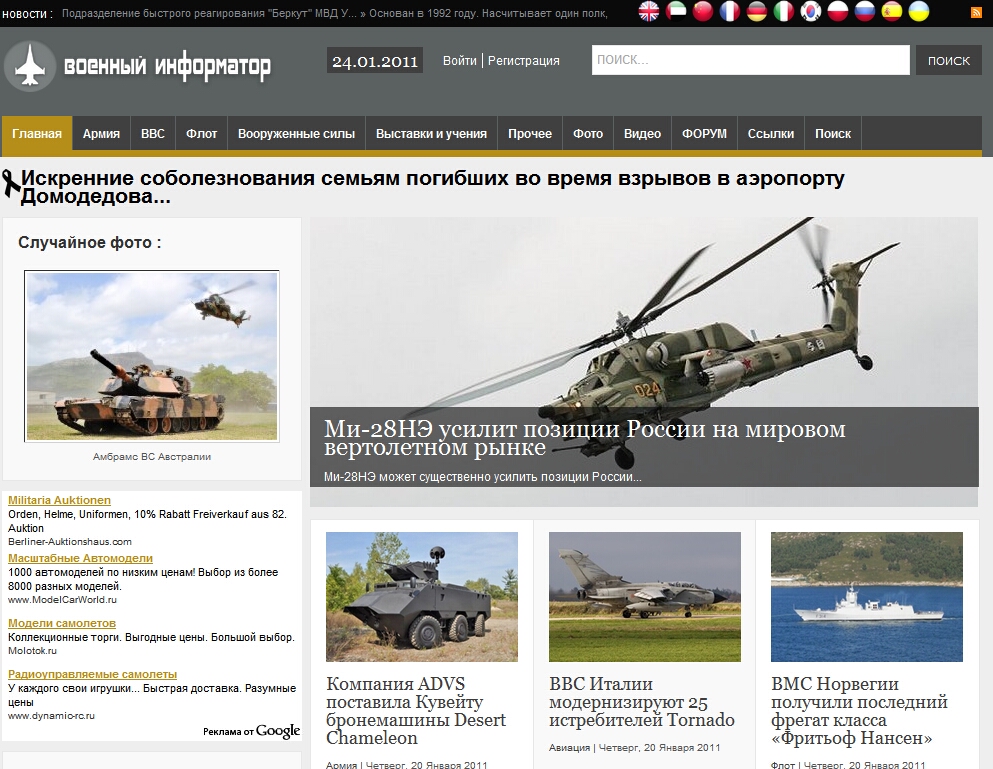 Interview of the General Director of the Center for strategic estimations and forecasts, doctor of technical Sciences Grinyaev Sergey Nikolaevich Internet portal "Military informant". The main theme of the interview - the current state of the Armed Forces, the tide of reform and otnoshenija with the armed forces of the CIS countries. The reason for the interview was a report CSop "the Armed Forces of Russia: 2010", which caused numerous and often polar assessment in the expert community.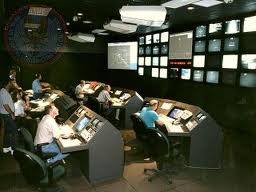 In recent years, in the opinion of most Russian experts, one of the most promising directions of development of systems of state and military administration is to move from classical hierarchical topology, where the dominant role belongs to the decision maker, to a network structure where decisions are taken on fundamentally different foundations – the foundations of the consensus or "public opinion" about the situation.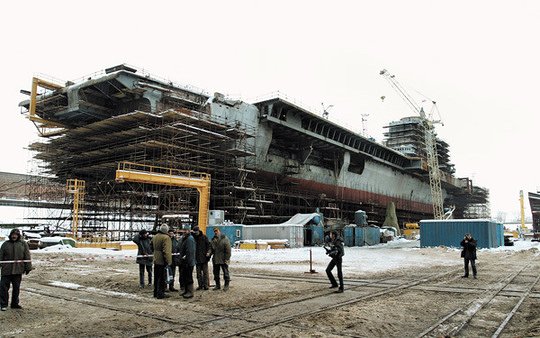 For obvious reasons, won't call his name... He is the designer. Tired and harassed idiotic absurdities of the present time, but this fatigue contrasts stubborn stoicism of a man, once and for all make a choice. His choice – Russia, defense industry, overcoming a huge, leaning on Homeland threats.
02-12-2010 admin 4105 0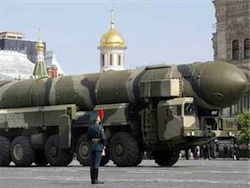 Recently through the mass media of the Russian politicians, analysts and political scientists in the public consciousness of the Russians introduced the idea that in the short term, the outbreak of regional, and especially global military conflict against the Russian Federation is practically impossible. But is it really?
01-12-2010 admin 3491 0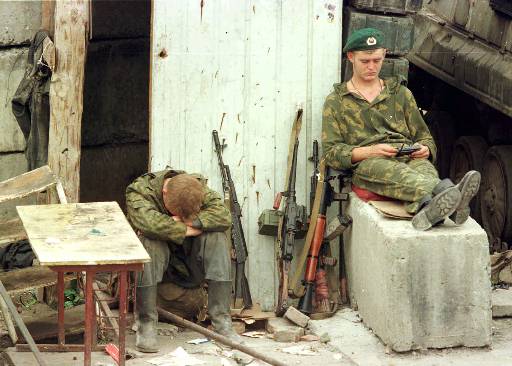 Last week the Center for strategic estimates and forecasts (TSSOP) published the report "the Armed Forces of Russia: 2010". Material actively distributed in the Internet and is already causing controversy and various polar assessment. Today we went to one of the authors of the report - Fomin Alexander Nikolaevich, the Colonel of a stock, the head of the office of strategic analysis and planning TSSOP, doctor of technical Sciences.