Home
/
Defence and security
/
The Armed Forces of the Russian Federation: yesterday, today and tomorrow
/
Articles
The Armed Forces of the Russian Federation: yesterday, today and tomorrow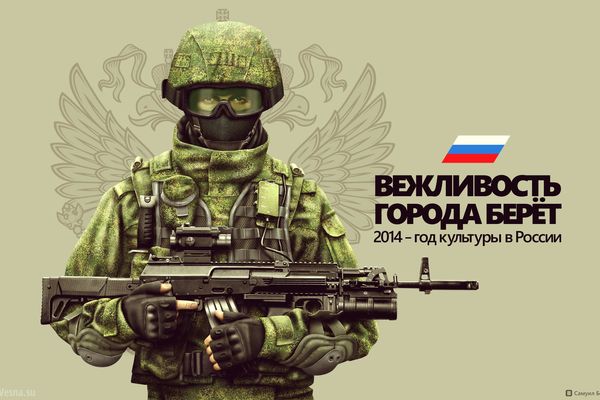 The project is devoted to the study questions the historical heritage of the Russian army, its traditions, selfless way. We study how the strategic management of forces and means for solving diverse problems. Particular attention is paid to the development of the Armed Forces in Modern stage, assessing the effectiveness of individual steps, as well as military reform in general. Also assessed the views of foreign analysts on the issues of construction of the Russian armed forces.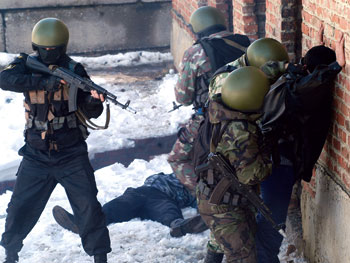 Based on the basic principles of system analysis, to organize legislative activity on the issue of national security should not with the adoption of certain laws, and with the wording of the main objective of development of Russian society. For example, "enhancing the quality of life of the population" – an old, known since the 60-ies of XX century, everyone understood the goal. It can become, at least in the next hundred years, the Russian national idea.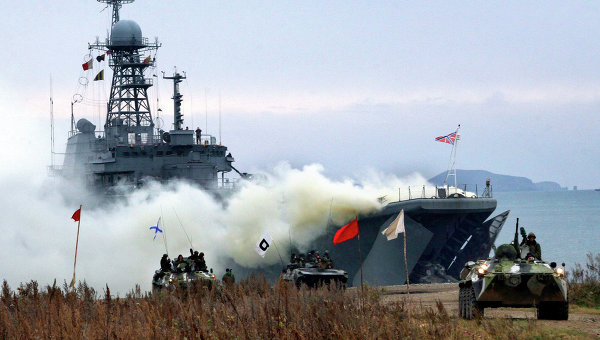 June and July were very tense for all of the Armed Forces of the Russian Federation. The army, Navy and air force were preparing, one of the most large-scale exercises over the past 20 years - "Vostok 2010". The exercise involved troops of the Siberian and far Eastern military districts, partly troops of the Volga-Ural military district. To ensure created by the grouping of tactical aviation, as well in the trainings participated force long-range aviation and Special aviation.
23-09-2010 admin 2860 0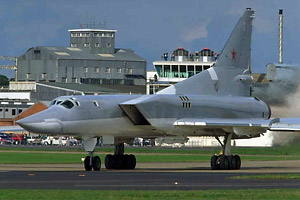 As reported aviationweek.com despite the approval of the Russian authorities that during the military campaign in Georgia lost only four aircraft, from Russia come new data on the losses of the air force, according to which it lost eight or more aircraft. Russia officially recognized the loss of only three su-25 and one supersonic bomber Tu-22M3 of the Russian black sea fleet.
12-07-2009 admin 3669 0