Home
/
Defence and security
/
The Armed Forces of the Russian Federation: yesterday, today and tomorrow
/
Articles
The Armed Forces of the Russian Federation: yesterday, today and tomorrow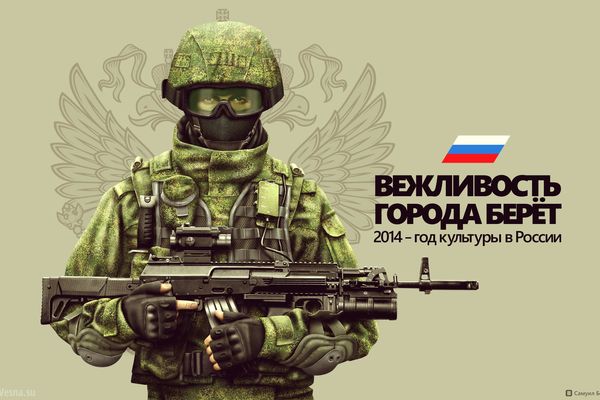 The project is devoted to the study questions the historical heritage of the Russian army, its traditions, selfless way. We study how the strategic management of forces and means for solving diverse problems. Particular attention is paid to the development of the Armed Forces in Modern stage, assessing the effectiveness of individual steps, as well as military reform in general. Also assessed the views of foreign analysts on the issues of construction of the Russian armed forces.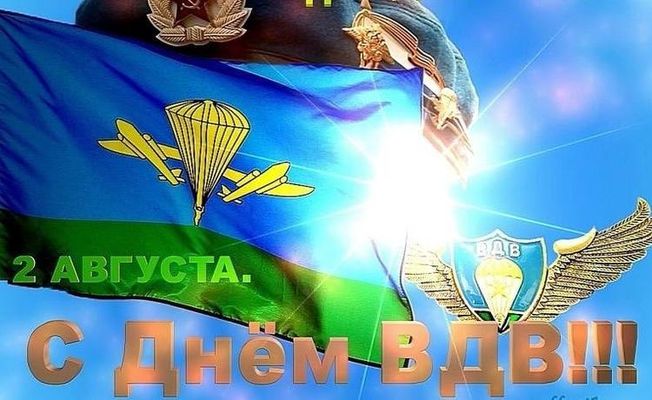 Today, August 2, Russia celebrates the Day of airborne troops! Congratulate the veterans, officers and soldiers, members of their families, all whose lives have been associated with airborne! And our country – with the fact that she got airborne!
02-08-2017 Ponomarenko Oleg J. 3240 0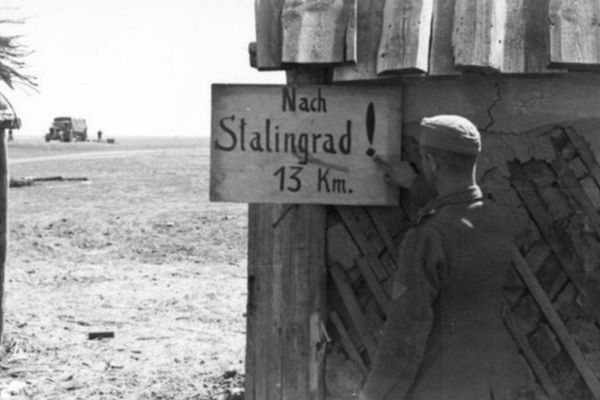 June 8, 1942, began the Voronezh-Voroshilovgrad operation. About how the German troops were moving to don and why the Soviet army was not able to give them a worthy rebuff, says, "Газета.Ru".
28-06-2017 admin 3354 0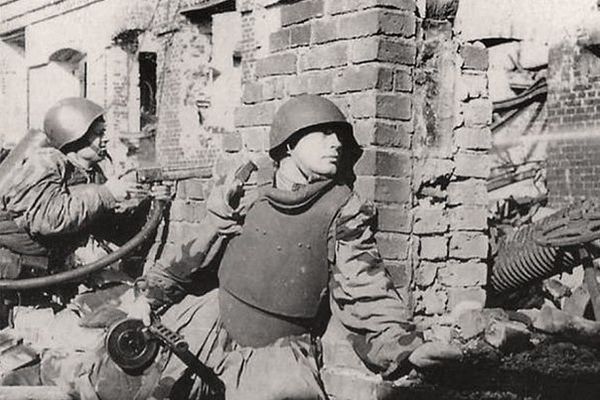 The Germans during the great Patriotic war showed themselves masters of military engineering. Their obstacles in the blitzkrieg was considered impregnable. But was created in 1943 sapper-engineering assault units of the red army broke into the most complex of the German fortifications.
25-06-2017 admin 3830 0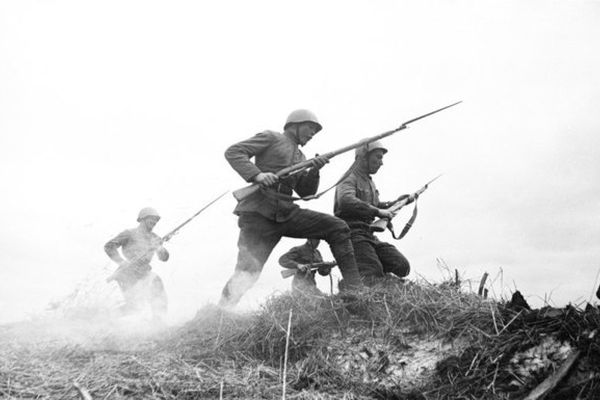 The vast majority of cases, "in arms" first caught our fighters.
09-03-2017 admin 3165 0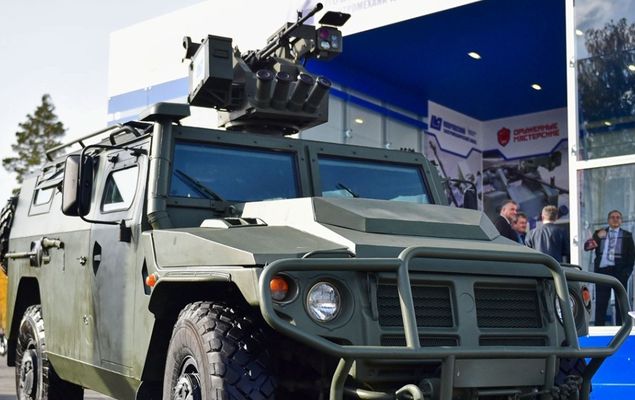 Russian army were armed with "Tigers" remote controlled module "Crossbow-DM"; titanium cockpit for su-34 bombers to do new technology; the US and Russia remain the largest exporters of weapons in the world; spetsnaz weapons ZVO another batch of armored vehicles "Typhoon"; in the suburbs on alert atonement for the fifth anti-aircraft missile regiment equipped with new s-400 "Triumph"; the troops information operations created in the armed forces; the latest icebreaker "Ilya Muromets" will be part of the Russian Navy in the autumn of the current year; ten models of small arms for upgraded equipment of the "Warrior"; test cannon weapons for the PAK FA is planned to be completed this year; the Il-76MD-90A was tested; rostec has sold 12% of actions "Helicopters of Russia" RDIF and a group of middle Eastern investors; Russia and the United Arab Emirates have agreed to work together to create a light fighter. About these and other developments in the monitoring of the media during the week from 20 to 26. 02. 2017.
27-02-2017 admin 3821 0