Home
/
Defence and security
/
The Armed Forces of the Russian Federation: yesterday, today and tomorrow
/
Articles
The Armed Forces of the Russian Federation: yesterday, today and tomorrow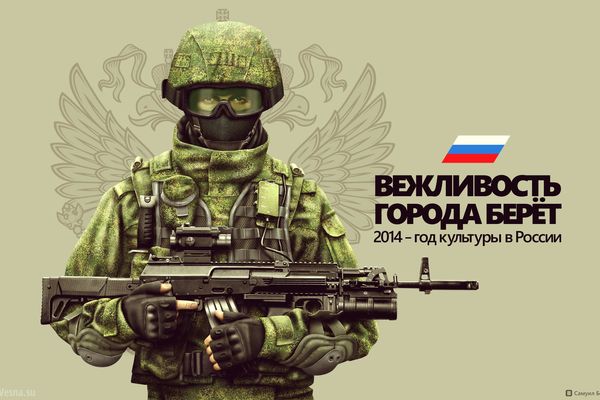 The project is devoted to the study questions the historical heritage of the Russian army, its traditions, selfless way. We study how the strategic management of forces and means for solving diverse problems. Particular attention is paid to the development of the Armed Forces in Modern stage, assessing the effectiveness of individual steps, as well as military reform in general. Also assessed the views of foreign analysts on the issues of construction of the Russian armed forces.
December 17, 1959, the Soviet authorities decided on the establishment of the strategic Missile forces (RVSN). Today in the Arsenal of the formidable troops of the Russian Armed forces — about 400 Intercontinental ballistic missiles (ICBMs). The level of combat readiness of the strategic missile forces has a direct impact on Russia's position on the world stage. The special mission missile at RT.
18-12-2016 admin 3254 0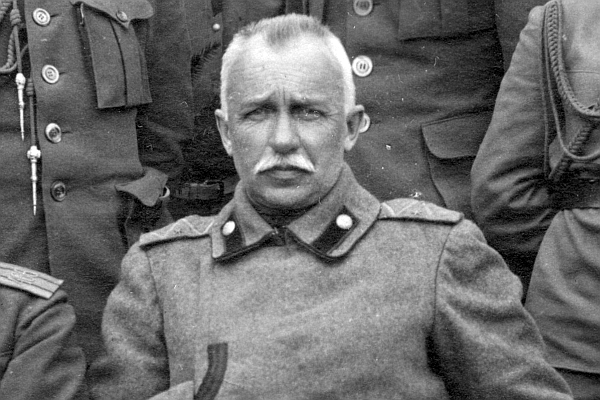 In the work discussed in detail a book by M. K. Bazhanova "At the gates of British power", devoted to the Turkestan period of life A. Snesarev. The author of the article provided several contradictory theses, distorting the image of A. Snesarev, lower the level of his work and generally portraying a different, "exotic" image of this historical figure.
10-12-2016 Grinyaev Sergey 1657660 0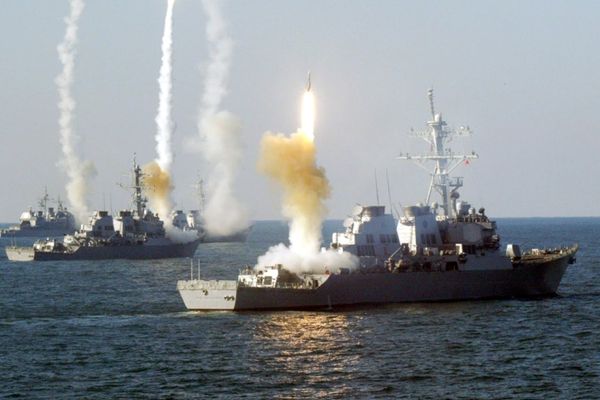 With weapons our fleet of hypersonic ASM even a small missile cruiser will pose a deadly threat to any naval connections of the United States, including the aircraft carrier.
19-10-2016 admin 2144 0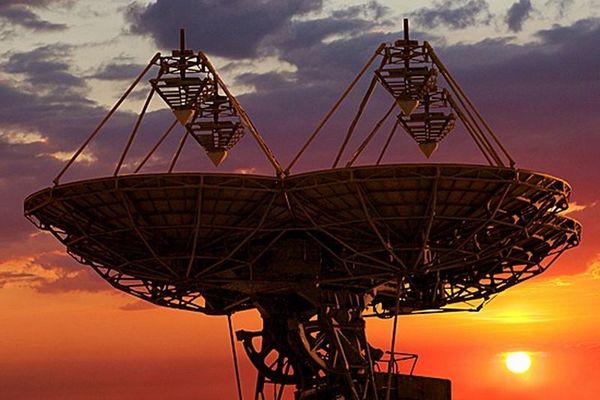 The words in the headline, someone else might seem strange. Is in space fighting? Is impact means space-based permitted? Yes, fortunately, missiles and laser cannons in orbit yet. However, as the experience of recent years, preparations for military conflict or large-scale maneuvers begin with the regrouping of spacecraft reconnaissance and communications. So that the space need of the eye.
27-09-2016 admin 2340 0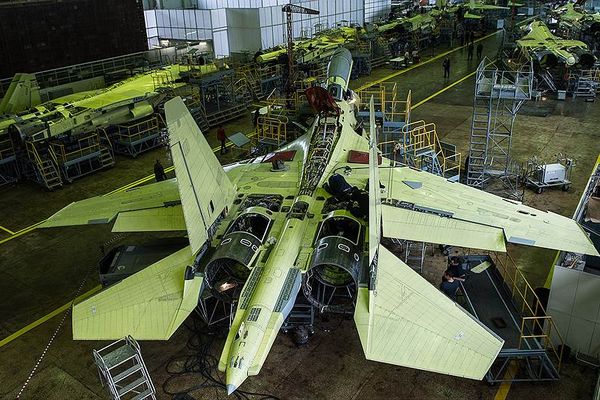 We are so accustomed, that our army is strong, that almost do not notice, or rather do not want to ignore the fact that over the armed forces appeared until the lighter "cloud" that threaten to turn into storm clouds. We speak and write about our airplanes that are at least not inferior to the West. We "procrastinate" Armata and its derivatives, comparing with the best examples of Western armies. We talk about the benefits of new rockets and complexes.
17-09-2016 admin 2127 0