Home
/
Defence and security
/
The Armed Forces of the Russian Federation: yesterday, today and tomorrow
/
Articles
The Armed Forces of the Russian Federation: yesterday, today and tomorrow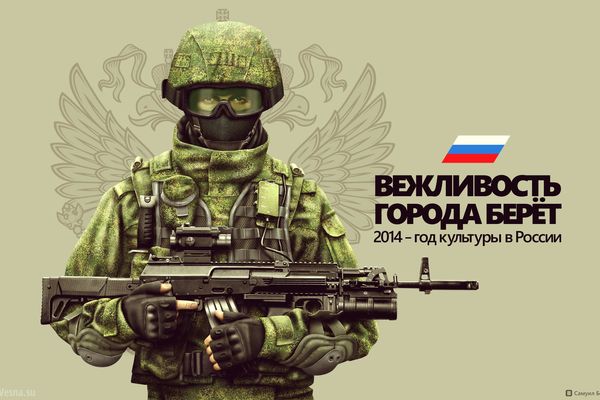 The project is devoted to the study questions the historical heritage of the Russian army, its traditions, selfless way. We study how the strategic management of forces and means for solving diverse problems. Particular attention is paid to the development of the Armed Forces in Modern stage, assessing the effectiveness of individual steps, as well as military reform in general. Also assessed the views of foreign analysts on the issues of construction of the Russian armed forces.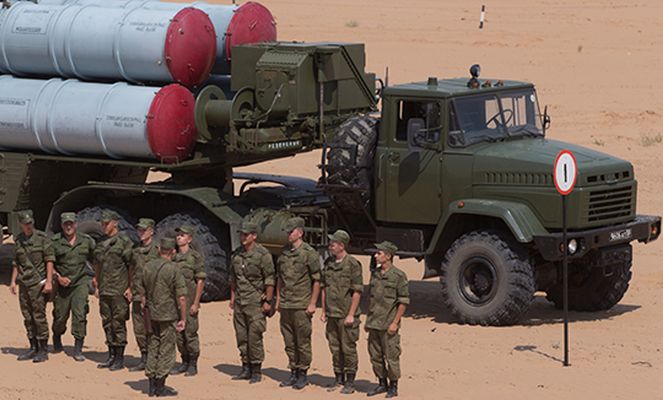 Command of aerospace forces and the national defence control centre in real time protected from hitting the imaginary enemy in the Caucasus, Crimea and Central Russia.
01-09-2016 admin 2049 0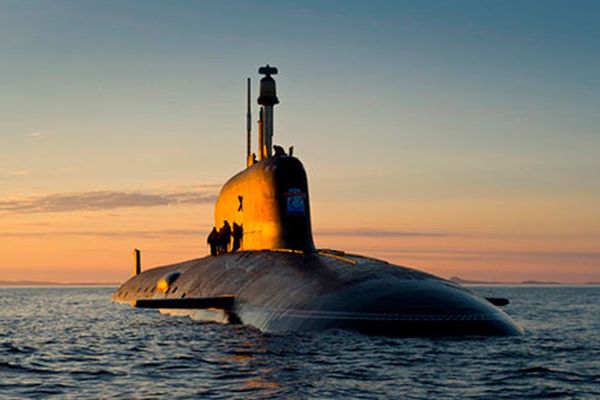 Latent conflict between steel giants - nuclear submarines with the end of the cold war has not stopped. In contrast, in the United States and the Russian Federation began to appreciate the capabilities of the submarine fleet. This is especially true of multi-purpose submarines, equipped with cruise missiles. Such submarines in Russia are pinning their particular hopes along with rocket underwater cruisers of strategic purpose, multipurpose submarines have to complete a very difficult task to curb even the most serious aggression of the sea and, if necessary, to retaliate against surface and underwater targets, and destroy enemy targets on land.
01-09-2016 admin 2298 0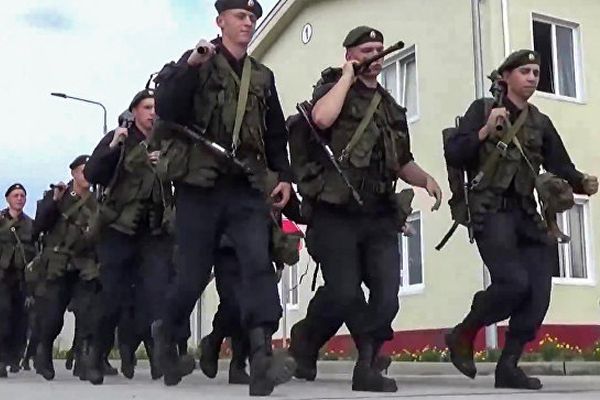 Divisions of territorial troops will be formed for the first time in Russia during the sudden check Armed forces, reported the Department of information and mass communications of the Russian defense Ministry.
28-08-2016 admin 2044 0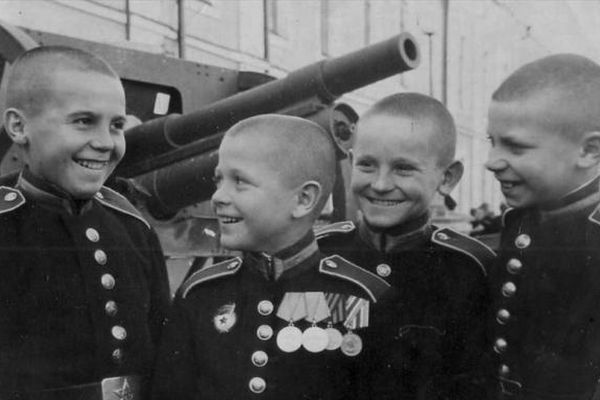 August 21, 1943, Stalin published the decree about creation of the Suvorov schools. The military received their primary school, and the Union appealed to the Imperial military heritage.
15-08-2016 admin 2308 0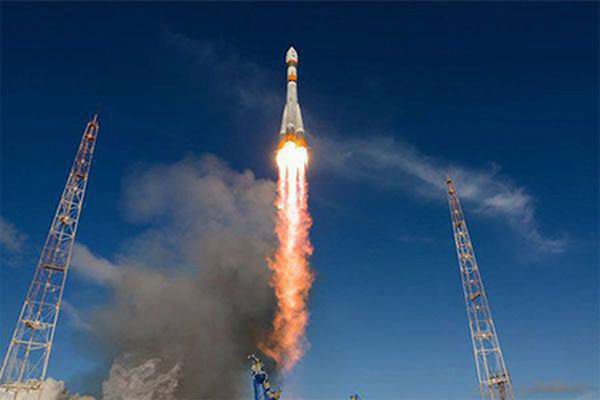 As it became known"", in 2019, the Russian defense Ministry plans to begin deployment of optical-electronic intelligence, the basis of which will be the latest spacecraft of the "Hrazdan". They will replace the satellites of the type "Person", which the military had high hopes in the early 2000s, but was able to obtain only a few years ago.
29-07-2016 admin 2548 0