Home
/
Defence and security
/
The Armed Forces of the Russian Federation: yesterday, today and tomorrow
/
Articles
The Armed Forces of the Russian Federation: yesterday, today and tomorrow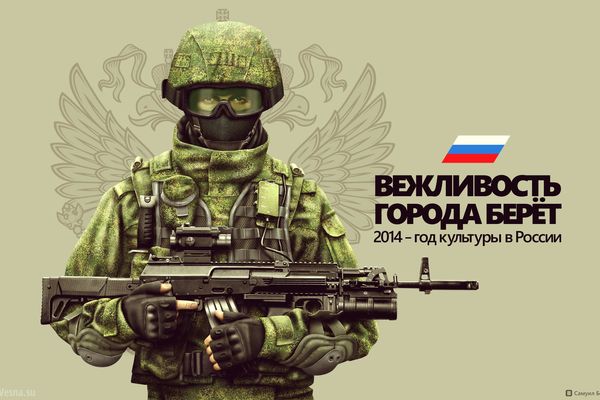 The project is devoted to the study questions the historical heritage of the Russian army, its traditions, selfless way. We study how the strategic management of forces and means for solving diverse problems. Particular attention is paid to the development of the Armed Forces in Modern stage, assessing the effectiveness of individual steps, as well as military reform in general. Also assessed the views of foreign analysts on the issues of construction of the Russian armed forces.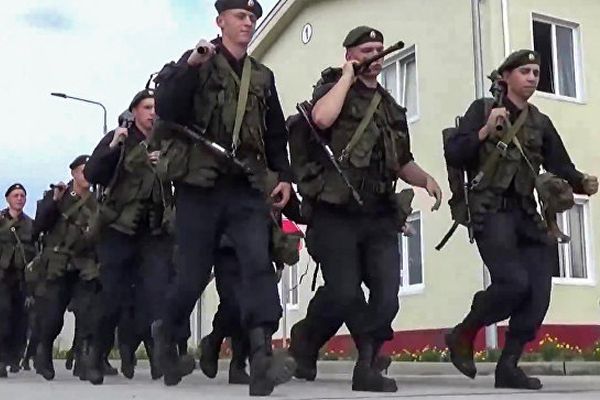 Divisions of territorial troops will be formed for the first time in Russia during the sudden check Armed forces, reported the Department of information and mass communications of the Russian defense Ministry.
28-08-2016 admin 2211 0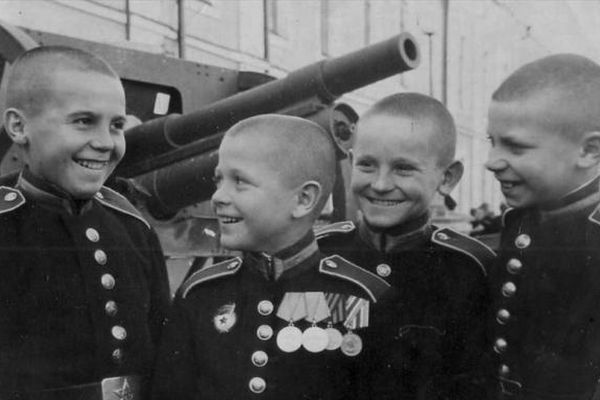 August 21, 1943, Stalin published the decree about creation of the Suvorov schools. The military received their primary school, and the Union appealed to the Imperial military heritage.
15-08-2016 admin 2484 0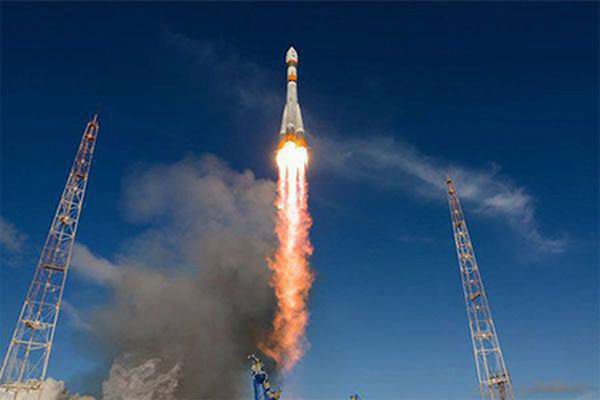 As it became known"", in 2019, the Russian defense Ministry plans to begin deployment of optical-electronic intelligence, the basis of which will be the latest spacecraft of the "Hrazdan". They will replace the satellites of the type "Person", which the military had high hopes in the early 2000s, but was able to obtain only a few years ago.
29-07-2016 admin 2740 0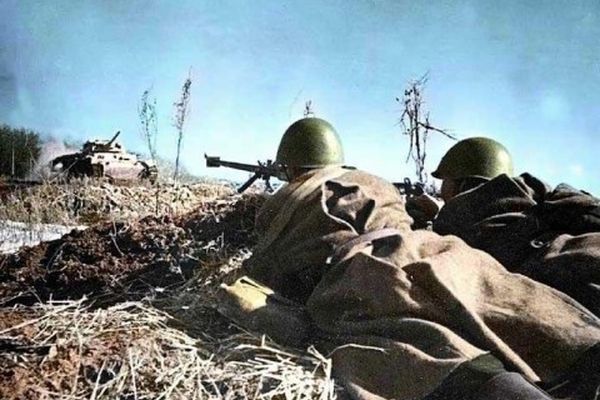 20 December 1942 in a battle near the farm of the lower-Kuma sniper Ilya Kaplunov shot down 9 enemy tanks. The last tanks he destroyed with a broken hand and a torn foot.
27-07-2016 admin 3331 0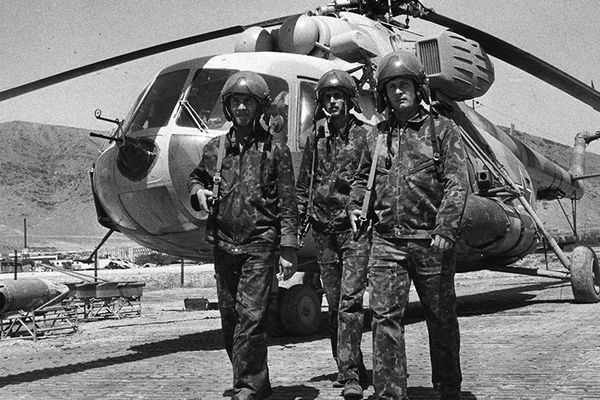 15 July 1982, during the Afghan campaign of 1979-1989, the second phase of the Panjshir operation. A special role in this military conflict was played by the pilots of army aviation. Today, helicopter pilots are an important part of the operation against the militants in Syria. "Газета.Ru" tells how during the war in Afghanistan, the Russian General showed miracles in piloting the Mi-8 helicopter.
16-07-2016 admin 2993 0