Home
/
Defence and security
/
The Armed Forces of the Russian Federation: yesterday, today and tomorrow
/
Articles
The Armed Forces of the Russian Federation: yesterday, today and tomorrow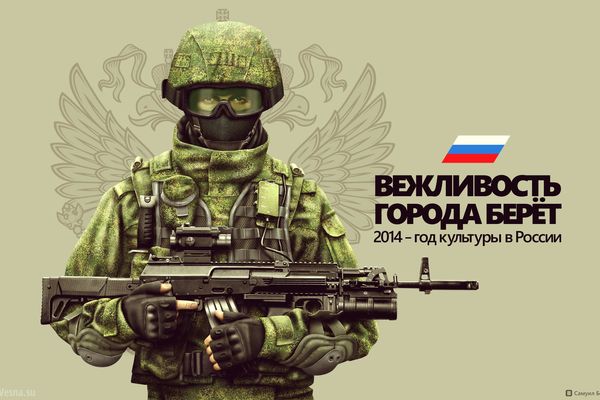 The project is devoted to the study questions the historical heritage of the Russian army, its traditions, selfless way. We study how the strategic management of forces and means for solving diverse problems. Particular attention is paid to the development of the Armed Forces in Modern stage, assessing the effectiveness of individual steps, as well as military reform in general. Also assessed the views of foreign analysts on the issues of construction of the Russian armed forces.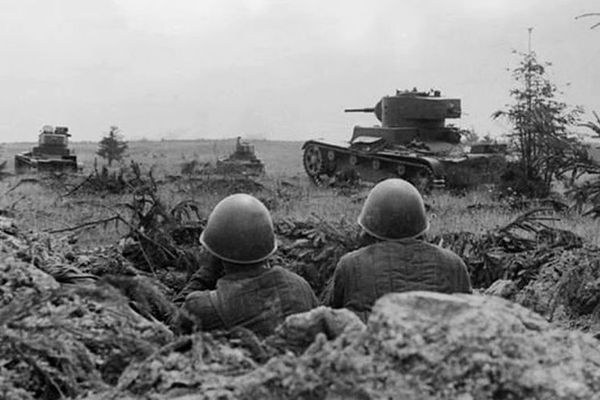 July 10, 1941, 75 years ago, began the battle of Smolensk — one of the largest battles of the initial period of the great Patriotic war, which lasted for two months. As Soviet troops battled my way to victory, says the Department of science "Газеты.Ru".
11-07-2016 admin 2516 0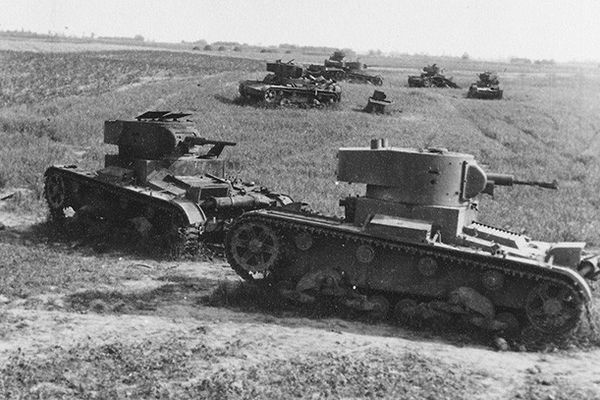 When and where in fact he played the largest tank battle of great Patriotic war.
30-06-2016 admin 5237 0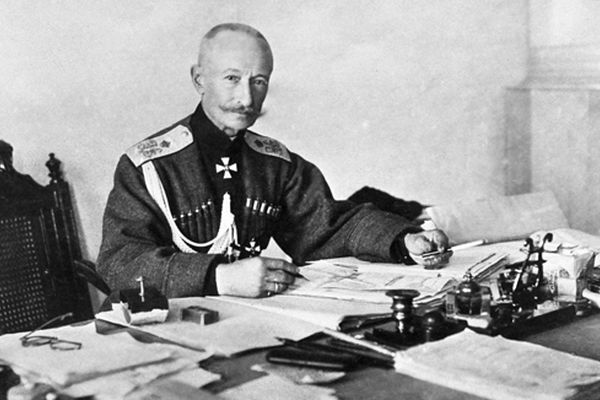 100 years ago, on 4 June 1916 (may 22, old style), began the offensive of the southwestern front of the Russian army under the command of General Alexei Brusilov, during which it was inflicted a heavy defeat on the armies of Austria-Hungary and Germany during the First world war. The operation was completed in August of the same year and was the last major military victory of Imperial Russia.
06-06-2016 admin 2656 0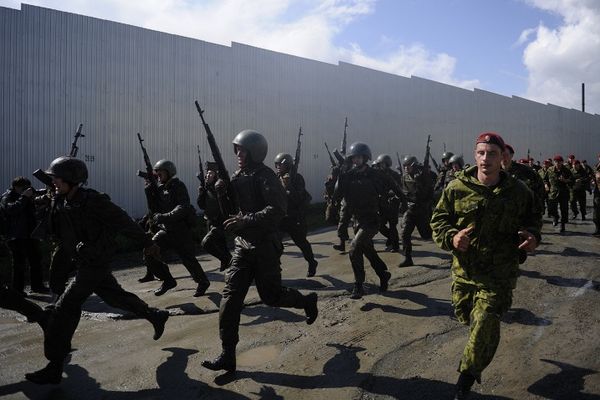 The state Duma adopted in the first reading the package of draft laws on the establishment of the Federal service of national guard troops (Regardie). The documents were submitted by President Vladimir Putin on 6 April - the day after the President announced the establishment of a new power structure. In support of the initiative by 345 deputies, against - 14 abstentions, was not.
18-05-2016 admin 2235 0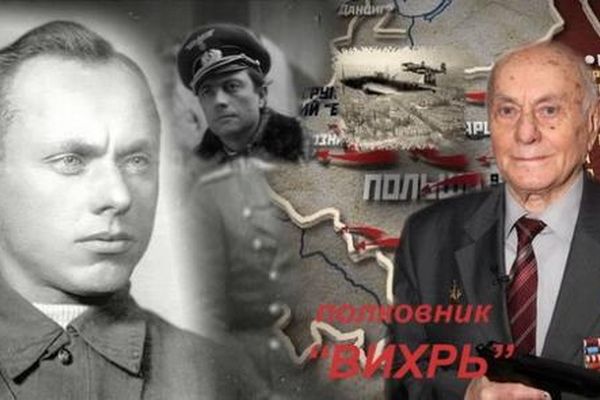 Legendary scout Alexey Nikolayevich Botany marks 99 years.
26-04-2016 admin 2069 0