Home
/
Defence and security
/
The Armed Forces of the Russian Federation: yesterday, today and tomorrow
/
Articles
The Armed Forces of the Russian Federation: yesterday, today and tomorrow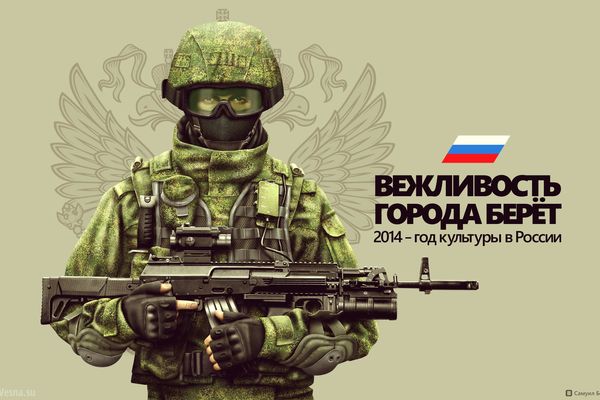 The project is devoted to the study questions the historical heritage of the Russian army, its traditions, selfless way. We study how the strategic management of forces and means for solving diverse problems. Particular attention is paid to the development of the Armed Forces in Modern stage, assessing the effectiveness of individual steps, as well as military reform in general. Also assessed the views of foreign analysts on the issues of construction of the Russian armed forces.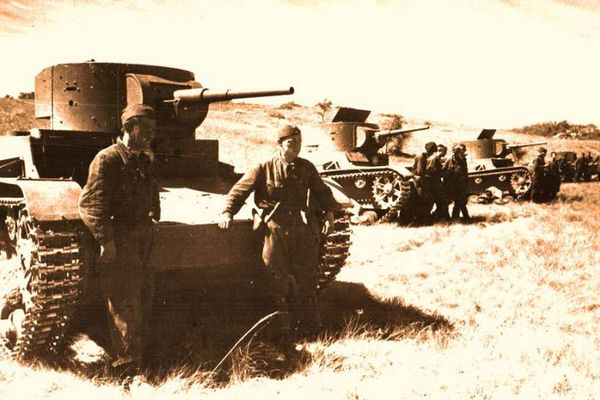 Passed 77 years from the time the Japanese troops were defeated at Khalkhin-Gol. However, it continues to remain interested in this armed conflict among historians studying the complex of problems related to the causes of the Second world war. The search continues for more accurate and reasonable answers to the questions: the conflict arose accidentally or intentionally organized, what are its causes, which party was the initiator and what was the purpose?
15-07-2016 admin 3854 0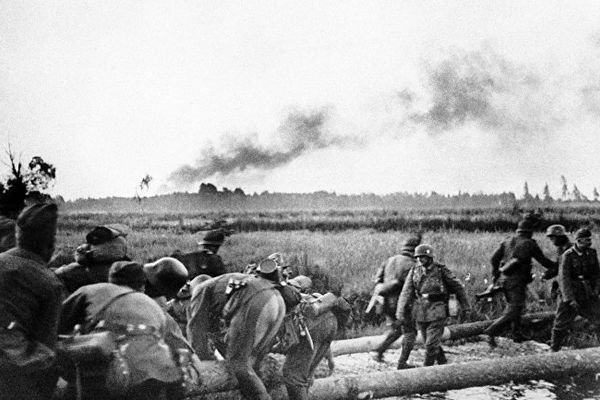 Until the beginning of July 1941, German soldiers smashed several Soviet armies and captured hundreds of thousands of enemy soldiers. The leadership of the Reich saw himself as a winner — and we have overlooked their own problems.
11-07-2016 admin 2811 0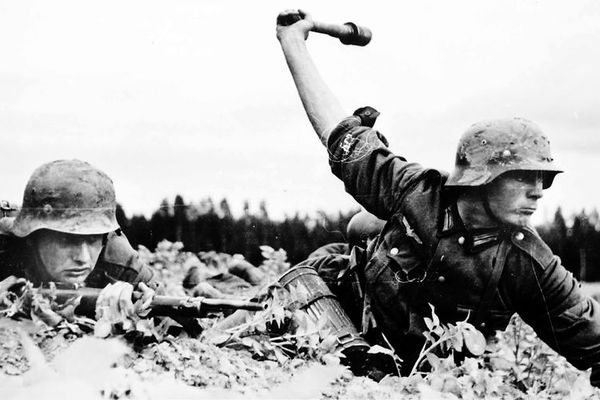 What conferred the German command in the first month of the great Patriotic war.
11-07-2016 admin 2538 0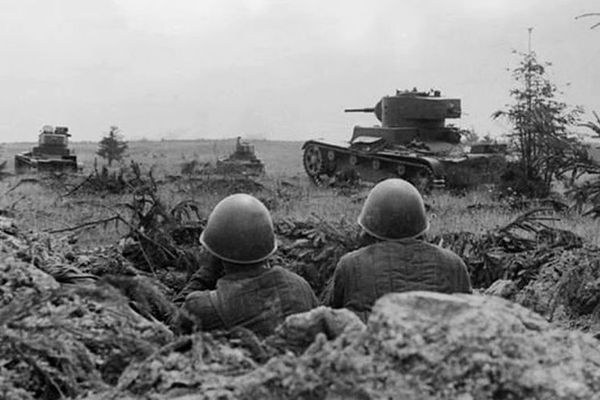 July 10, 1941, 75 years ago, began the battle of Smolensk — one of the largest battles of the initial period of the great Patriotic war, which lasted for two months. As Soviet troops battled my way to victory, says the Department of science "Газеты.Ru".
11-07-2016 admin 2728 0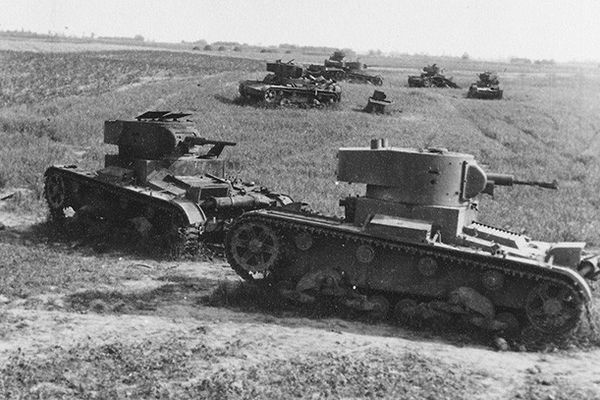 When and where in fact he played the largest tank battle of great Patriotic war.
30-06-2016 admin 5466 0