Home
/
Defence and security
/
The Armed Forces of the Russian Federation: yesterday, today and tomorrow
/
Events
The Armed Forces of the Russian Federation: yesterday, today and tomorrow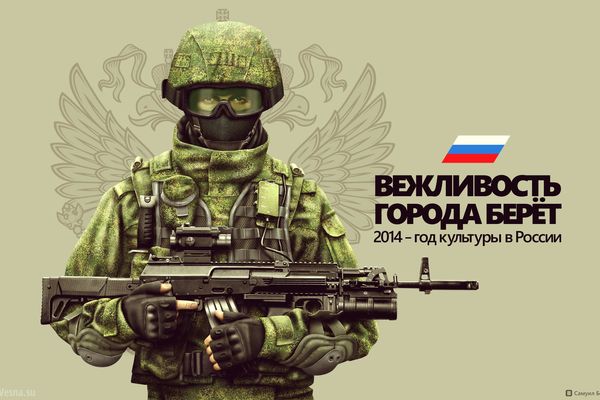 The project is devoted to the study questions the historical heritage of the Russian army, its traditions, selfless way. We study how the strategic management of forces and means for solving diverse problems. Particular attention is paid to the development of the Armed Forces in Modern stage, assessing the effectiveness of individual steps, as well as military reform in general. Also assessed the views of foreign analysts on the issues of construction of the Russian armed forces.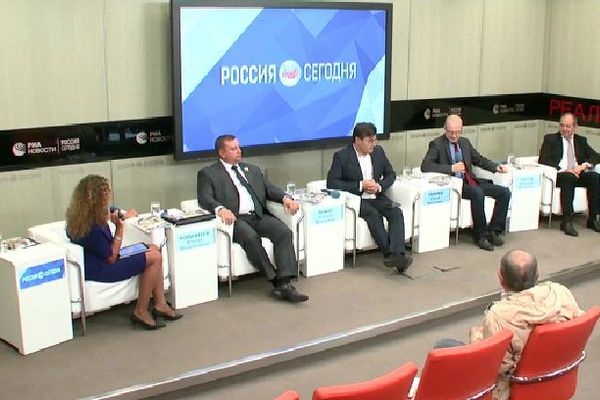 Multimedia press conference: "the Humanitarian mission of the Russian army".
28-09-2017 admin 4717 0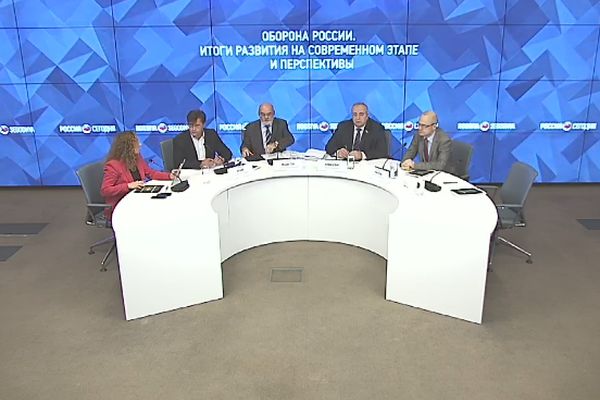 The multimedia round table on the theme: "defense of Russia. The results of the development at the present stage and prospects", in which was presented a report titled prepared by the Center for political information. About the Russian army in the face of new threats and challenges discussed at the round table.
07-11-2016 Grinyaev Sergey 5866 0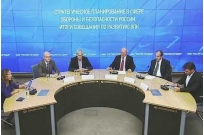 Round table on the theme: "Strategic planning in the field of defense and security of Russia. The outcome of the meeting on development of military-industrial complex".
12-09-2014 admin 5740 0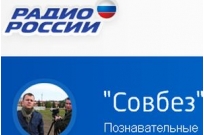 The UN security Council, program on security in the broad sense of the word. Personal safety of citizens, protecting the country and preserving the stability of the state. How to survive the modern world? What you need to do so that our children could continue to live safely in the territory of their homeland? About it we're talking professionals: military, security officers, politicians, doctors, economists, scientists.
25-03-2014 OlegVal 3825 0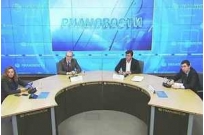 Press conference on the theme: "Sergey Shoigu: a year as Minister of defense. The results of activity". During the event, there was a report of the Center for political information on the activities of the military Department during this period.
30-10-2013 admin 3743 0