Home
/
Defence and security
/
The Armed Forces of the Russian Federation: yesterday, today and tomorrow
/
Other
The Armed Forces of the Russian Federation: yesterday, today and tomorrow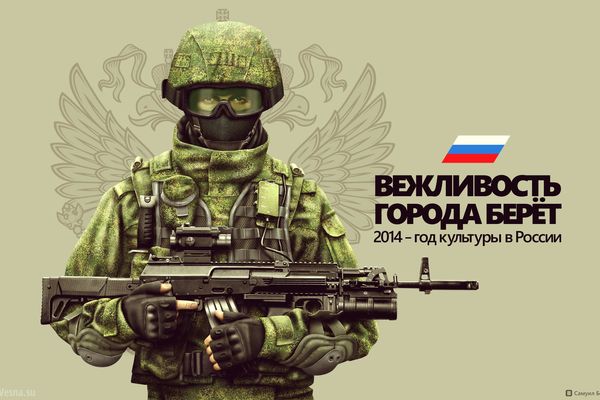 The project is devoted to the study questions the historical heritage of the Russian army, its traditions, selfless way. We study how the strategic management of forces and means for solving diverse problems. Particular attention is paid to the development of the Armed Forces in Modern stage, assessing the effectiveness of individual steps, as well as military reform in general. Also assessed the views of foreign analysts on the issues of construction of the Russian armed forces.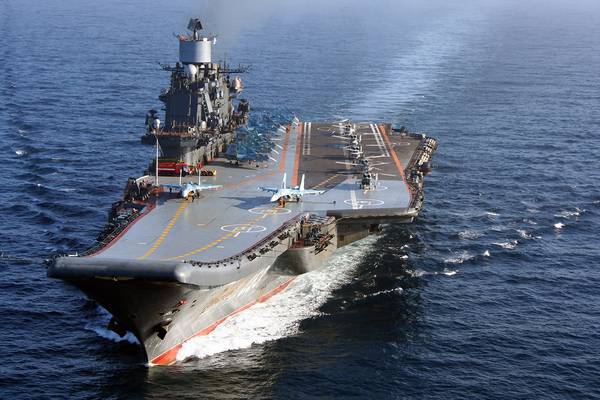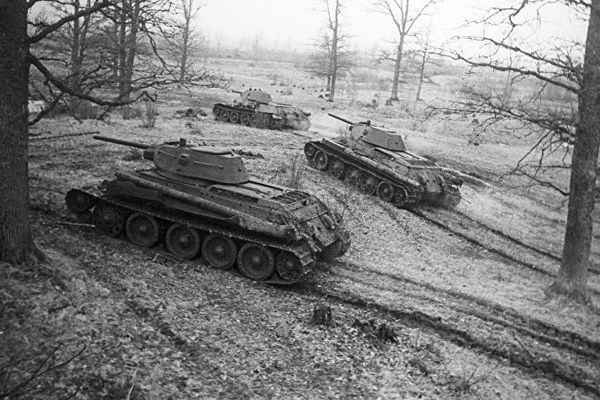 The North-Western part of Ukraine in 1941 was not easy for a tank battle terrain. Except for a few narrow and polarity highway, vehicles can move only via dirt roads that passed through the hilly and forested area, abounding in small marshy rivers and swamps. But it was there in the first week of the German invasion of the Soviet Union held a tank battle with up to thousands of armored vehicles. The battle that took place in between the towns of Lutsk, Rovno, and Brody triangle, was a harbinger of the brutal tank battles on the Eastern front.
13-08-2017 admin 3457 0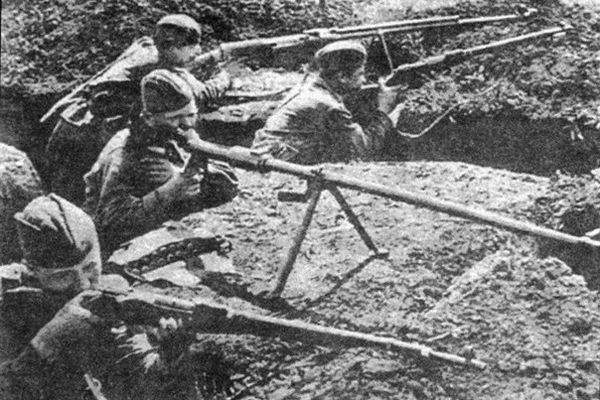 Either to live or die, but the prisoner not to give up: Peter Marsh, Grigoriy Samoylov, Ivan Aleynikov, Konstantin Belikov. Unfortunately, to this day known details of the biography only senior of the group of four anti-tank Riflemen, face-to-face 30 met the German tanks in the hot July 1942...
29-03-2017 admin 3706 0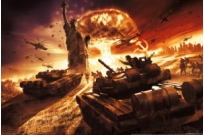 Experts increasingly predicting a third world war, and it seems to have no empty pugalki in the spirit of "one woman said." The global economic crisis is delayed, the market has almost exhausted its resources and, as has frequently been the case in history, war is one of the most simple and logical ways to reach a new stage of development. However, the wars of the future will differ markedly from the past – it will, first of all, the fight is technology, not armies.
18-04-2013 admin 5666 0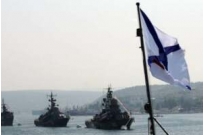 After its participation in the BRICS summit held on 28 March 2013 in South Africa, the President of Russia Putin gave the order about carrying out military exercises in the Black sea.
07-04-2013 admin 6135 0