Home
/
Defence and security
/
The Armed Forces of the Russian Federation: yesterday, today and tomorrow
/
Recommended
The Armed Forces of the Russian Federation: yesterday, today and tomorrow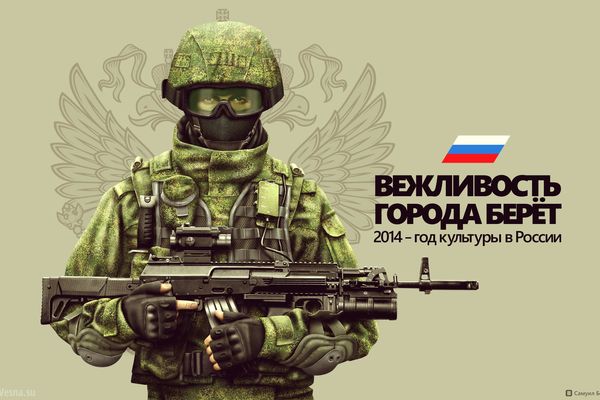 The project is devoted to the study questions the historical heritage of the Russian army, its traditions, selfless way. We study how the strategic management of forces and means for solving diverse problems. Particular attention is paid to the development of the Armed Forces in Modern stage, assessing the effectiveness of individual steps, as well as military reform in general. Also assessed the views of foreign analysts on the issues of construction of the Russian armed forces.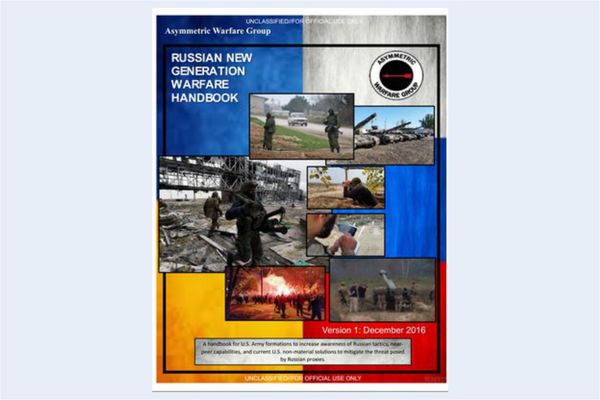 A tutorial about the Russian tactics of hybrid war, and how should she confront the armed forces of the United States released the American army. Special attention is paid to the Russian operations in Ukraine and in the Crimea, also provides information about the Russian technique called Russian weak spots that can use the forces of the United States.
26-09-2017 admin 5697 0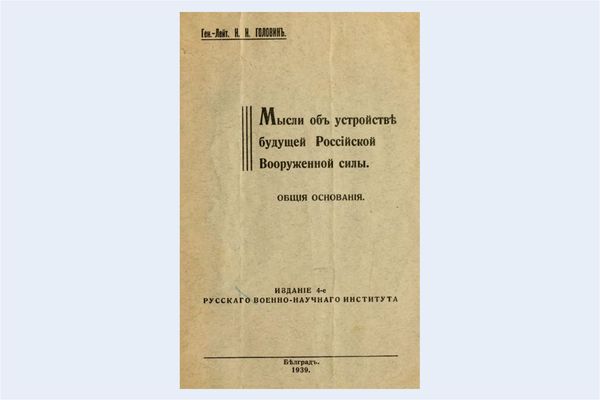 The aim of work is to outline the ways in which to be a revival of the Russian Armed Forces Reproduced in the author's original spelling edition in 1939 (published by "Belgrade: the publication of Russian military research institute").
21-06-2015 admin 4453 0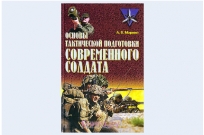 This book expounds on the fundamentals of soldier's craft: explains how to conduct a battle in offense and defense, how to disguise and ambush, to traverse the minefields, to destroy enemy emplacements, etc.
03-09-2014 admin 5113 0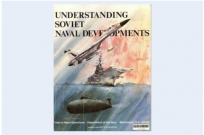 The book is prepared by the main command of the Navy according to the analysis of the status and prospects of development of the Soviet Navy.
02-11-2013 admin 3845 0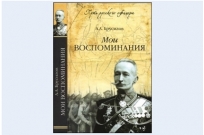 The identity of the cavalry General Alexei Brusilov has a special place in Russian history. Talented cavalryman, military commander known world and, finally, the Supreme commander-in-chief under the Provisional government.
22-10-2013 admin 4375 0