Home
/
Defence and security
/
The Armed Forces of the Russian Federation: yesterday, today and tomorrow
/
Weekdays
The Armed Forces of the Russian Federation: yesterday, today and tomorrow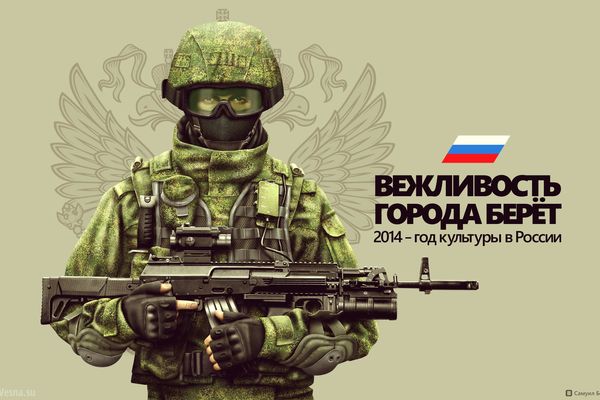 The project is devoted to the study questions the historical heritage of the Russian army, its traditions, selfless way. We study how the strategic management of forces and means for solving diverse problems. Particular attention is paid to the development of the Armed Forces in Modern stage, assessing the effectiveness of individual steps, as well as military reform in general. Also assessed the views of foreign analysts on the issues of construction of the Russian armed forces.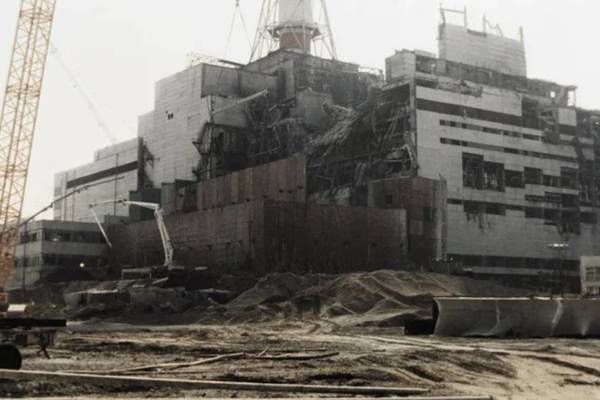 The profession of fire refers to life-threatening. Fighting the fire – a lesson for the strong and courageous people. But what if the fire danger is added to the radiation? Helmet and protective clothing will not help. Never thought of 28 firefighters who took the first blow at the Chernobyl nuclear power plant. Among them – the Hero of the Soviet Union Lieutenant Kibenok.
16-05-2019 admin 462 0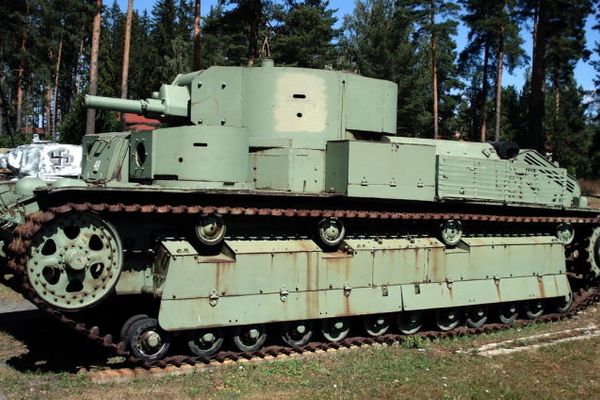 Minsk. July 3, 1941. The Germans captured the city a week and organise it camps for prisoners of war. The German trophy team busy counting trophies.
03-03-2019 admin 403 0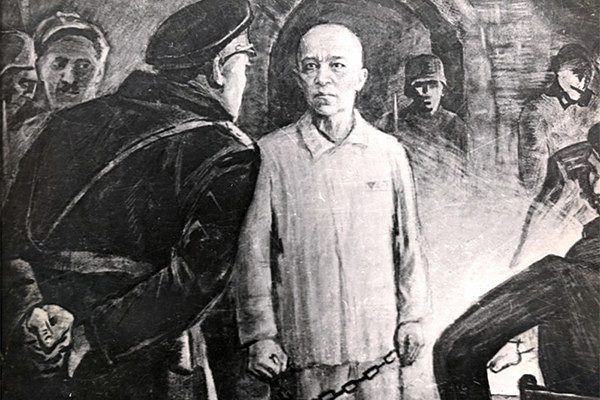 Interesting and amazing life of Dmitry Mikhailovich Karbyshev, a Russian officer and a Soviet General, and not broken most powerful military machine of the third Reich.
20-02-2019 admin 530 0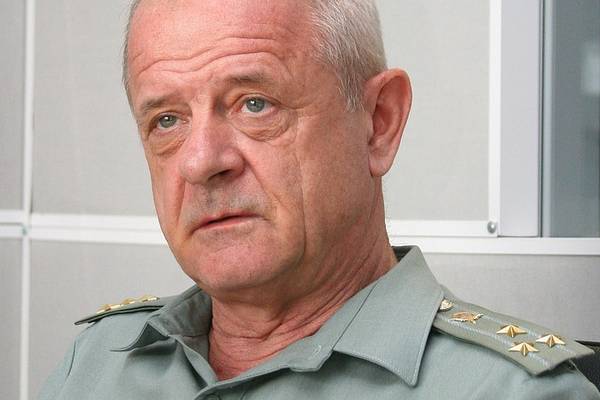 He was the first in Russia sat down for an armed rebellion. Now came out: an interview with Kvachkov.
19-02-2019 admin 1355 0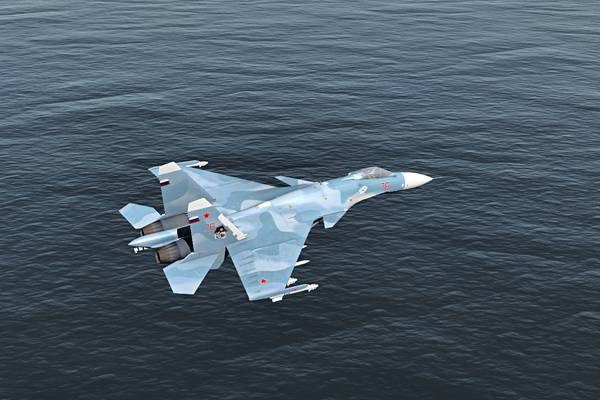 Another (unfortunately) the tragedy, which happened on the sea of Japan, shocked everyone with his blatant stupidity. A collision and the death of three pilots of the four.
24-01-2019 admin 483 0