Home
/
Defence and security
/
The Armed Forces of the Russian Federation: yesterday, today and tomorrow
/
Weekdays
The Armed Forces of the Russian Federation: yesterday, today and tomorrow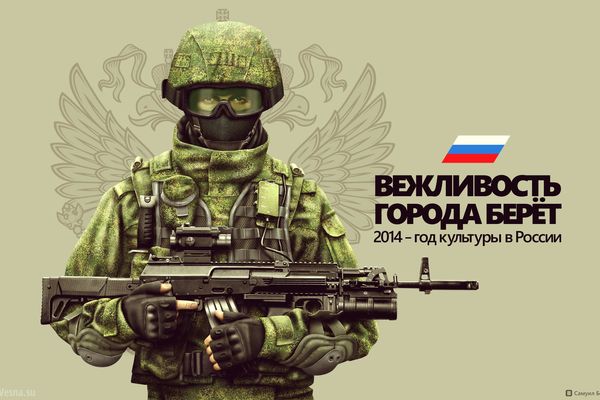 The project is devoted to the study questions the historical heritage of the Russian army, its traditions, selfless way. We study how the strategic management of forces and means for solving diverse problems. Particular attention is paid to the development of the Armed Forces in Modern stage, assessing the effectiveness of individual steps, as well as military reform in general. Also assessed the views of foreign analysts on the issues of construction of the Russian armed forces.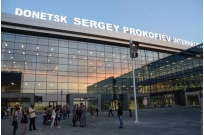 Three weeks ago I was talking with people who were directly involved in one of the most unsuccessful operations in the Donetsk militia - the attempt to capture the airport in Donetsk. At my request, they drafted a text, which is relatively described in detail the events from the perspective of a direct participant. Below this text entirely as he came.
13-09-2014 admin 3422 0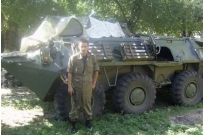 23-the summer inhabitant of Magnitogorsk has told how he is fighting in southeastern Ukraine on the side of the militiasAlexander Ivanov is 23 years old, he limps on one leg. Lameness due to injuries, which Alexander received under Lugansk, where he volunteered to fight with the troops of Kiev. Once recovered, the inhabitant of Magnitogorsk is going to return to their comrades in Lugansk region. Departure is scheduled for 15 September.
02-09-2014 admin 3425 0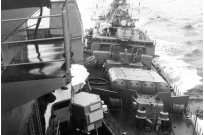 Violation of territorial waters turned to the American cruiser Yorktown and the destroyer Caron shameful defeat of two Soviet patrol and fled back home.
15-07-2014 admin 3114 0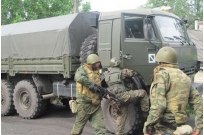 In the Donbass already is a real full-scale war with application of all types of weapons: assault aircraft, armored vehicles, heavy artillery. Know the exact place and time of the beginning of this war. 3 June, Semenovka, near Slavyansk. Militia self-proclaimed "Donetsk national Republic" still hold their positions. But the project nearly destroyed, and it has come to be called the second Stalingrad.
28-06-2014 admin 3588 0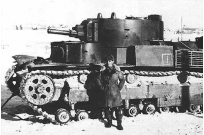 Sunny day 3 July 1941, in the city of Minsk, a week as captured by Nazis, slowly moved a Soviet tank. Lonely, already intimidated by the passers-by hurriedly Germans clung to the houses on the streets were crawling trebeshina huge armoured vehicle bristling with four machine guns, slowly raising the barrel short guns.
17-06-2014 admin 3007 0