Home
/
Defence and security
/
The Armed Forces of the Russian Federation: yesterday, today and tomorrow
/
Weekdays
The Armed Forces of the Russian Federation: yesterday, today and tomorrow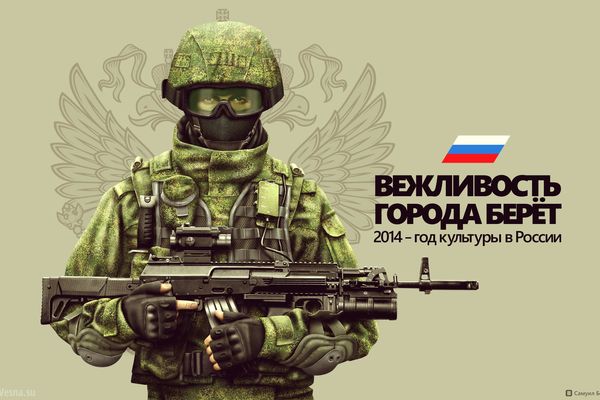 The project is devoted to the study questions the historical heritage of the Russian army, its traditions, selfless way. We study how the strategic management of forces and means for solving diverse problems. Particular attention is paid to the development of the Armed Forces in Modern stage, assessing the effectiveness of individual steps, as well as military reform in general. Also assessed the views of foreign analysts on the issues of construction of the Russian armed forces.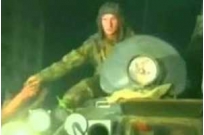 Fifteen years ago, on the night of 11 to 12 June 1999, the battalion of the Russian paratroopers for several hours made a dashing throw from Bosnia to Kosovo, capturing strategically important object — the Pristina airport "Slatina" and ahead of the armored columns of NATO troops.
13-06-2014 admin 3350 0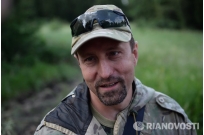 The head of the security Service DND Alexander Khodakovsky, former commander of the Donetsk detachment "alpha" of the SBU, today is the most senior security official, defected to the side of the Donetsk national Republic. In early may he began to form a battalion "East" — the official armed forces of the DNI, it is the most efficient division.
04-06-2014 admin 3408 0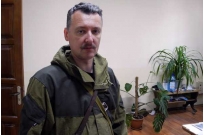 Small Donetsk town of Sloviansk has become legendary (many seriously called the new city-hero). For the second month Slavyansk holds the line, not allowing many thousands of Ukrainian punishers to destroy a popular uprising. Long as local militias will be able to keep the pressure on self-defense, why the troops sent by Kiev, shot at civilians — we discussed with the Minister of defence of the Donetsk national Republic Igor Strelkov.
27-05-2014 admin 3019 0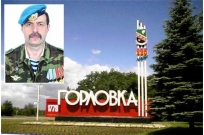 Kiev junta with desperate tenacity stamps on the resistance in the Southeast blatant lies and composes myths. One of the most famous myths is about the commander of the defense of the city Gorlovka (DPR) Igor Bezler.
26-05-2014 admin 4049 0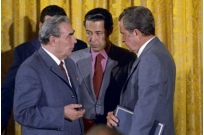 Died legendary translator, became literally "a witness of the era".
17-05-2014 admin 3323 0