Home
/
Defence and security
/
The Armed Forces of the Russian Federation: yesterday, today and tomorrow
/
Weekdays
The Armed Forces of the Russian Federation: yesterday, today and tomorrow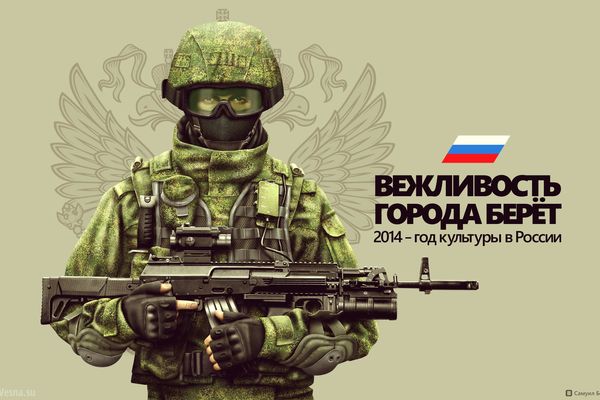 The project is devoted to the study questions the historical heritage of the Russian army, its traditions, selfless way. We study how the strategic management of forces and means for solving diverse problems. Particular attention is paid to the development of the Armed Forces in Modern stage, assessing the effectiveness of individual steps, as well as military reform in general. Also assessed the views of foreign analysts on the issues of construction of the Russian armed forces.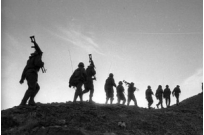 To 1988. the whole world knew that the Soviet troops will soon leave Afghanistan completely. Billions of dollars invested by the US administration in funding various factions 'fighters for the faith', so far have not yielded any serious results.
10-01-2014 admin 5364 0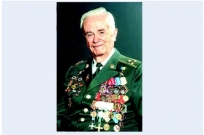 Major General, Hero of Ukraine Yevhen berezniak died in Kiev on 100-year life. About Eugene S. Birch and his exploits made films, wrote articles. A legendary hero, despite age and weakness, always watched from the screens live view. If taught all of us, young, but with dull eyes, to be stronger, to burn, to wish and to live.
26-11-2013 admin 3562 0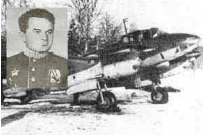 Hanferyants Armenak Artemovich (Khudyakov Sergey) air Marshal, commander of 1-St and 12-th air army.
10-11-2013 admin 5262 0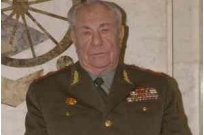 Former defense Minister and political prisoner, the last Marshal of the Soviet Union Dmitri Yazov on 8 November could mark the 90th anniversary. But will celebrate only 89 years- modestly, at work. And all because of a "sailor's silence", which robbed him of a year of life. About the mysteries of his biography, and the vagaries of military reform Dmitry Timofeevich told "MK". And he appointed a meeting at work — the staff!
09-11-2013 admin 3533 0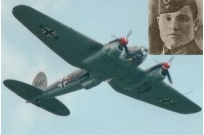 The name of the famous hero of the great Patriotic war Mikhail Petrovich Devyataev almost not known to modern students. For unknown reasons, the story of his exploits excluded from modern textbooks. Pioneer squads, his name disappeared in connection with the cancellation of young pioneers. But what, then, examples teach the younger generation true love and loyalty to the country, there is a legitimate question. Does the heroes of American and German films about the war, or articles of modern liberal writers, often praising traitors and outstanding cowardice and treason against Bolshevism?
03-10-2013 admin 4375 0