Home
/
Defence and security
/
The Armed Forces of the Russian Federation: yesterday, today and tomorrow
/
Weekdays
The Armed Forces of the Russian Federation: yesterday, today and tomorrow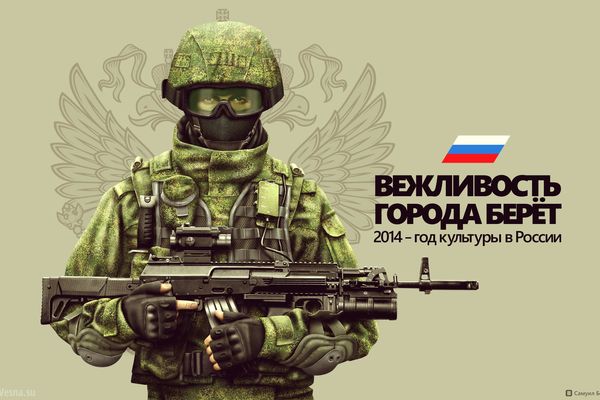 The project is devoted to the study questions the historical heritage of the Russian army, its traditions, selfless way. We study how the strategic management of forces and means for solving diverse problems. Particular attention is paid to the development of the Armed Forces in Modern stage, assessing the effectiveness of individual steps, as well as military reform in general. Also assessed the views of foreign analysts on the issues of construction of the Russian armed forces.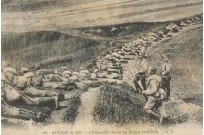 To Exodus 19 (6) August 1-St Russian army General P. K. von Rennenkampf during the three-day offensive left to Goldau and Gumbinnen. The next day was planned a day's rest to allow the soldiers to rest, and the line was to establish the supply and communication, but the commander of the 8th German army M. von Plitvice 20 (7) August had other ideas: fearing an early invasion of the 2nd Russian army, he decided to break armies of Rennenkampf.
26-08-2013 admin 5970 0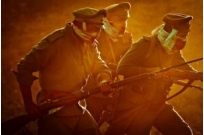 97 years ago, August 6, 1915, something happened that went into world military history as the "attack dead". Last week I was in the wrong place — in Sovetskoi fortress in Poland. Tell...
21-08-2013 admin 5534 0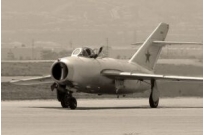 Sixty years ago ended the Korean war. One of the most interesting and at the same time, controversial aspects of this conflict were the air battles. For a number of reasons even it is impossible to accurately set the ratio of losses of the parties and, as a result, correctly assess the tactics of those or other units. In different sources are called different figures, based on the documents of the time and "grew up" on the specific political situation of the first years of the Cold war.
08-08-2013 admin 4464 0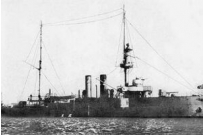 In 1904 the Russian cruiser "Varyag" fought heroically against the Japanese fleet, but under the threat of capture by the enemy was sunk by the crew. 10 years later the gunboat "Steller sea lion" made a similar feat in the Gulf of Riga, inscribing a glorious page in the heroic annals of the Russian fleet.
01-08-2013 admin 5576 0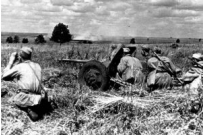 March 22, 1924 in a peasant family Theodore S. Borisov and his wife Anna Trofimovna Borisova (Galician) a boy was born, named Misha. Place of birth was the village of St. Michael Bayevsky district of Altai Krai. The village was small, lost in the boundless steppes of the Altai and almost detached from the outside world. Father Fyodor Sergeevich, from Semirechensk Cossacks, were engaged in arable farming. Mother Anna Trofimovna Galician is the daughter of immigrants from distant Chernihiv, kept the house. Son almost from the cradle taught to wield a gun and sit on a horse.
13-07-2013 admin 6446 0