Home
/
Defence and security
/
The Armed Forces of the Russian Federation: yesterday, today and tomorrow
/
Weekdays
The Armed Forces of the Russian Federation: yesterday, today and tomorrow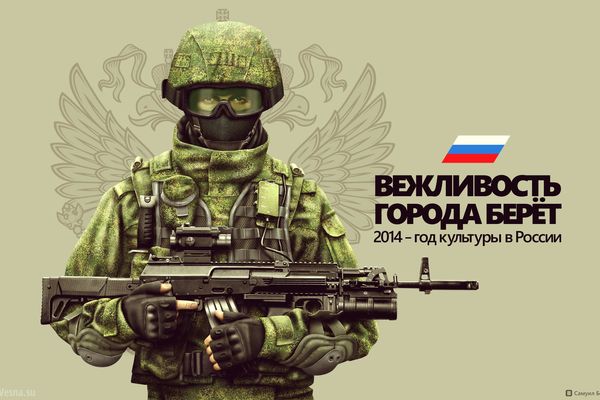 The project is devoted to the study questions the historical heritage of the Russian army, its traditions, selfless way. We study how the strategic management of forces and means for solving diverse problems. Particular attention is paid to the development of the Armed Forces in Modern stage, assessing the effectiveness of individual steps, as well as military reform in general. Also assessed the views of foreign analysts on the issues of construction of the Russian armed forces.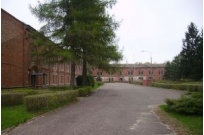 You all probably know this heroic story of Russian arms. I also heard many times in General terms. Now I want to learn more about it, come with me ...
02-07-2013 admin 5620 0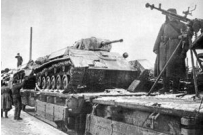 The work of this man during the great Patriotic war equated to the leadership of large strategic transactions. It is no exaggeration to say that he was among the most prominent organizers of national economy of the USSR in the prewar and early postwar years. The movement of military equipment by rail on the front.
25-06-2013 admin 3588 0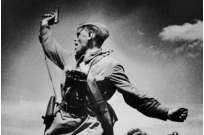 New Peterhof military-political school of frontier troops of the NKVD named after Voroshilov K. E. (SPM) was founded on 7 October 1937, after the establishment of the Armed Forces Institute of military commissioners on the basis of Military Academy of border and internal security of the NKVD of the USSR named after K. E. Voroshilov.
21-06-2013 admin 4113 0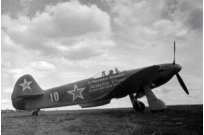 Next few dozen photos illustrating the work of combat pilots and selfless labour of workers of the aviation industry in the rear.
22-05-2013 admin 5483 0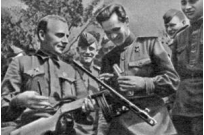 April 29, 2013, on the eve of the great holiday of Victory Day, celebrated 116 years, greatly influenced the outcome of the great Patriotic war. We are talking about Georgy Semyonovich Shpagin the brilliant Russian gunsmith, whose contribution can be compared with the acts of the famous marshals of that war.
21-05-2013 admin 4044 0