Home
/
Defence and security
/
The Armed Forces of the Russian Federation: yesterday, today and tomorrow
/
Weekdays
The Armed Forces of the Russian Federation: yesterday, today and tomorrow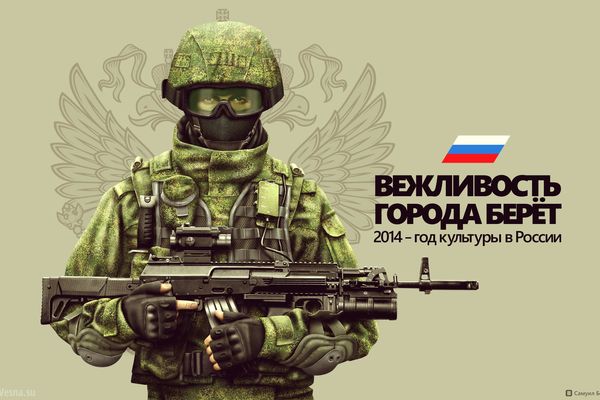 The project is devoted to the study questions the historical heritage of the Russian army, its traditions, selfless way. We study how the strategic management of forces and means for solving diverse problems. Particular attention is paid to the development of the Armed Forces in Modern stage, assessing the effectiveness of individual steps, as well as military reform in general. Also assessed the views of foreign analysts on the issues of construction of the Russian armed forces.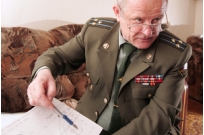 The military rebellion of Colonel Vladimir Kvachkov, according to the text of the sentence, had to support associates in several cities of Russia. After the Colonel and his men have captured a military base near the town Carpet in the Vladimir region, the rebellion was going to join "quackery" from St. Petersburg, Samara, Voronezh, Vladivostok and Yekaterinburg.
28-02-2013 admin 2830 0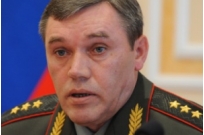 A serious problem for troops is not sufficiently effective work of repair factories and enterprises industry: machinery often held capital or medium repair and is under warranty service, breaks down in the first months of its operation, said the chief of the General staff of the Russian Armed forces Valery Gerasimov, summarizing sudden check combat readiness of command bodies and troops of the Central and southern military districts.
25-02-2013 admin 3246 0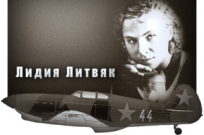 It so happened that among the Soviet fighter aces who distinguished themselves during the Great Patriotic war, national fame and glory got, in fact, only two of them, the best – Ivan Kozhedub (according to the revised data – 64 personal victory) and Alexander Pokryshkin (59).
01-02-2013 admin 3204 0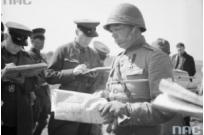 75 years ago in the South-East of Poland held military exercises, which were aimed at forestalling Moscow's actions "Czechoslovak question". Poland, stremilas to demonstrate their military power on the eve of major military shocks.
18-01-2013 admin 3146 0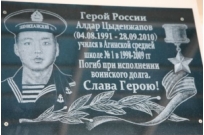 116 years ago, in April 1895, "the Samara newspaper" has published the story of one young and promising, albeit proletarian, the writer, the character who said the historic words:
17-01-2013 admin 4222 0