Home
/
Defence and security
/
The Armed Forces of the Russian Federation: yesterday, today and tomorrow
/
Weekdays
The Armed Forces of the Russian Federation: yesterday, today and tomorrow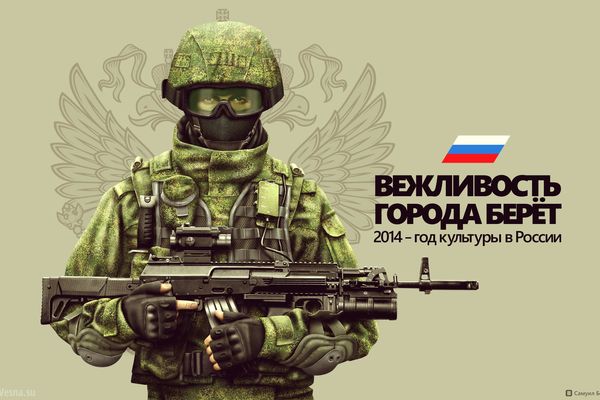 The project is devoted to the study questions the historical heritage of the Russian army, its traditions, selfless way. We study how the strategic management of forces and means for solving diverse problems. Particular attention is paid to the development of the Armed Forces in Modern stage, assessing the effectiveness of individual steps, as well as military reform in general. Also assessed the views of foreign analysts on the issues of construction of the Russian armed forces.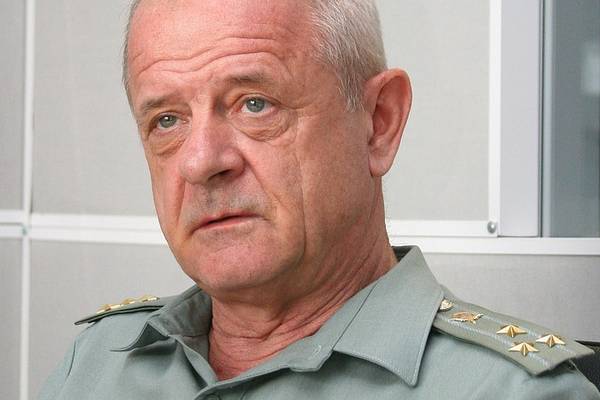 He was the first in Russia sat down for an armed rebellion. Now came out: an interview with Kvachkov.
19-02-2019 admin 5391 0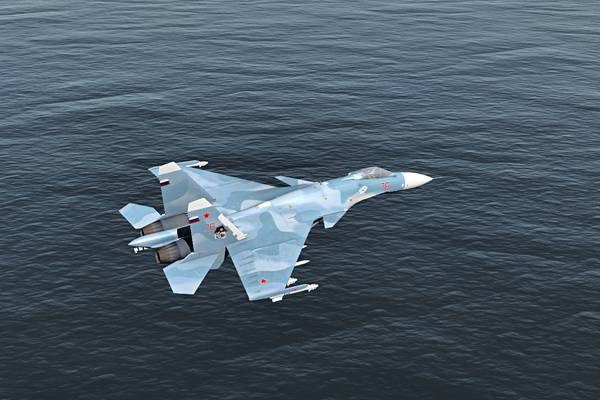 Another (unfortunately) the tragedy, which happened on the sea of Japan, shocked everyone with his blatant stupidity. A collision and the death of three pilots of the four.
24-01-2019 admin 1535 0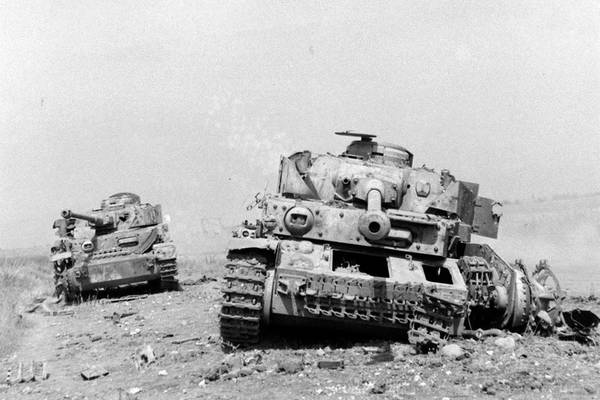 August 24, 1942, 33 Soviet soldier took an unequal battle around Stalingrad. A few hours in conditions of an acute shortage of ammunition and lack of communication with the regiment, they were able to destroy 27 Hitler's tanks and about 150 German soldiers. To defend the occupied height soldiers managed without a single loss. Their feat went down in history as a feat of "thirty-three".
15-01-2019 admin 1538 0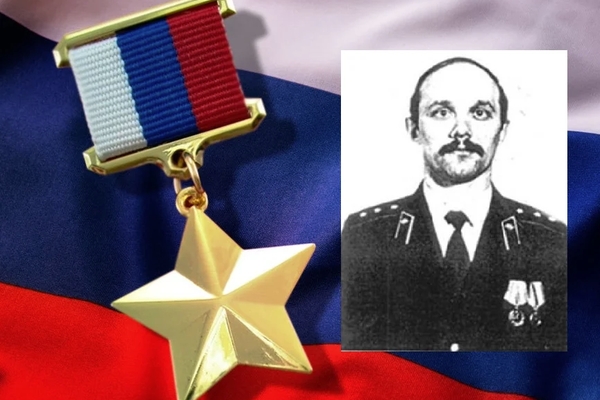 Today we want to tell you about the uneasy Hero of Russia. The thing is that Viktor Ponomarev was the first Russian military, received the Star of Hero for valor shown in the battles in the Northern Caucasus. The decree on awarding was published on 31 December 1994, when Federal troops stormed the Chechen capital. But Victor Ponomarev about it has not learned...
03-01-2019 admin 1674 0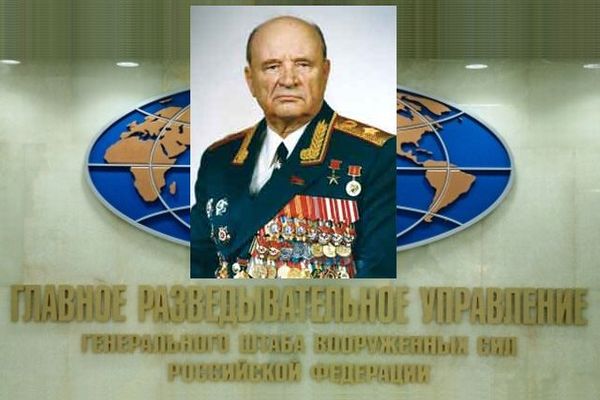 Intelligence and publicity - "two things are incompatible". So is the case during the life of the scout. The situation has not changed after his death. On the gravestones of intelligence is not accepted to specify their profession. A rare exception is a monument at the cemetery Troekurov capital."Life is given to exploration. 25 years at the head of the GRU."
17-10-2018 admin 1947 0