Home
/
Defence and security
/
The Armed Forces of the Russian Federation: yesterday, today and tomorrow
/
Weekdays
The Armed Forces of the Russian Federation: yesterday, today and tomorrow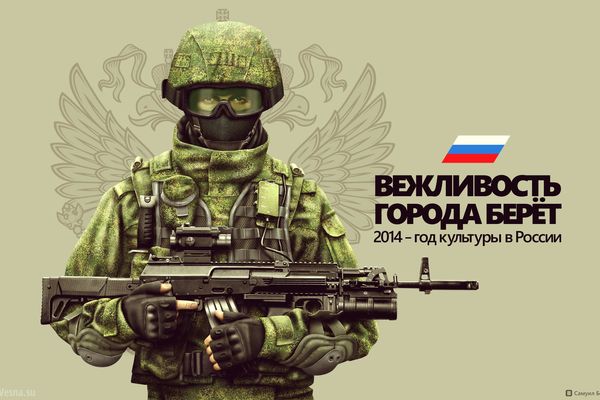 The project is devoted to the study questions the historical heritage of the Russian army, its traditions, selfless way. We study how the strategic management of forces and means for solving diverse problems. Particular attention is paid to the development of the Armed Forces in Modern stage, assessing the effectiveness of individual steps, as well as military reform in general. Also assessed the views of foreign analysts on the issues of construction of the Russian armed forces.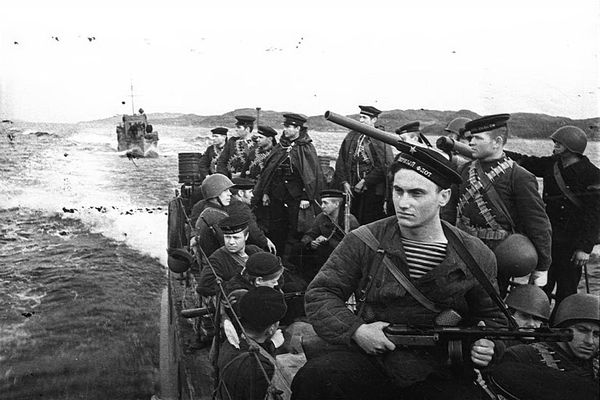 Bullet - a fool, the bayonet - well done. In this old saying hidden wisdom: a rifle or machine can jam, bullets can run out, in the end, it can be easy to miss. Another thing - a bayonet, or better yet, your own fist, it will not let you down. The story of the soldiers of the great Patriotic war, who fought the enemy hand to hand.
21-11-2017 admin 2766 0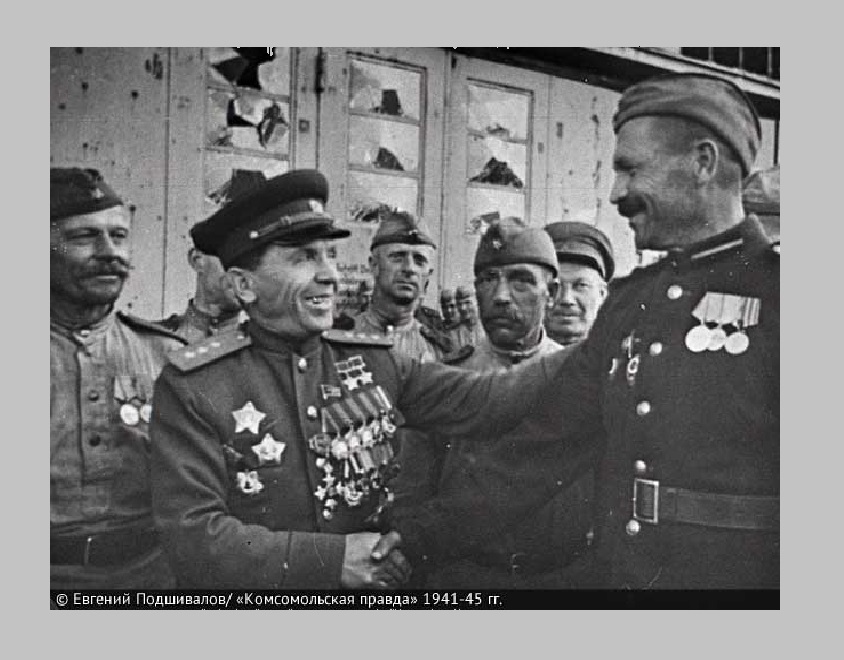 Pavel Ivanovich Batov (may 20 (1 June) 1897, d. Filisovo, Yaroslavl province — April 19, 1985, Moscow) — Soviet military leader, twice hero of the Soviet Union, General of the army, participant of the First world war, the Civil in Russia and the Civil in Spain, the Soviet-Finnish and the great Patriotic war, the Deputy of the Supreme Soviet of the USSR of the 1st-5th convocations.
13-03-2017 admin 4449 0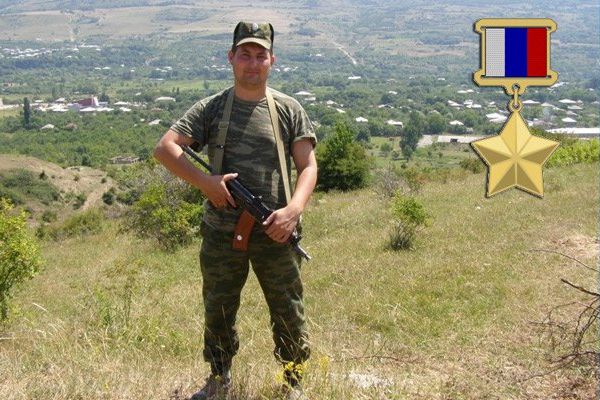 "When they found him, he, wounded, was holding the grenade without checks, and around the burned land" — about the death of his son, the Hero of Russia told his father Radik Akhmetshin. The funeral and the posthumous awarding of the 35-year-old intelligence chief of staff of the howitzer self-propelled artillery battalion of the Western military district Marat ahmetshin were held in Tatarstan in a mode of secrecy 6 June and 31 August 2016.
22-01-2017 admin 4170 0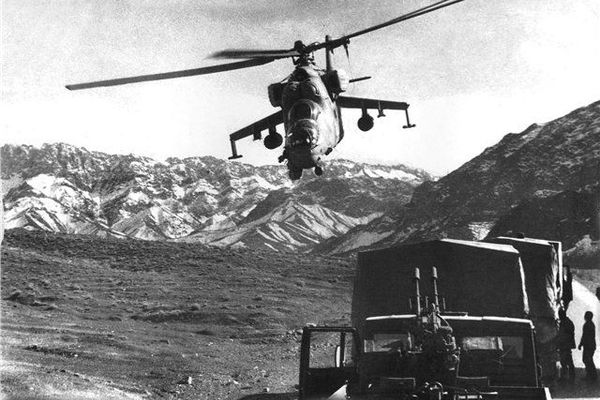 Lieutenant Derevyanko became famous due to the fact that his team discovered and eliminated one of the largest for all time of the Afghan campaign convoys of weapons. The battle lasted over six hours, and on the Soviet side killed any soldiers. Then in Moscow came the idea of awarding Lieutenant Derevyanko order of Lenin and the title Hero of the Soviet Union. Yes, but a well-deserved award he never received...
17-12-2016 admin 4243 0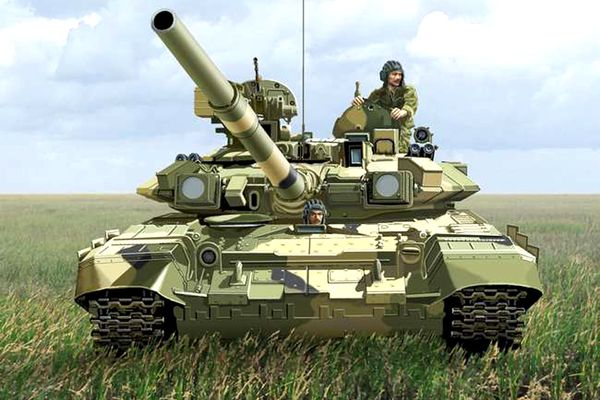 We wrote about the daring exploits of the soldiers of the great Patriotic war. But in the modern history of Russia heroism was no less. So we continue the cycle of stories about heroes-soldiers and their exploits.
04-12-2016 admin 4195 0