Home
/
Defence and security
/
The Armed Forces of the Russian Federation: yesterday, today and tomorrow
/
Weekdays
The Armed Forces of the Russian Federation: yesterday, today and tomorrow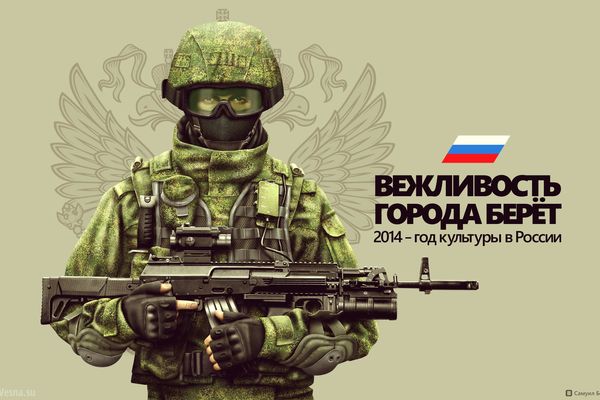 The project is devoted to the study questions the historical heritage of the Russian army, its traditions, selfless way. We study how the strategic management of forces and means for solving diverse problems. Particular attention is paid to the development of the Armed Forces in Modern stage, assessing the effectiveness of individual steps, as well as military reform in general. Also assessed the views of foreign analysts on the issues of construction of the Russian armed forces.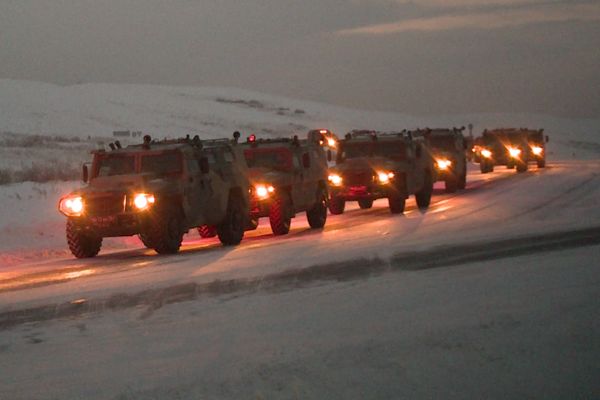 22 November, in the evening in the capital of Tuva came the first echelon 55 separate motorized infantry (mountain brigade) of the 142 soldiers. The head of Tuva Sholban Kara-ool called them "the first swallows", so the meeting on the parade ground of the new military camp was held with special honor. The soldiers were welcomed by the head of the Republic, government members, deputies, reports Tuvan Internet portal Tuvaonline.
28-11-2016 admin 4264 0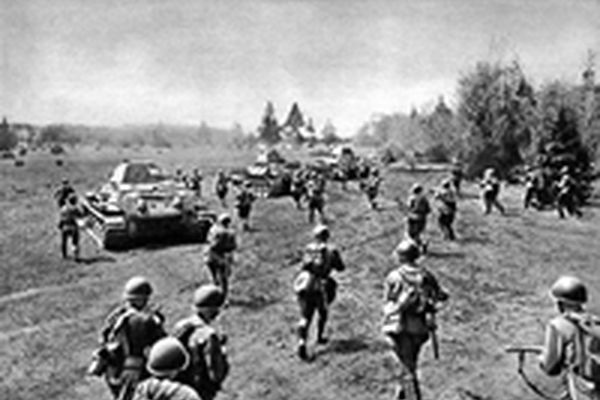 Even connoisseurs of Russian history, few people know that the tank units and parts at different times were part of the NKVD of the USSR. Most of them were formed in the last pre-war years or in the first months of the war. Their story is quite short: many tanks and crews literally burned in the fire of fierce fighting in 1941-1942. But the tankers fought a truly heroic. The material on these units it is necessary to collect the crumbs. But believe me, it's worth it! For each sheet, each line preserved in the archives of documents – the certificate of courage and bravery, dedication and fighting skill of the tankers internal troops...
27-11-2016 admin 3448 0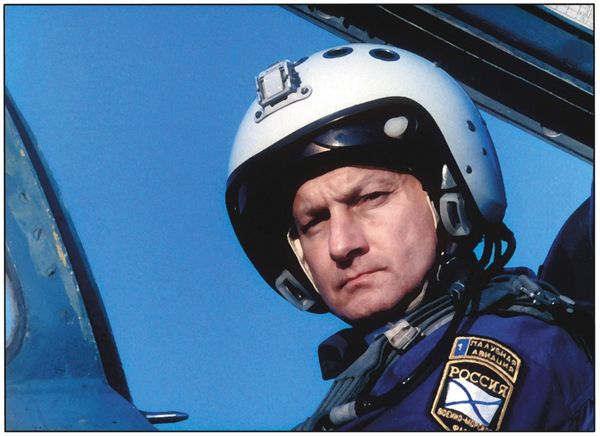 The flagship of our group in Syria was not in the 90s sold abroad thanks to the pilot Timur Apakidze.
13-11-2016 admin 4941 0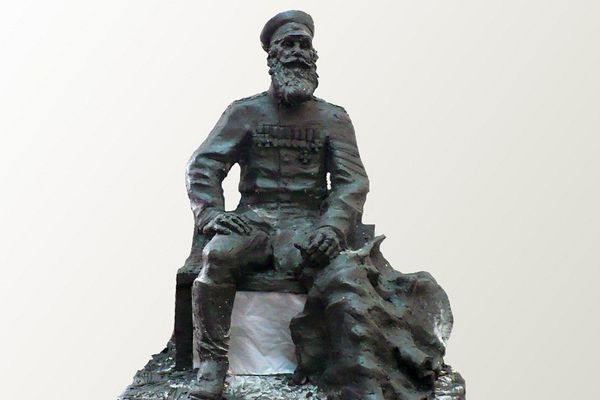 Vasily N. Kochetkov (1785-1892), "soldier of the three emperors",lived 107 years, of which more than 60 years he spent on active duty as a soldier. Tunic Kochetkova was unique: his uniform entwined monogram of three emperors, who swore an old campaigner. On the sleeve of his uniform in eight rows were gold and silver stripes for long service and distinction, and on the neck and chest barely fit 23 cross and medals.
07-11-2016 admin 5121 0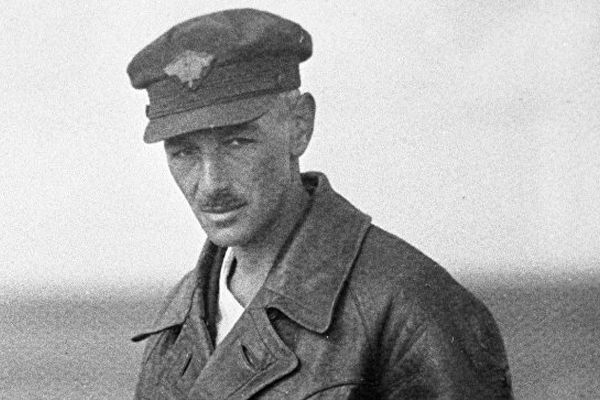 Exactly 100 years ago, September 24, 1916, Russian pilot Konstantin Artseulov first intentionally performed a corkscrew and brought with him a plane. Future teacher of Valery Chkalov was one of the most famous pilots of the First world, but not the only.
25-09-2016 admin 3610 0