Home
/
Defence and security
/
The Armed Forces of the Russian Federation: yesterday, today and tomorrow
/
Weekdays
The Armed Forces of the Russian Federation: yesterday, today and tomorrow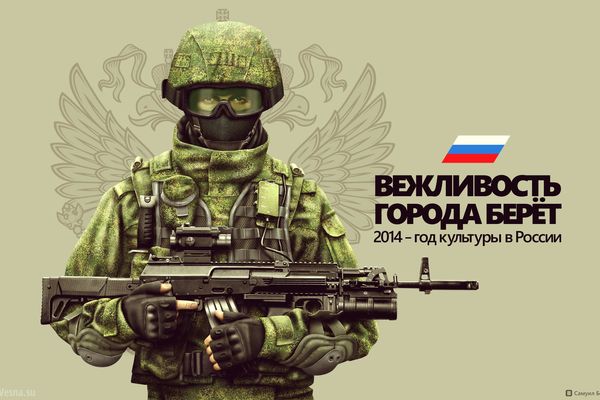 The project is devoted to the study questions the historical heritage of the Russian army, its traditions, selfless way. We study how the strategic management of forces and means for solving diverse problems. Particular attention is paid to the development of the Armed Forces in Modern stage, assessing the effectiveness of individual steps, as well as military reform in general. Also assessed the views of foreign analysts on the issues of construction of the Russian armed forces.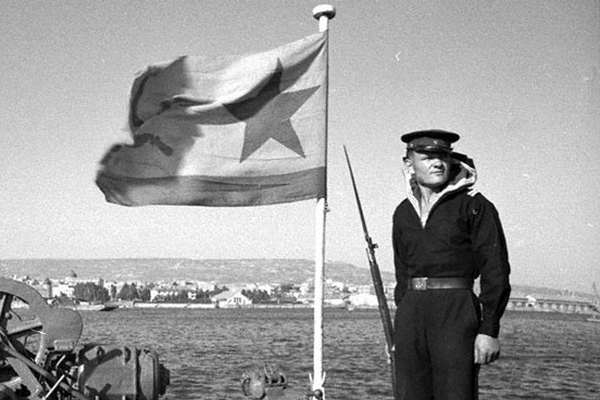 In March 1944, 55 marines under the command of Lieutenant Konstantin Olshansky for the liberation of Nikolaev clashed with 700 fascists, causing the enemy fire on himself. And won.
18-04-2015 admin 3515 0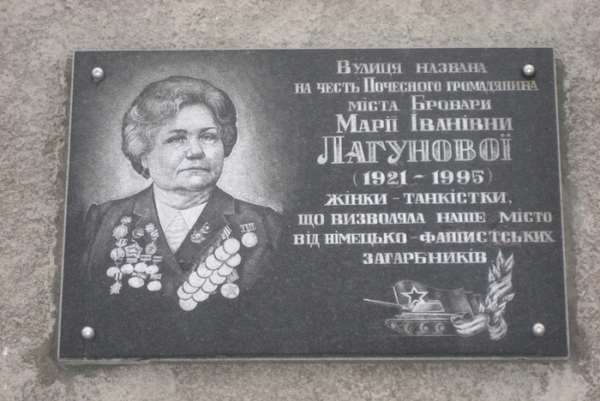 We bring you the chapter "Story of a Real Man" from the book by Sergey Smirnov "Stories about the unknown heroes", dedicated to a woman, Mary tankman Lagunova, which is one of the battles lost legs, but nevertheless continued service.
15-04-2015 admin 3957 0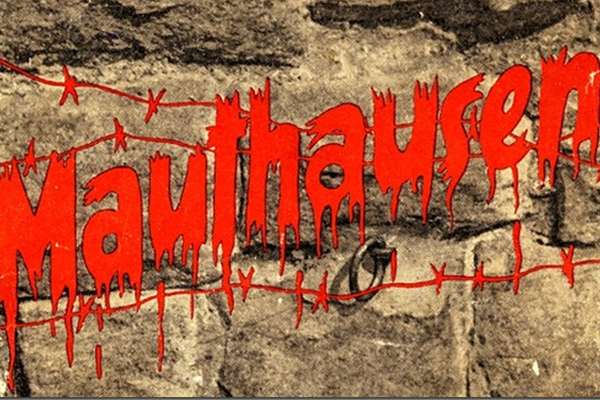 At night with 2 for February, 3rd, 1945 of prisoners of a concentration camp Mauthausen machine-gun shooting has lifted from plank beds. Shouts reaching outside «Ur!» Did not leave doubts: in camp there is a present battle. They are 500 prisoners of the block №20 (the block of condemned men) machine-gun towers attacked. The block №20, for Russian has appeared in the summer of 1944 in Mauthausen. It was the camp in the camp, separated from the general territory a fence in altitude of 2,5 metres on which top there was a wire which is alive. On ambit there were three towers with machine guns. Prisoners of 20th block gained m of a camp ration. Spoons, plates it was not necessary to them. The block was never heated. In embrasures was not neither frames, nor glasses. In the block there were no even plank beds. In the winter before to drive in prisoners in the block, soldiers CC filled in from a hose a floor of the block with water. People laid down in water and simply did not wake up.
12-04-2015 admin 3075 0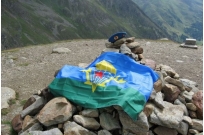 From February 29 till morning March 1, 2000, the fighters of the 6th company of the 104th parachute regiment of the 76th (Pskov) airborne division under the command of Lieutenant Colonel Mark Evtyugina engaged in battle with a major illegal armed formation under the Argun in Chechnya at the turn of Ulus-Kert—Selmentauzen, at the height of 776.
01-03-2015 admin 4118 0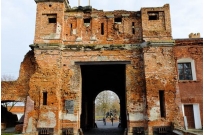 Russian soldiers imprisoned in the basement of the besieged fortress, carrying his post for nine long years. The Investigation Of Alexey Nikulin. Imagine that you are locked in the basement. You have food, water, but no light and no one to talk to. Except with rats. Much you soak? Three days? Week?
24-02-2015 admin 5348 0