Home
/
Defence and security
Iraq: Lessons and Conclusions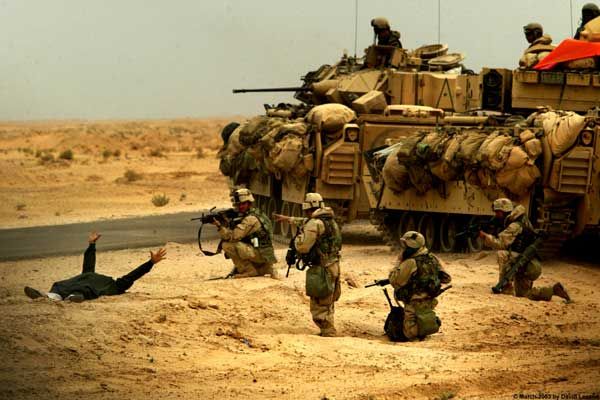 The project focuses on the evaluation and analysis of the causes, course and outcome of armed aggression United States, Britain and their allies against Iraq. Focuses on information warfare on both sides, as well as on developing new techniques and methods of armed confrontation in the modern world.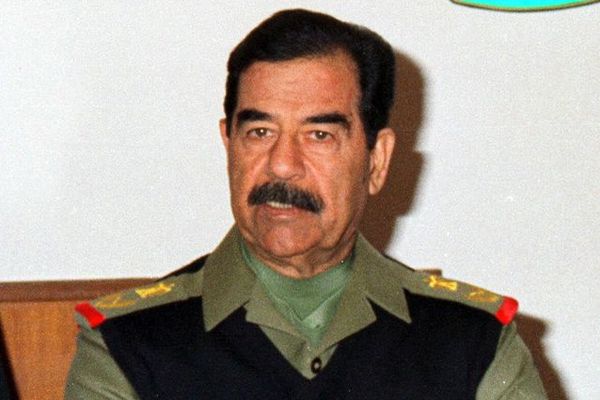 August 2, 1990 the Iraqi army invaded Kuwait.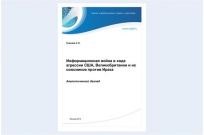 In the book summarizes information on the preparation, organization and information warfare the United States, Britain and their allies in the aggression against Iraq. The book also considered and countermeasures taken by the armed forces of Iraq in the field of information. The collection is intended for persons engaged in studying the problems of information warfare and information warfare.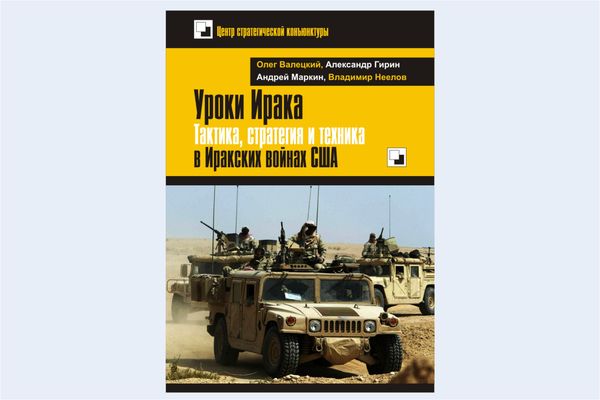 This book represents the author's analysis of the experience of two Iraq campaigns: "operation desert Storm" of 1991 and the Iraq war of 2003, "lopartialkey" period of warfare. In the basis of the work is the consideration of the peculiarities of the tactics of the warring parties and the evaluation of its effectiveness. Also investigated the practice and competence of the use of certain types of military equipment. Due to the emphasis of the book were those lessons that can be learned from the experience of national military science. In addition, the authors briefly reviewed the development of the military strategy of the United States in 1990-2000-ies through the prism of influence of the two Iraq wars on the formation of strategic thinking and conceptual foundations of American military thought.