Home
/
Defence and security
/
Iraq: Lessons and Conclusions
/
Analytics
Iraq: Lessons and Conclusions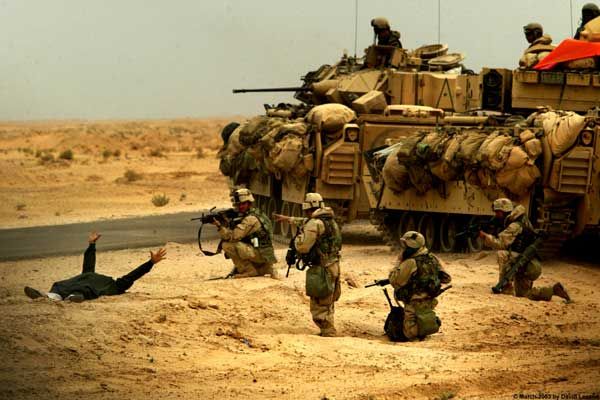 The project focuses on the evaluation and analysis of the causes, course and outcome of armed aggression United States, Britain and their allies against Iraq. Focuses on information warfare on both sides, as well as on developing new techniques and methods of armed confrontation in the modern world.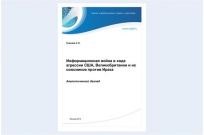 In the book summarizes information on the preparation, organization and information warfare the United States, Britain and their allies in the aggression against Iraq. The book also considered and countermeasures taken by the armed forces of Iraq in the field of information. The collection is intended for persons engaged in studying the problems of information warfare and information warfare.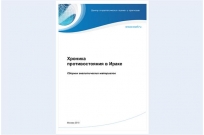 The book summarizes the most important analytical materials reflecting the course of events in the Iraq campaign of 2003, and the opinions of Russian and foreign experts on the situation in Iraq and its impact on the development of the situation in the world.
16-09-2010 admin 3966 0