Home
/
Defence and security
/
Iraq: Lessons and Conclusions
/
Articles
Iraq: Lessons and Conclusions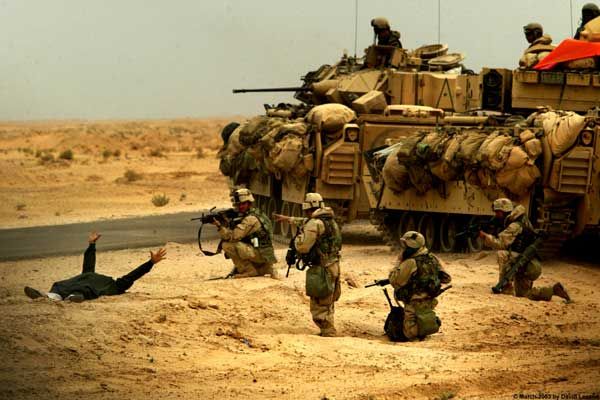 The project focuses on the evaluation and analysis of the causes, course and outcome of armed aggression United States, Britain and their allies against Iraq. Focuses on information warfare on both sides, as well as on developing new techniques and methods of armed confrontation in the modern world.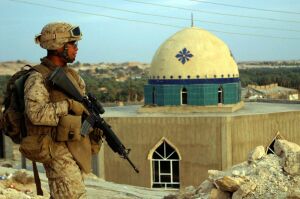 The aspirations of the U.S. to strengthen its geopolitical position in Central Asia are reflected in their intention in whatever was to conduct a military campaign against Saddam Hussein's regime under the slogan of rescue of the peoples from the threat of the use by Iraq of weapons of mass destruction. Regardless of the opinion of the Commission, and failed to find even traces of weapons of mass destruction in Iraq, the United States continued his line: weapons are there, Hussein skillfully hides it, he should be punished. Russia, France and Germany opposed the intentions of the United States, later joined by China.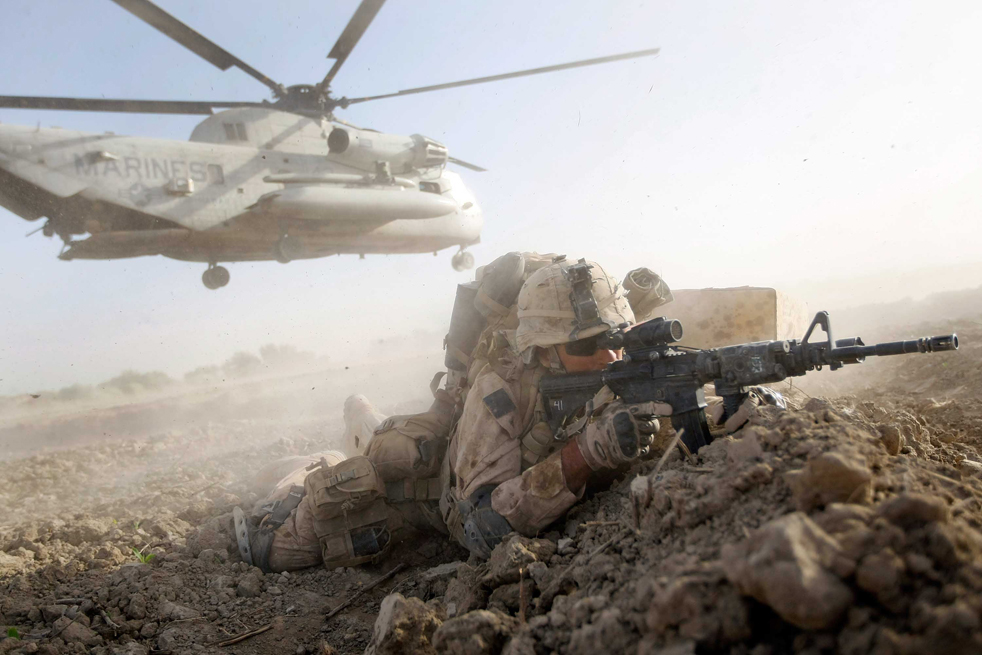 RAND analysts Daniel Beeman (Byman Danyel) and John Wise (John Wise) prepared the report "the Persian Gulf in the coming Decade" (MR-1528 "The Persian Gulf in the Coming Decade"). Work on the report preparation was conducted at the request of the air forces of the USA. The aim of work performed in anticipation of the US military against Iraq to analyze the development of military-political and military-strategic situation in the Gulf region, to identify the main factors affecting the stability of the region in the next ten years.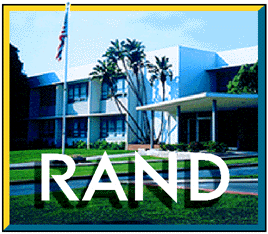 The analysis of program documents of the new administration demonstrated that American interests in the Persian Gulf region in the next four years the new President will only increase, due to the reluctance of the US to release out of control the situation in this oil-rich area. This is primarily due to the precarious situation of the world oil market after a sharp fall in prices in late 2000 and the trend to higher oil prices.