Home
/
Defence and security
/
Iraq: Lessons and Conclusions
/
Recommended
Iraq: Lessons and Conclusions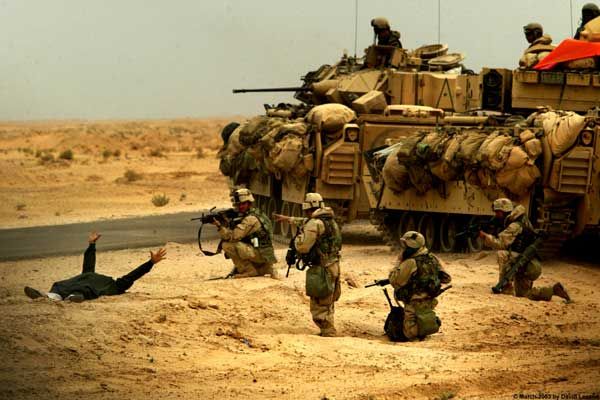 The project focuses on the evaluation and analysis of the causes, course and outcome of armed aggression United States, Britain and their allies against Iraq. Focuses on information warfare on both sides, as well as on developing new techniques and methods of armed confrontation in the modern world.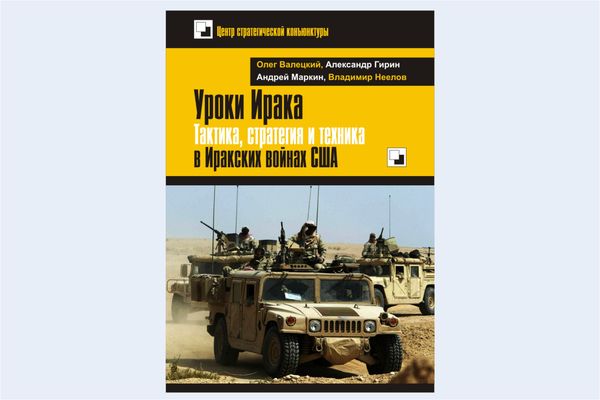 This book represents the author's analysis of the experience of two Iraq campaigns: "operation desert Storm" of 1991 and the Iraq war of 2003, "lopartialkey" period of warfare. In the basis of the work is the consideration of the peculiarities of the tactics of the warring parties and the evaluation of its effectiveness. Also investigated the practice and competence of the use of certain types of military equipment. Due to the emphasis of the book were those lessons that can be learned from the experience of national military science. In addition, the authors briefly reviewed the development of the military strategy of the United States in 1990-2000-ies through the prism of influence of the two Iraq wars on the formation of strategic thinking and conceptual foundations of American military thought.
22-06-2016 admin 4045 0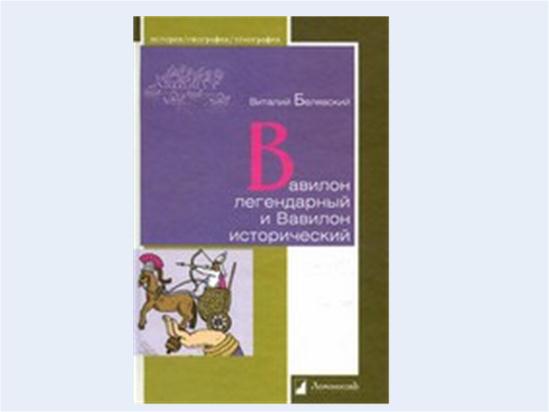 Babylonia at the time its heyday was the center of the Ancient world, and its capital Babylon, one of the largest and most beautiful cities on earth. Babylon is associated with many events included in the history of mankind, and no less myths and legends. The tower of Babel. Babel. Babylonian captivity. The whore of Babylon. The hanging gardens of Babylon, the madness of the great king Nebuchadnezzar and the feasts of Belshazzar is all Babylon. He has experienced UPS and downs, it was totally destroyed, and then restored in greater lustre and glory. Alexander the great sought to Babylon, and made it the capital of his state, and that was the last ascent of the great city.
17-02-2012 admin 3008 0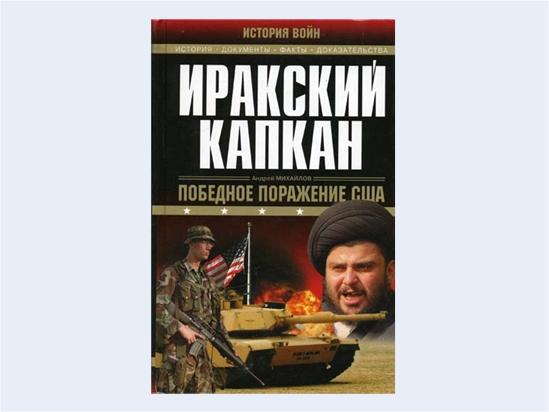 "Iraq trap" is one of the first attempts to summarize and integrate the still fragmented materials in three wars in the Persian Gulf "desert Storm", 1991, "the Fox in the desert," 1998, and "Shock and awe", 2003 For our Armed Forces, as you know, each new war over the past half century begins suddenly. Many issues of strategic order (including issues of state and military administration) during the next armed confrontation in the country and the army have to be solved from scratch. Therefore, one of the main tasks - research experience of three wars in the Gulf. This will partly help in solving important issues.
22-11-2010 admin 4196 0