Home
/
Defence and security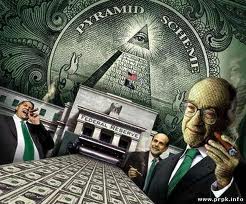 Project working group
Project coordinator:
Experts: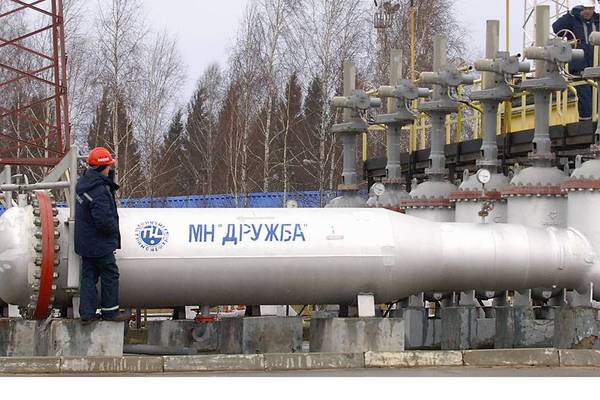 The repetition of the situation with pollution of the Russian export of oil in pipelines can happen at any time.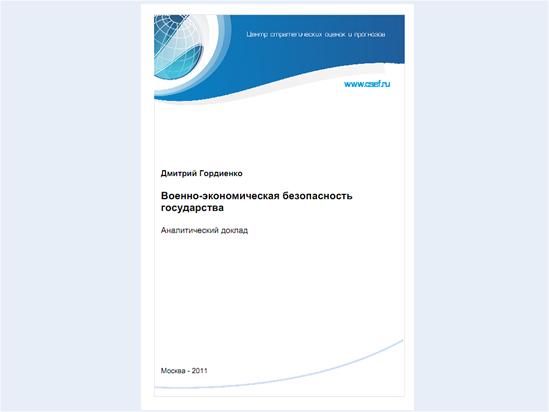 The world has entered the new Millennium. The last years of the century characterized by global geopolitical changes and the increased controversy, the result of which became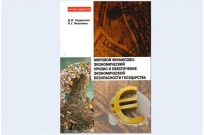 The monograph presents a systematic and interrelated exposition of the conceptual and logico-mathematical issues and challenges assessment and the provision of economic security of different countries of the world.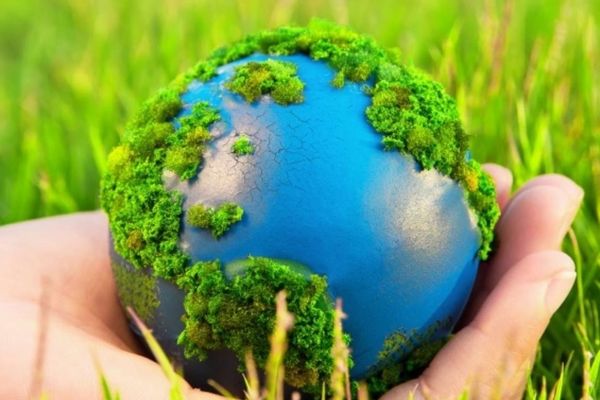 22 November at the Institute of Europe at the "round table" on theme: "Modern Arctic: issues of international cooperation, politics, economy and security," discussed the problems of import substitution. It was about the use of domestic innovation in infrastructure development projects in the Arctic and the Far East. As it turned out, in the Russian regions import substitution faces a strong lobby of foreign manufacturers.