Home
/
Defence and security
/
/
Articles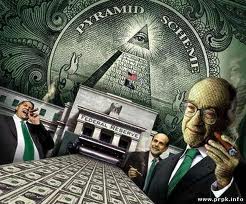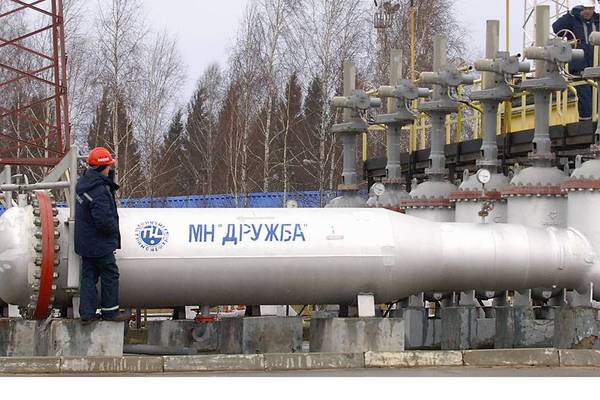 The repetition of the situation with pollution of the Russian export of oil in pipelines can happen at any time.
16-05-2019 admin 734 0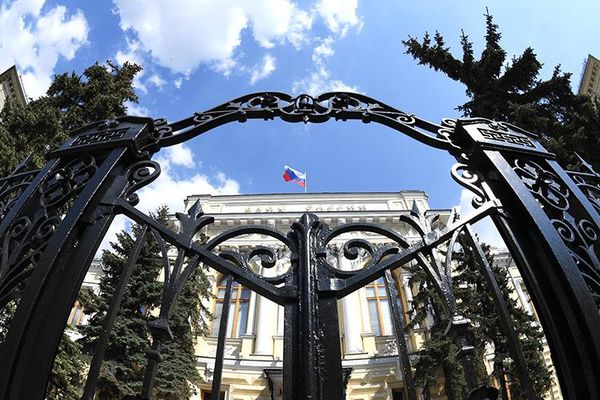 The Russian System of transmission of financial messages extends the range.
19-05-2018 admin 1772 0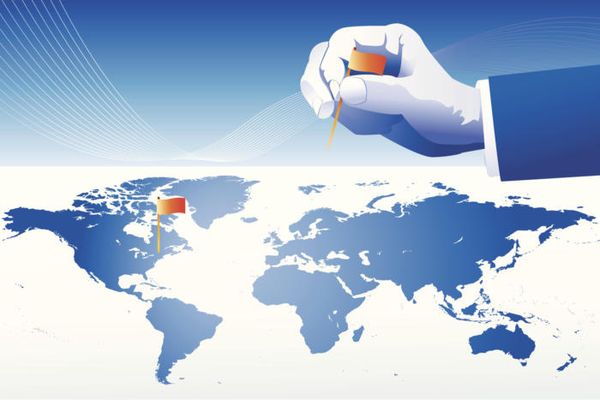 Offshore from the time of their appearance was considered a safe haven for the assets of the wealthy, as, in fact, a time bomb. If any country gets control of the majority of "financial havens", it has the ability at its discretion to dispose of these assets, up to the confiscation. To date, this country became the United States of America. However, taking money and property in the offshore is not an end in itself for Washington, and represents the deferred element of the system pressure on the establishment of any country and, primarily, the Russian Federation. Core measures comprehensive sanctions impact on the elite as a whole through its individual members is the "Magnitsky act", a Supplement to S. 284 – "Act on global accountability in the field of human rights", as well as a comprehensive "Act on countering the opponents of America through sanctions." These documents give Washington a number of instruments of influence on wealthy people closest to power, creating a threat to the stability of the political landscape and developing economies, including Russia.
06-05-2018 admin 17617 0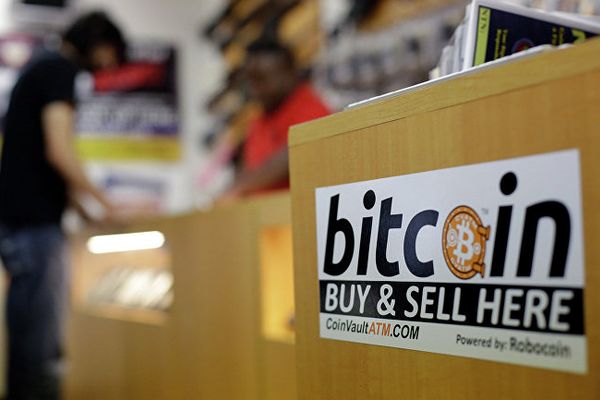 A month a lot can happen. For example, just over a month, Russian institutes have gone from the preparation to the Moscow stock exchange to legal trade cryptocurrencies, the most popular of which is bitcoin and ether, almost up to the decision to follow China's example and ban the primary issue of coins (ICO), that is, the funding mechanisms cryptocurrency for new technology companies.
12-09-2017 admin 1794 0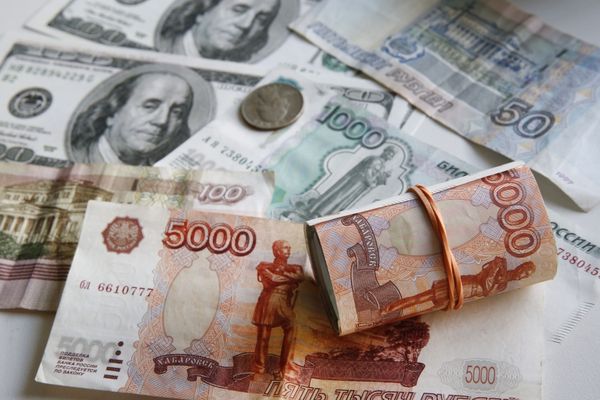 Vladimir Putin approved the strategy of economic security of the Russian Federation until 2030, which actually for the first time speaks of the sovereignty of the Russian economy as a strategic goal. Among the areas, objectives, and measures of its achievement are those, which previously said just "conspiracy theorists" on the forums and Sergei Glazyev. Now this is a state policy.
16-05-2017 admin 1796 0