Home
/
Defence and security
The tragedy of Yugoslavia: Lessons and Conclusions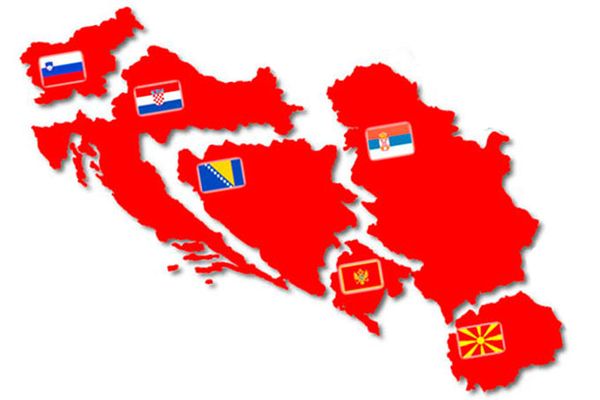 Project sosredotachiviaet attention to the study of combat experience during years of conflict in Yugoslavia. Attention is paid to how the actions of irregular forces in the campaign of 1992-1995, and the confrontation of the Yugoslav army to irregular forces Army of Kosovo and, most importantly, - opposition coalition forces of NATO. In many ways, Yugoslavia became the first theater, the stage which have been tested many scenarios that have received large-scale development and widespread use in various parts of the world in the coming years.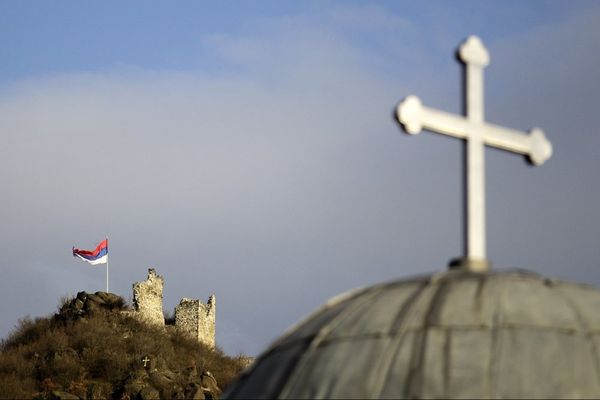 The increasing American expansion in the Balkans, when the United States vociferous in urging political leaders to make a choice in favor of Washington, the Serbian Orthodox Church (SOC) has become a serious obstacle to the realization of the geopolitical designs of the Anglo-Saxons in the region. While SPO is not only accused of close ties with Moscow, but also a destructive role in the Kosovo issue, for a more active settlement of which is going to connect the White house.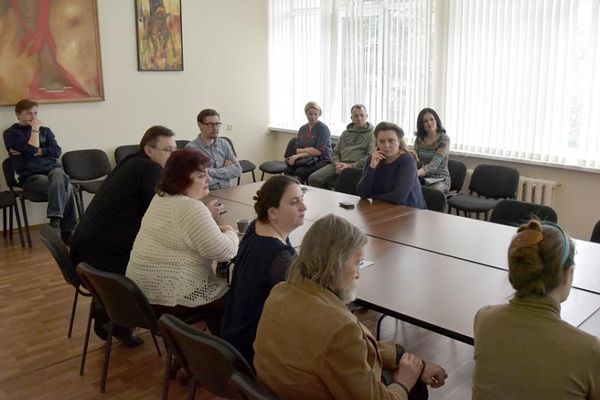 March 25, 2016 in the framework of the Slavic research Center the University held a scientific-practical seminar "Yugoslav war".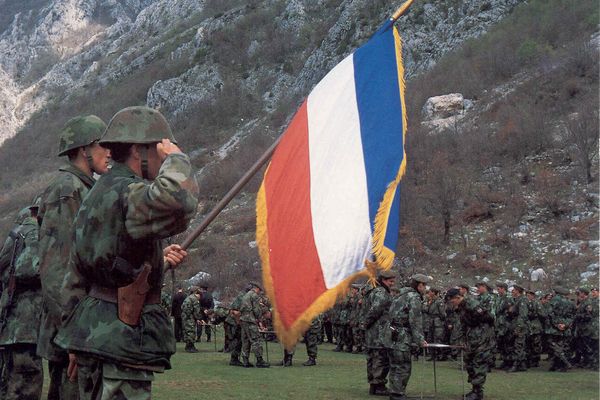 "Bow before the shadows of all the fallen soldiers,especially the Pristina corps, I pay tribute to all soldiers of the corps, for extraordinary heroism and say: it was, it must not be repeated, but should not forget." Colonel GeneralVladimir Lazarevic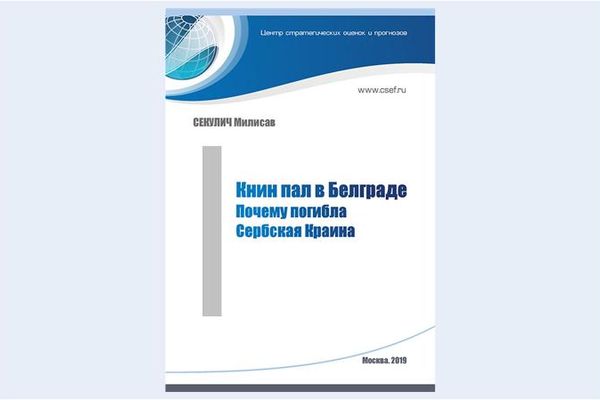 One of the first hybrid of modern warfare was the war 1991-1995 in former Yugoslavia. Book Milisav of Sekulich is devoted to the analysis of military and political causes of the tragedy of Serbian Krajina and the expulsion of its population in 1995, the Main attention the author paid to the identification and analysis of errors in military construction, the management of troops and the conduct of hostilities committed during the conflict as the administration of the unrecognized Republic, and the leaders she helped Serbia and Yugoslavia. The study is designed as interested in the contemporary history of the Balkans and the modern hybrid warfare.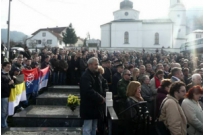 We offer your attention interview with Oleg Valetskii, in which he answered the questions of the chief editor of news Agency "Russian news" Yaroslav Moshkov.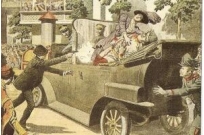 The murder of Archduke Franz Ferdinand in Sarajevo on 28 June 1914, which became a formal reason for the outbreak of the First world war, written thousands of books.