Home
/
Defence and security
/
The tragedy of Yugoslavia: Lessons and Conclusions
/
Articles
The tragedy of Yugoslavia: Lessons and Conclusions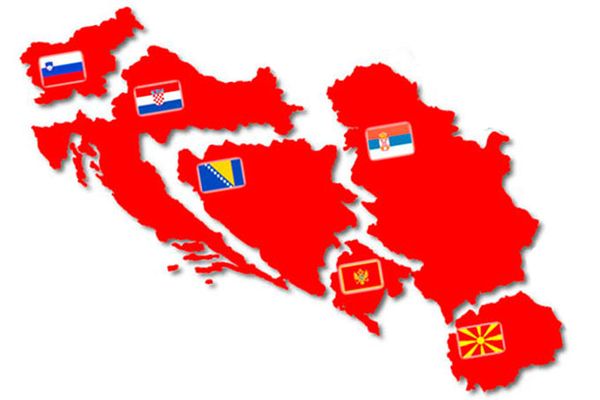 Project sosredotachiviaet attention to the study of combat experience during years of conflict in Yugoslavia. Attention is paid to how the actions of irregular forces in the campaign of 1992-1995, and the confrontation of the Yugoslav army to irregular forces Army of Kosovo and, most importantly, - opposition coalition forces of NATO. In many ways, Yugoslavia became the first theater, the stage which have been tested many scenarios that have received large-scale development and widespread use in various parts of the world in the coming years.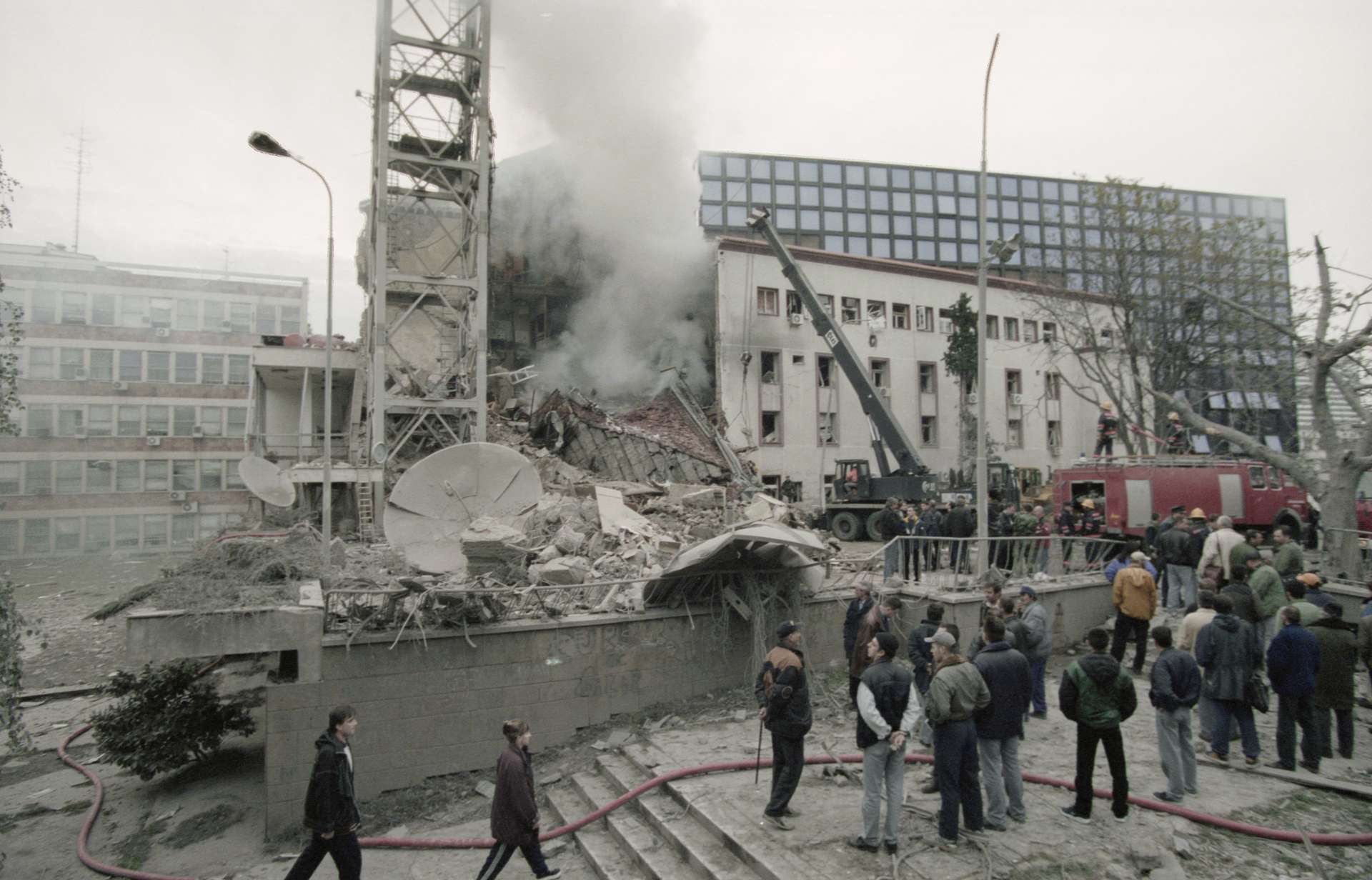 Military-air operation of NATO against Yugoslavia, who received the cynical name of "Merciful angel", began on 24 March 1999 at 19:45 local time. For the first time in the postwar history of Europe the object of the bombing was the capital of one of the independent States.
28-03-2019 admin 506 0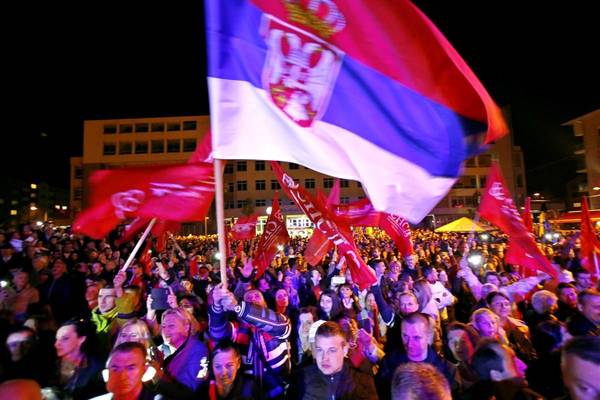 The Balkans is a traditional "powder keg of Europe" and the impact of the "Russian" and "Western" worlds. After the collapse of Yugoslavia, Serbia remained probably the only truly friendly country in this key region of the Old world. United States of America began the development of a program "anti-Russian activity in the Balkans". And what do we see?
18-03-2019 admin 271 0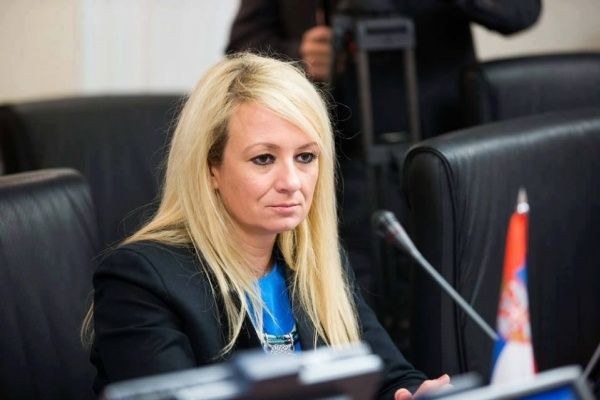 In September in Brussels should continue direct talks between the President of Serbia Aleksandar Vucic and "President" of the separatist Kosovo Hashim Thaci about reaching the "comprehensive agreement on normalization of relations" between Belgrade and Pristina. Shortly before the start of a new round Aleksandar Vucic stated that Serbia, apparently as a result of these negotiations "will not receive anything". "If we do not give anything, what can you do... According to my predictions, so be it," — said Vucic on August 29.
12-09-2018 admin 569 0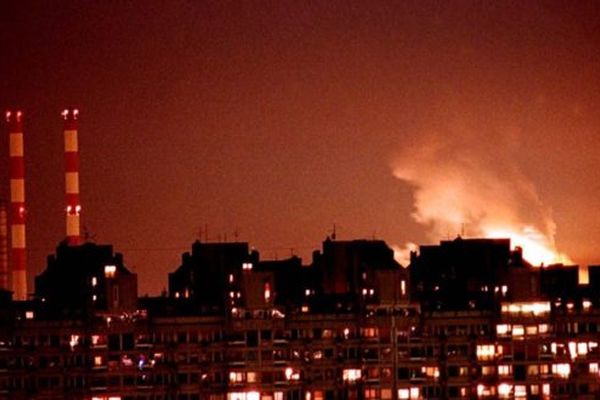 Colonel Borivoje Orovich, the legendary chief of staff of the 37th motorized brigade of the Yugoslav Army, was awarded the Order of National hero for her contribution to the defense of the country from the aggression of the NATO, in an interview with Russia Beyond opens, as his unit in Kosovo and Metohija were opposed by the aviation of NATO and the Albanian rebels, was ready to land the NATO aggression, the army helped the local Albanian population and how his unit fought Russian volunteers.
11-04-2018 admin 2089 0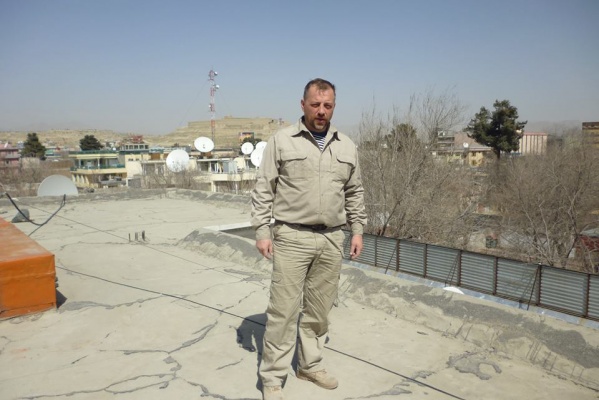 "The situation in Kosovo is such that the first to strike — either Kosovo or Serbia — he will lose," said Colossal military expert at the Center for strategic conjuncture, the author of the book "Yugoslav war" by Oleg Valetsky.
06-04-2018 OlegVal 1859 0