Home
/
Defence and security
/
The tragedy of Yugoslavia: Lessons and Conclusions
/
Articles
The tragedy of Yugoslavia: Lessons and Conclusions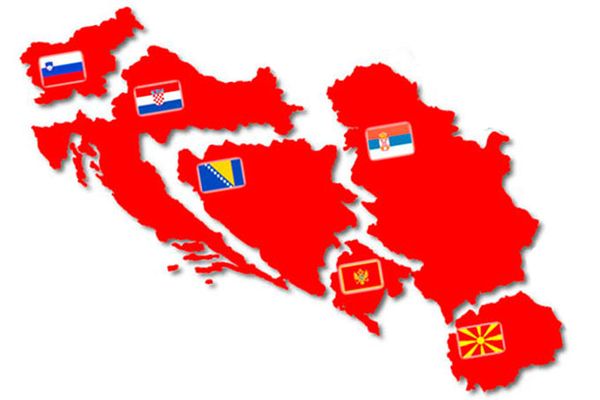 Project sosredotachiviaet attention to the study of combat experience during years of conflict in Yugoslavia. Attention is paid to how the actions of irregular forces in the campaign of 1992-1995, and the confrontation of the Yugoslav army to irregular forces Army of Kosovo and, most importantly, - opposition coalition forces of NATO. In many ways, Yugoslavia became the first theater, the stage which have been tested many scenarios that have received large-scale development and widespread use in various parts of the world in the coming years.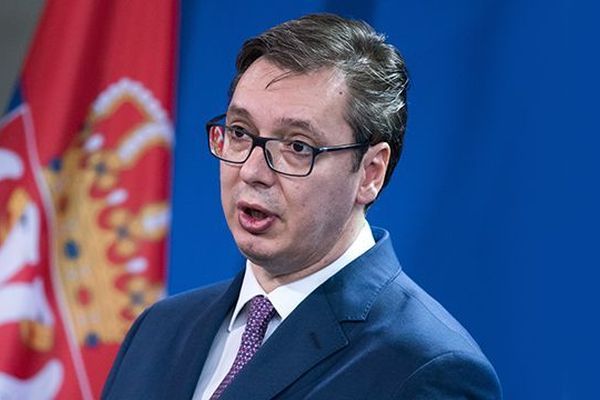 Aleksandar Vucic won the next elections of the President of Serbia. According to the published data, the politician gained almost 12% more votes than the other candidates, all together. Whether the new President to find a balance between European integration and friendship with Russia?
08-04-2017 admin 2077 0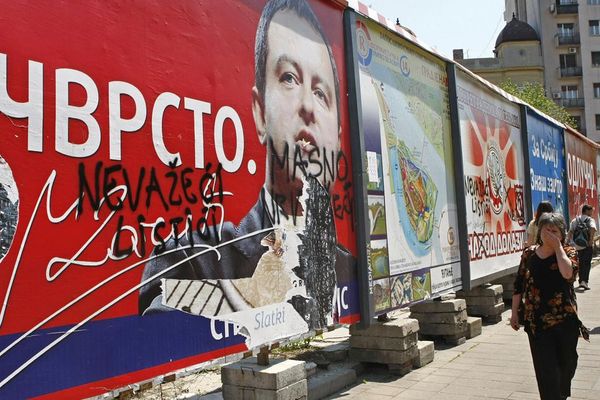 Serbian analyst Dragan Trifkovic that the current Prime Minister Alexander Vucic played the role of a litmus...
08-04-2017 admin 1796 0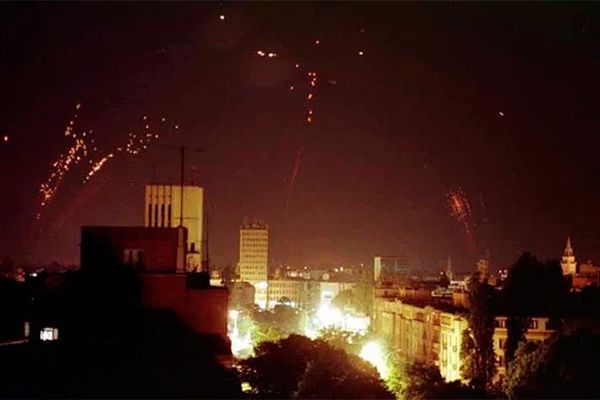 A new division of the Russian intelligentsia put the bombing of Yugoslavia 24 March 1999. Russia at the time was weak and could not intervene, but most of our people did not support this another "Drang nach Osten" of the West without UN sanction. Then began the separation of our elites in the national-traitors and patriots.
27-03-2017 admin 2123 0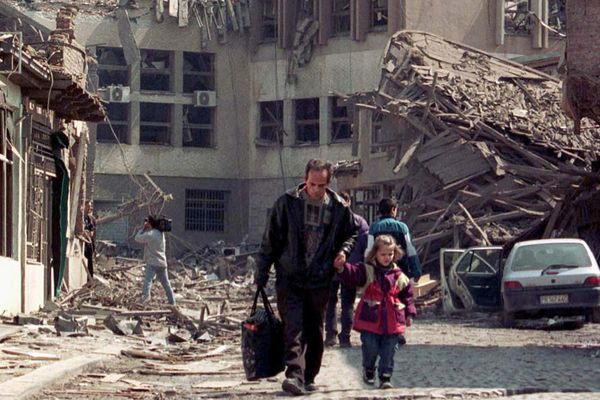 On 24 March 1999, the NATO operation "allied force". Her goal was Yugoslavia, which was then headed by Slobodan Milosevic. Western aircraft inflicted a crushing defeat on the troops of the tottering state. Damage to military and civilian infrastructure was so great that Serbia, even after 18 years of not yet recovered from the bombing. But the explosive situation in the Balkans, forcing Belgrade to restore military power. Can Serbia to create a strong army and what can be the role of Russia in this process is understood RT.
24-03-2017 admin 2432 0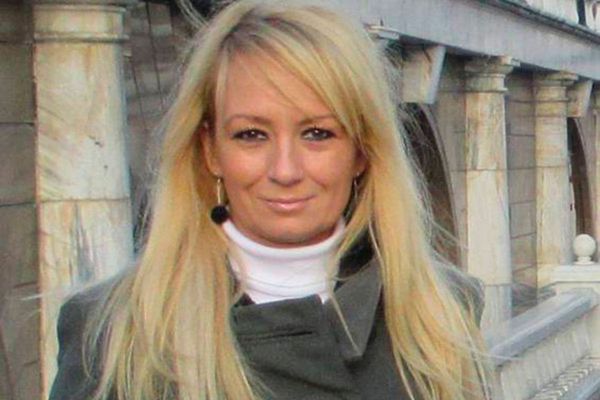 This is no accident. Dragan was in charge of the network list "Russian agents", which published a special service non-existent "Republic of Kosovo".
30-01-2017 Trifkovič Dragana 2430 0