Home
/
Defence and security
/
The tragedy of Yugoslavia: Lessons and Conclusions
/
Articles
The tragedy of Yugoslavia: Lessons and Conclusions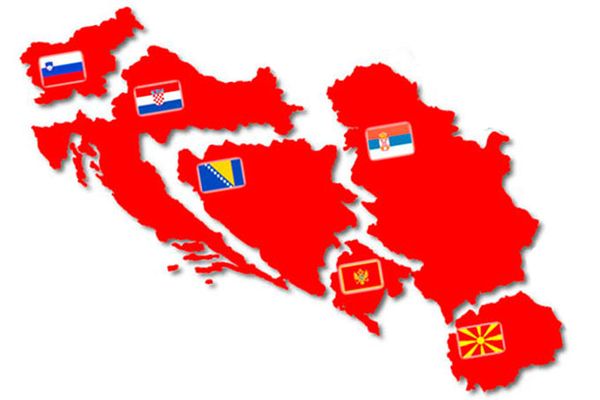 Project sosredotachiviaet attention to the study of combat experience during years of conflict in Yugoslavia. Attention is paid to how the actions of irregular forces in the campaign of 1992-1995, and the confrontation of the Yugoslav army to irregular forces Army of Kosovo and, most importantly, - opposition coalition forces of NATO. In many ways, Yugoslavia became the first theater, the stage which have been tested many scenarios that have received large-scale development and widespread use in various parts of the world in the coming years.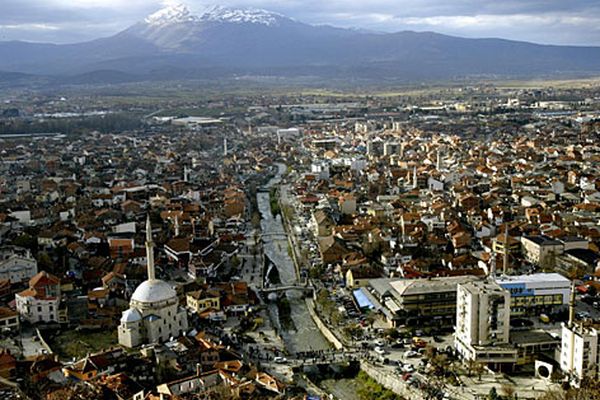 When the territory of the former Yugoslavia wars were fought, the main sources of information were the leading Western media, such as si EN EN. The world did not yet know about the existence of portals and social networks, and used the Internet a few. The leading Western media was a tool of propaganda by which the US achieved its political goals. The fact that Western media had sinned against the truth, most felt the Serbs, who after the nineties for many years was afraid to mention his nationality, so as not to cause a negative reaction. The influence of media is enormous, and the United States for many years used it as a deadly weapon. Military aggression is always preceded by awareness training, and then actors the future of the collision imposed a predetermined positive or negative role.
30-01-2017 Trifkovič Dragana 1855 0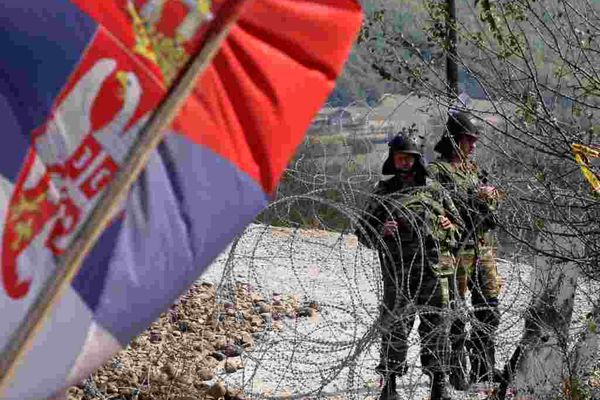 In Kosovo there is a network of Russian agents! This information is in the material without the signatures were published on the website of the Kosovo TV channel RTK, citing data from the "Kosovo intelligence Agency".
23-01-2017 admin 2214 0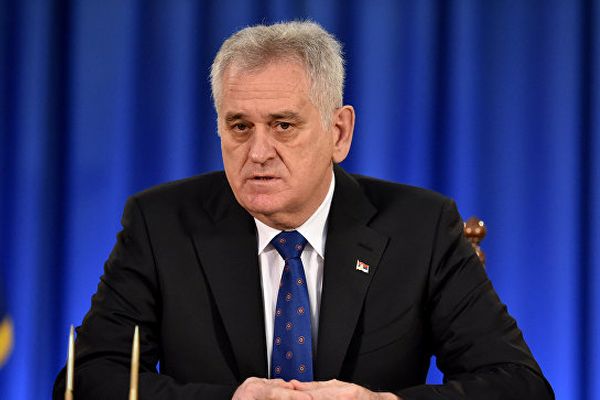 Serbia will send armed forces into Kosovo in the event of a threat to the Serbian population by Albanians, told reporters on Sunday the country's President Tomislav Nikolic.
16-01-2017 admin 1703 0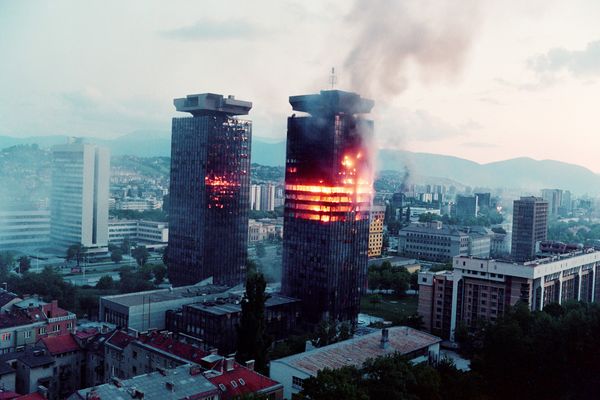 The undeniable fact of the last decades of XX – beginning of XXI century is a radical transformation of the world political process and, in particular, the system of international relations as a set of political, diplomatic, legal, socio-economic and other relations between the main actors of this system. The fall of the Berlin wall, the disintegration of the Soviet Union was the starting point of the change of the bipolar system of international relations established after the Second world war and built on the confrontation between the socialist and capitalist poles of influence.
14-10-2016 admin 2779 0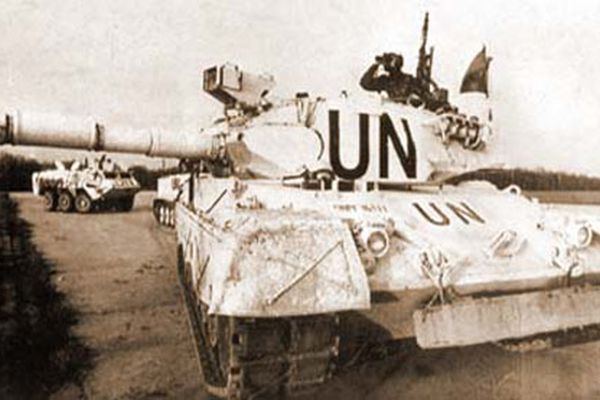 Quite interesting though little known cases of armed clashes between Serbs and Danes took place at Tuzla in 1994,where the Serbs tried to organize an ambush with the use of ATGM(ATGM) against the Danish tank unit which had armed with tanks Leopard 1-A5. About it there is article of the bachelor of political Sciences and history at the State University of Copenhagen, OLE Hansen.
28-09-2016 Valetskiy Oleg 2843 0